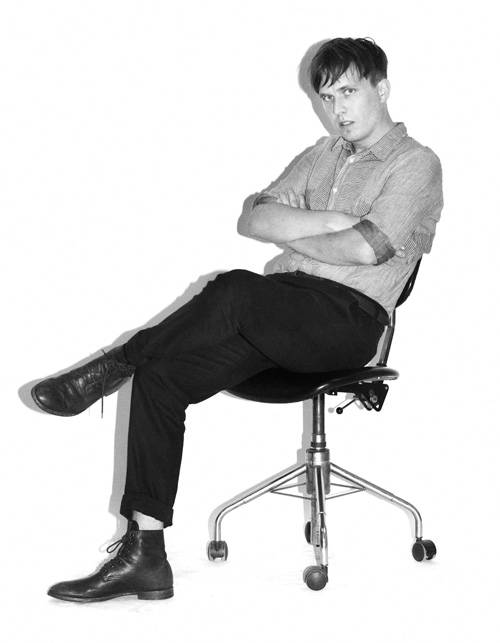 Daniel Eskils has added subtle humour and playfulness to his work which creates his unique and celebrated style. Daniel's visual wit, original ideas, charming aesthetic and quirky work is quickly earning him a reputation as one to watch. Working with his friend and creative producer, Johan Junker (

Eskils Junker film

), he has made acclaimed music videos for Those Dancing Days, Boys Noize and Caribou as well as TV-series, virals and commercials.
For Contributor Magazine he made a film called

Kendi

, a Contributor web exclusive. Photography by Magnus Magnusson.