Conceptual artist Patricia Bandeira explores what's straight enough. Click for details.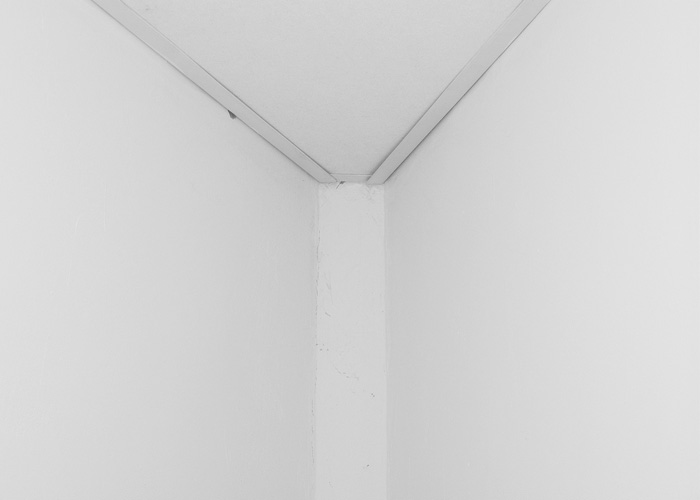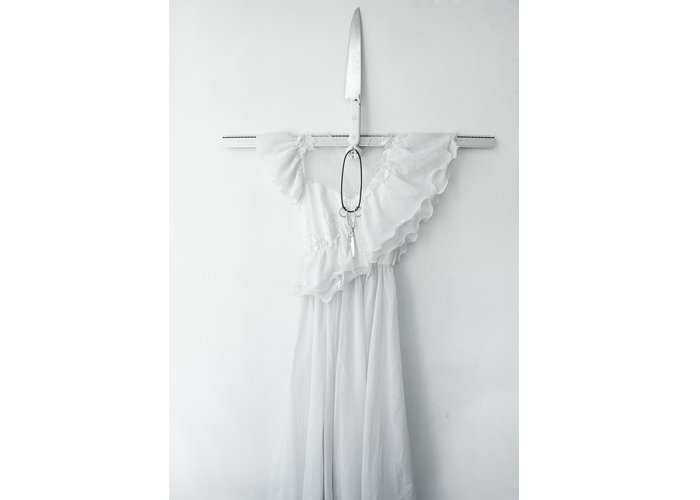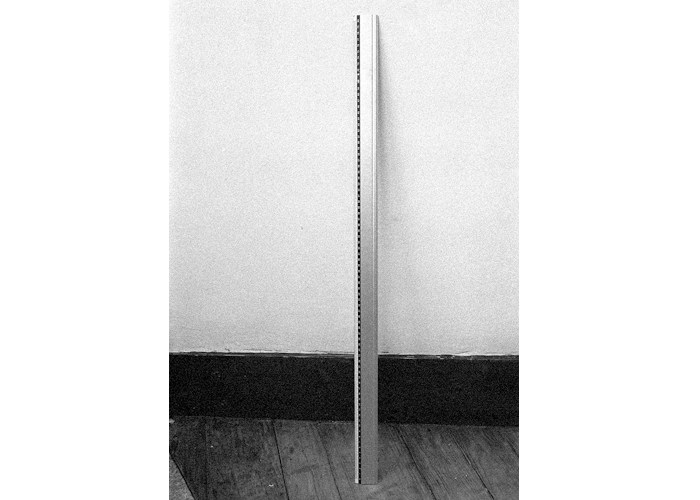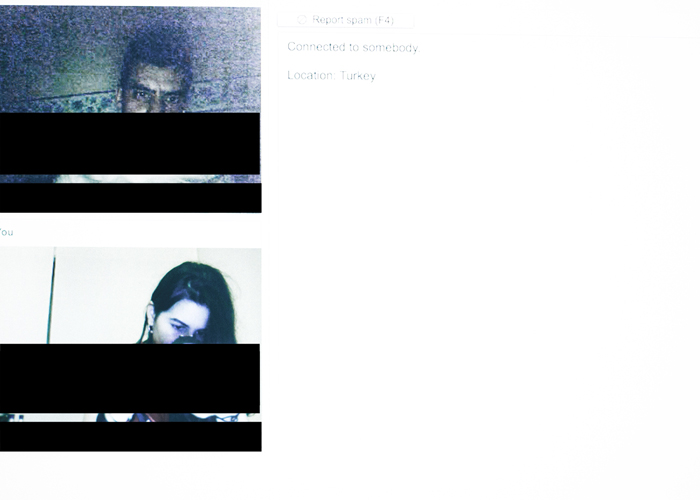 What is Straight Enough is the question asked by those who think on a daily basis. The rejected paradigm is linearity, which isn´t an absolute. It´s in everyone of us. It´s an human concept, such as time. What happens when familiar elements – already linear in our perception – are re-evaluated?
The images on this project are a recycling of what conscience learned to automatize, which enables a review of what has already been seen and learned, in order to see in a deeper and altered way, enabling the exploration of sexuality, desire and the individual´s universe. In this process of continuous deconstruction, these explorations will eventually conduct to the control of time that is beyond objects themselves and lives only within us. Text and photography by Patricia Bandeira.