Take a closer look at our nouvelle muse Sara Litzen. One of the best dressed young women in Stockholm discusses what's she's wearing and why in a Contributor questionnaire. Click for the article.
How would you describe your style?
– Elegant and luxurious.
What trend do you love?
– Well-dressed.
What trend do you hate?
– Decadent trash.
Who are your favorite designers?
– Alber Elbaz for Lanvin, Miuccia Prada, Anna-Sara Dåvik and Yves Saint Laurent.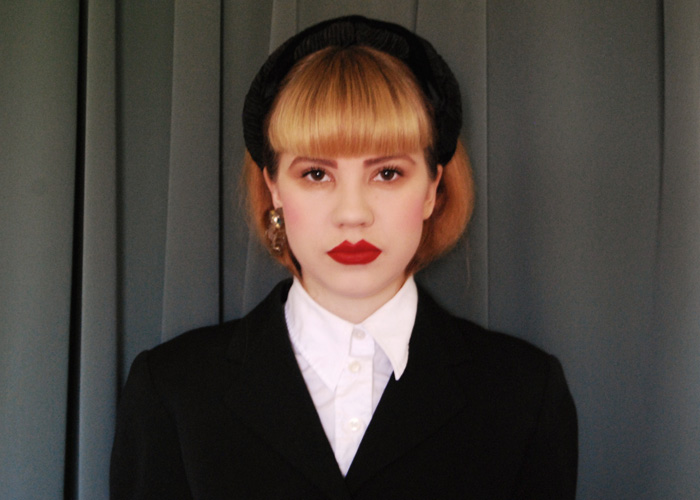 What do you consider your chief characteristic and main fault?
– Confident and driven but impatient and restless.
What makes you fall in love?
– In the right place at the right time.
What's your favourite pastime?
– Laughing.
Who are your heroes in fiction?
– Moomin by Tove Jansson.
What's your favorite food?
– Garlic and potatoes.
Who would you like to have as a neighbour?
– Totoro.
What do you desire most right now?
– Going to Italy.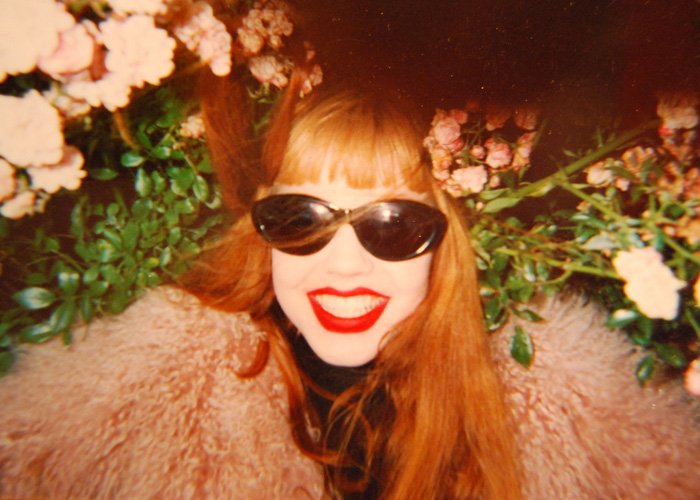 Go to posts by Sara:
Lipstick Chanson, Color code, Color blind, Headband, Q&A with Performer Fé, On everyone's nails, Happy Mouth and Facing Fall.