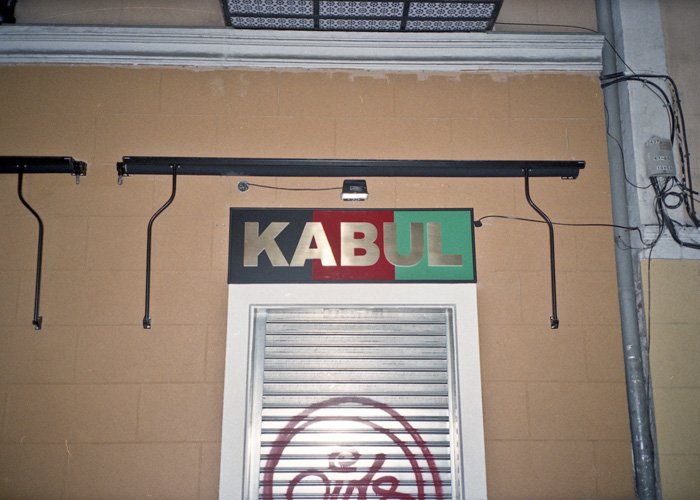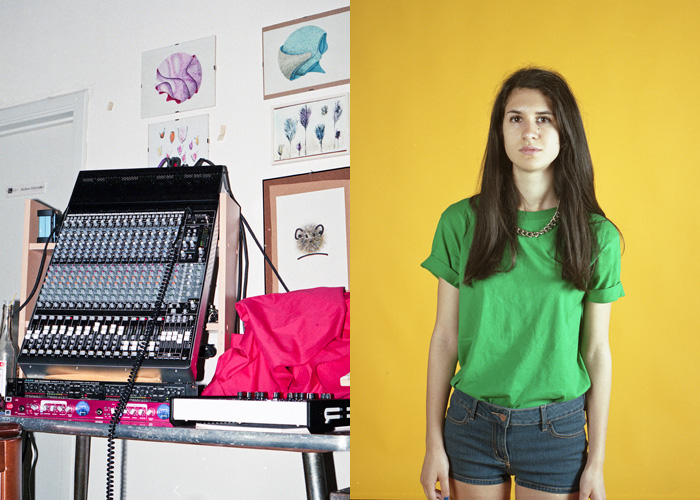 Jeans shorts by H&M, t-shirt by American Apparel and necklace vintage.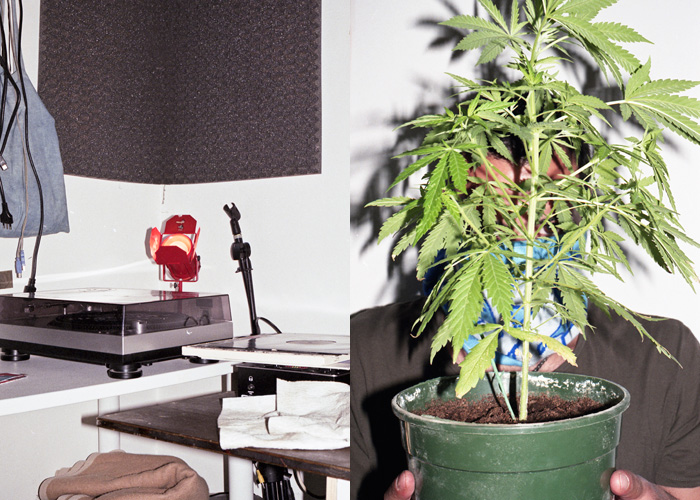 T-shirt by H&M and scarf by Pescara Calcio.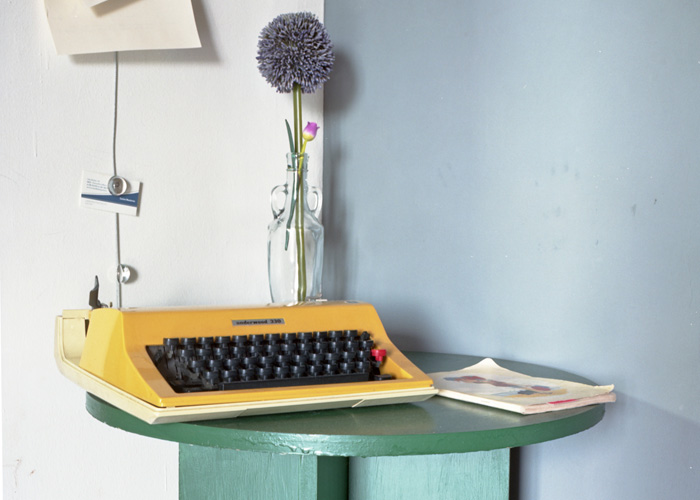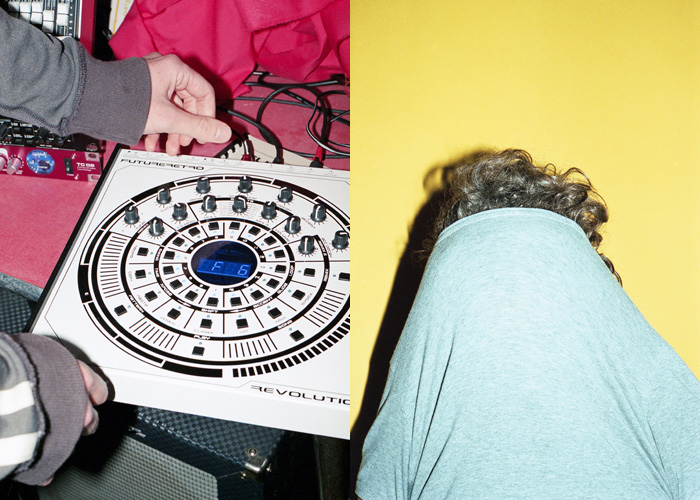 Sweatshirt by Adidas. T-shirt by American Apparel.
Bracelet vintage.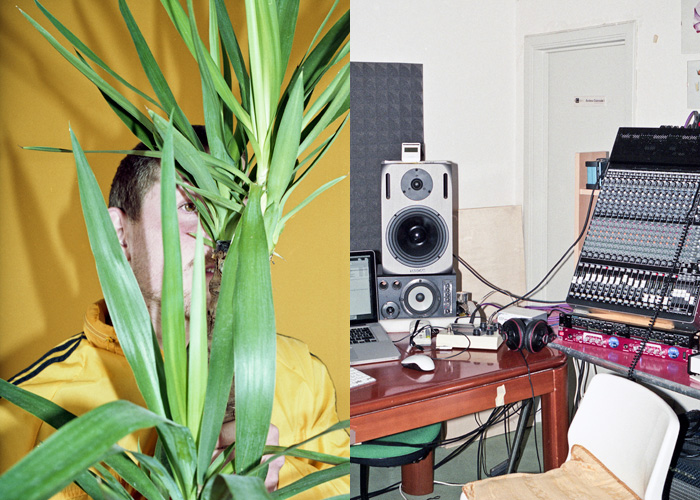 Jacket by Adidas.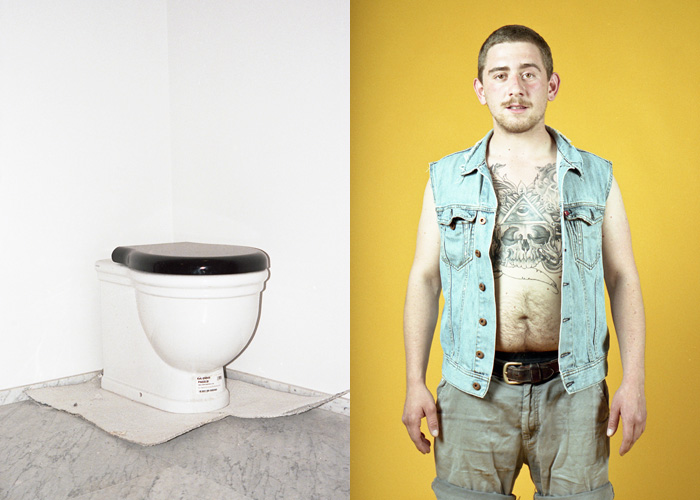 Vest by Levi's, pants by Furious and belt vintage. Photography by Ivan Divanto, modeling by Alessandra Tinaro, Matteo De Liberato, Marianna Matteucci and Cosimo Mandorino. Photograper's assistant by Federica Ascenzo.