The latest issue of Contributor Magazine is centered around what goes on inside and outside the head. If you ask a brain specialist, it is obvious that humans ARE their brains. The brain thrives when it is allowed to increase skills and knowledge, then it functions as intended and rewards us so that we feel good. Our own universe is filled up and gets bigger. For the cover story, Yu Tsai shot and interviewed Jared Leto who is about to start a year and a half tour of the entire world. Click for details.
Actor and musician Jared Leto on the cover of Head Piece Issue. Photographed and interviewed by Yu Tsai. Fashion by Martina Nilsson.
Freud's Kids. Photography by Magnus Magnusson and fashion by Robert Rydberg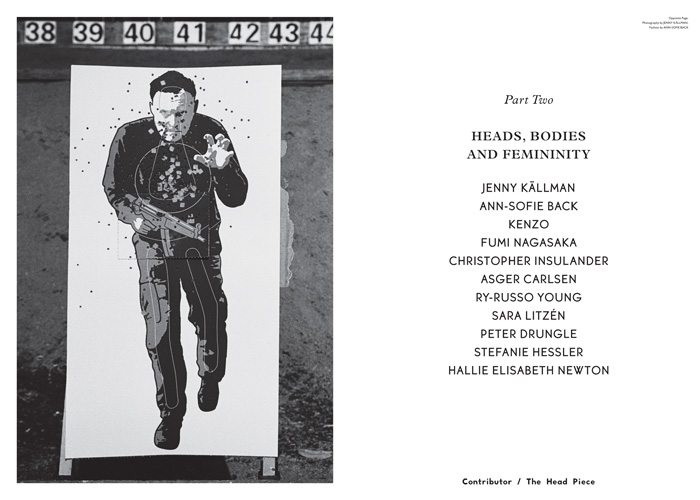 Good Cop. Photography by Jenny Källman and fashion by Ann-Sofie Back.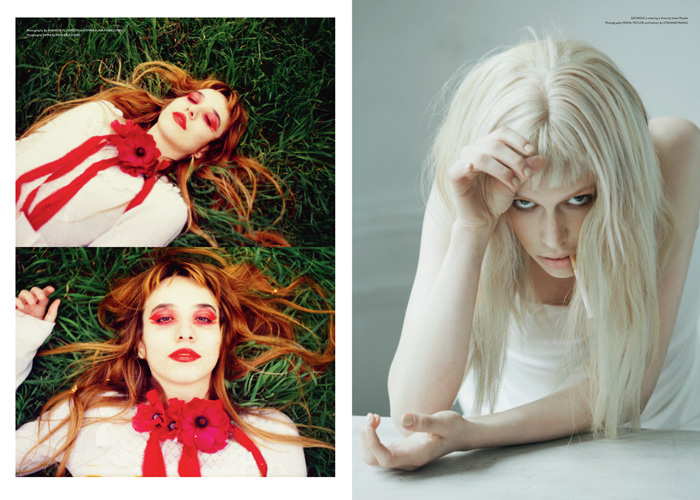 Photography By Amanda M. Jansson and Emma Elina Keira Jones. Photography by Misha Taylor, fashion by Stefanie Miano.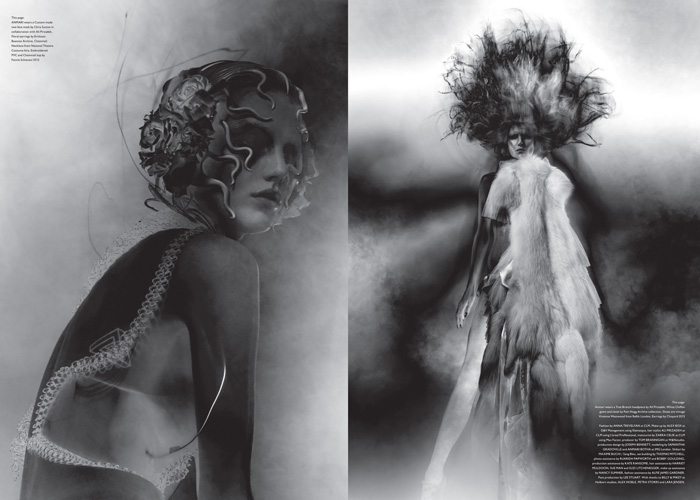 Desire, Despair. Photography by Warren Du Preez and Nick Thornton Jones. Hair by Ali Pirzadeh.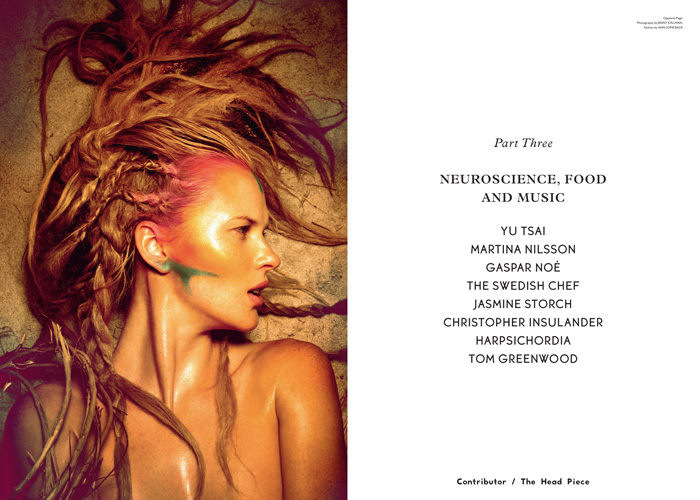 Têtê-à-Têtê. Photography by Yu Tsai and fashion by Martina Nilsson.
Photography by Lucie Hugary and fashion by Stefanie Del Papa. Photography by Ninja Hanna, fashion by Christopher Insulander.