Not about fashion. Photographer Katja Sonnewend lives and works in Berlin. Inspired by the city and its people she took pictures of how fashion is not about what you wear but how you live.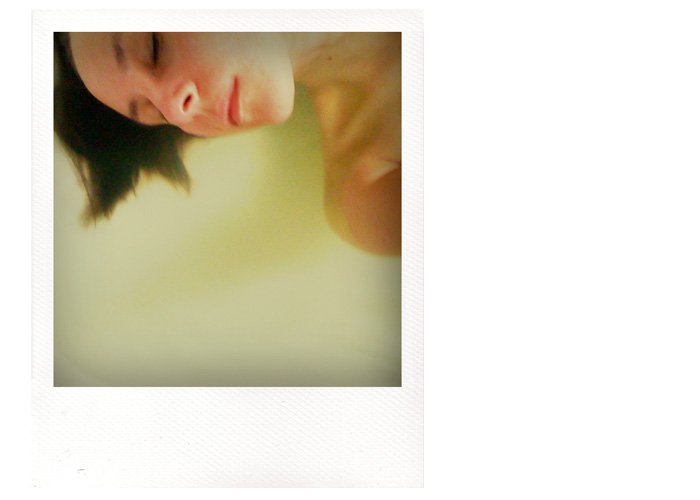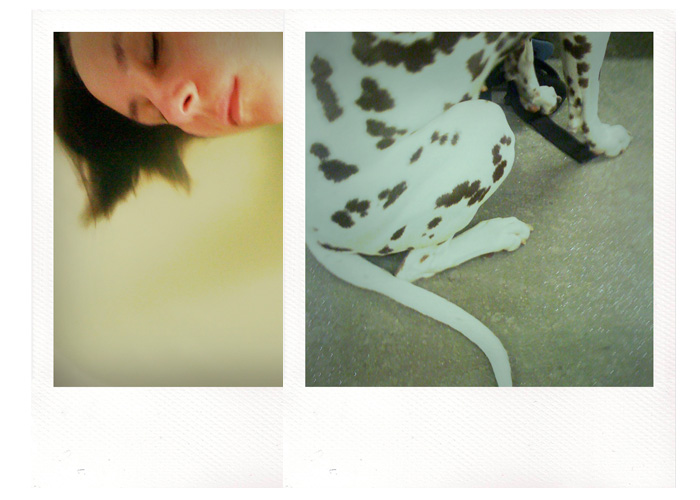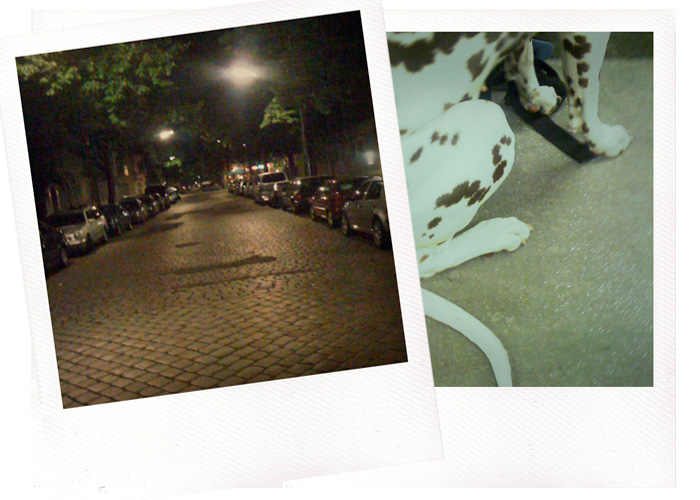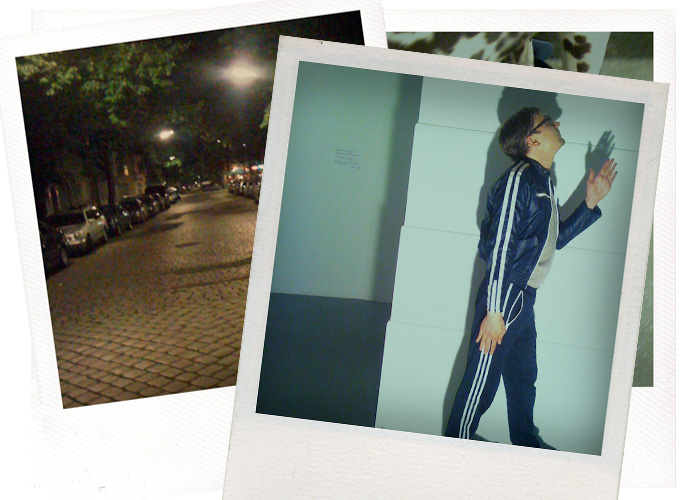 Ziben wears Adidas.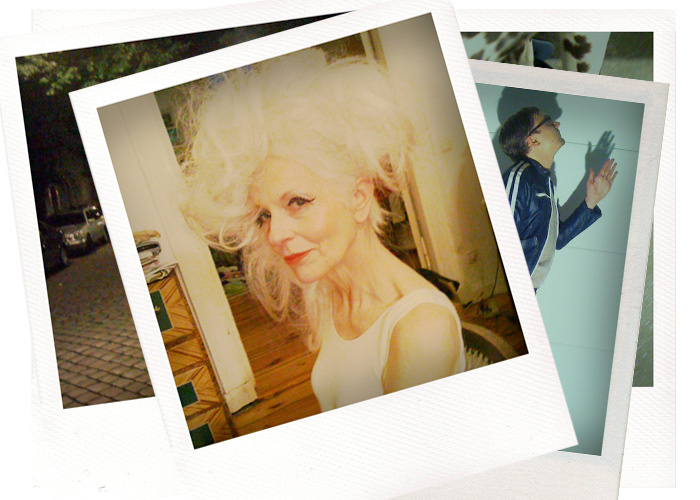 Anna wears a top from Jil Sander.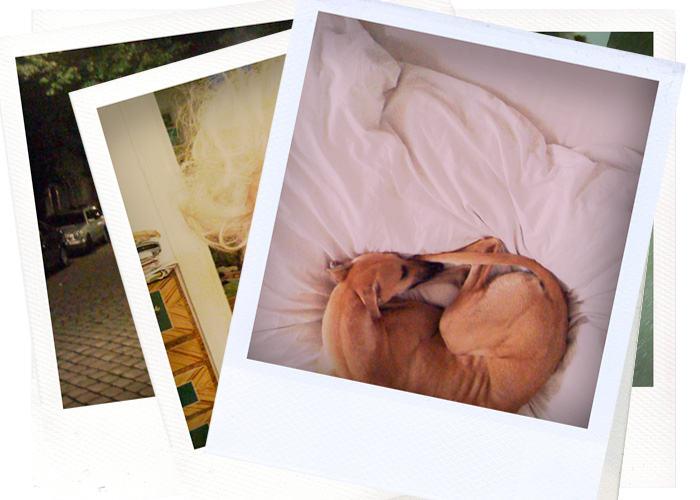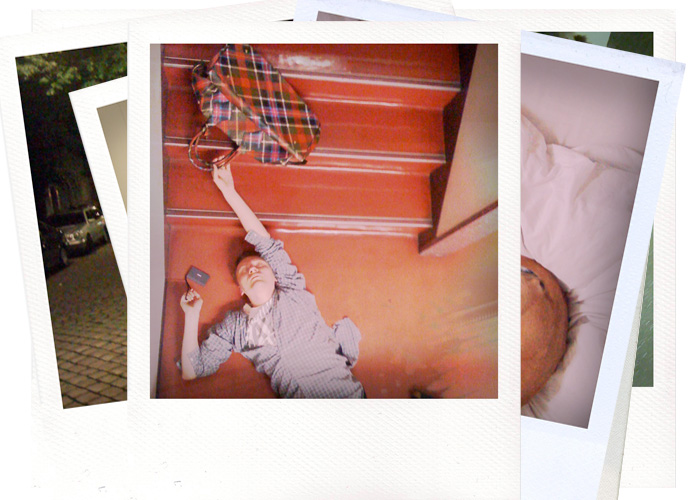 Mariusz wears a vintage shirt and bag by Vivienne Westwood.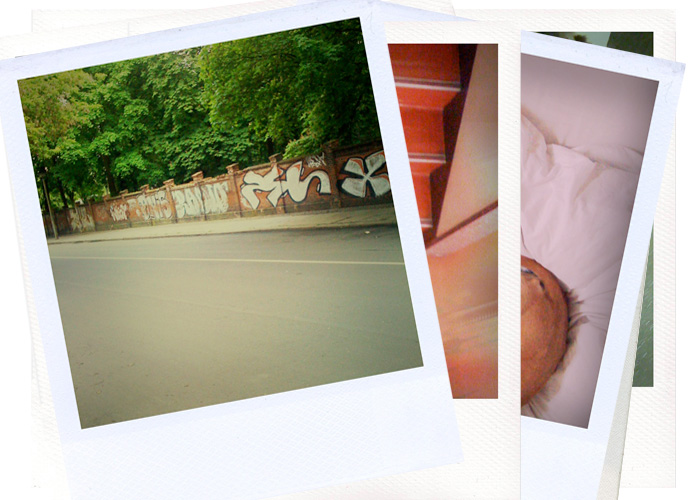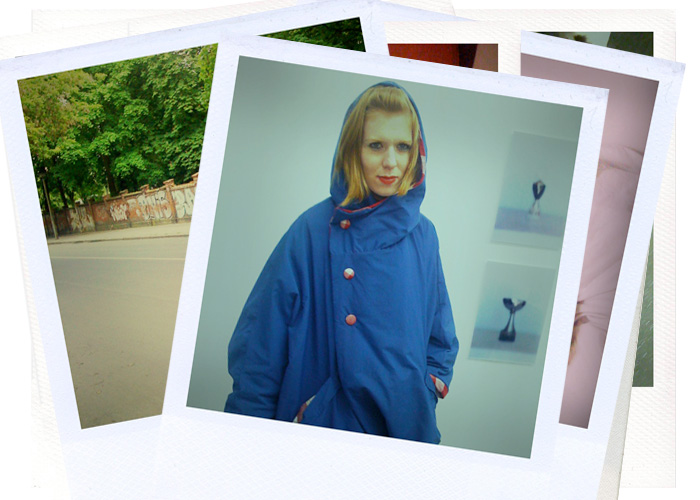 Amy Burt is wearing a jacket by Labratorioo.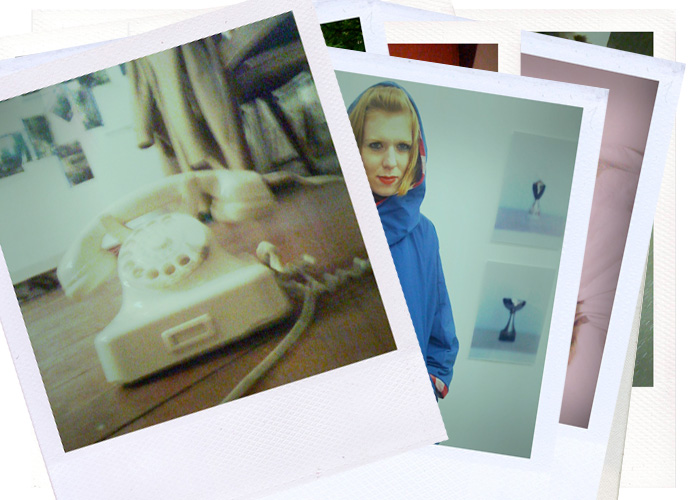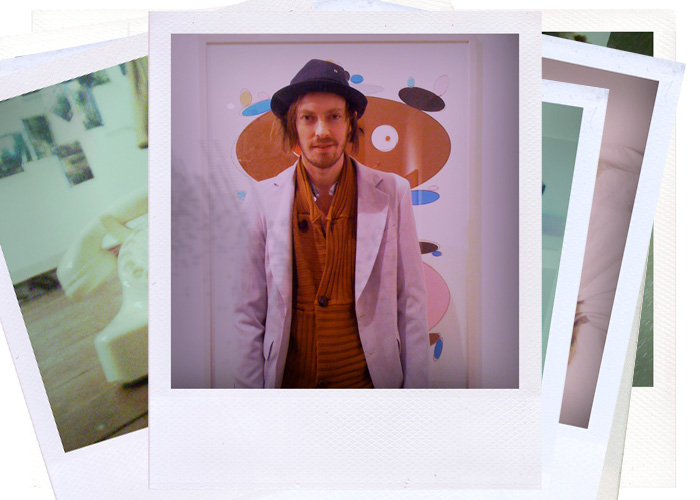 Designer Henrik Vibskov. Photography by Katja Sonnewend.