The making of a couture show. Follow casting agent Katrin Wesolowski at La Mode En Images behind the scene at the latest Valentino couture show in Paris. Click for details.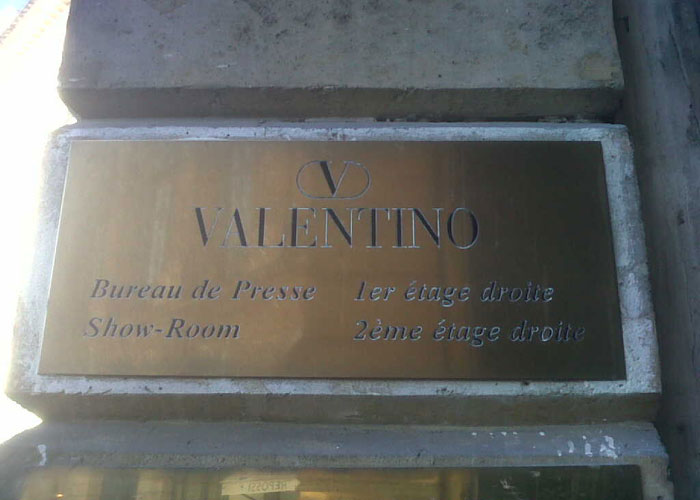 First day of Valentino Couture F/W-2010.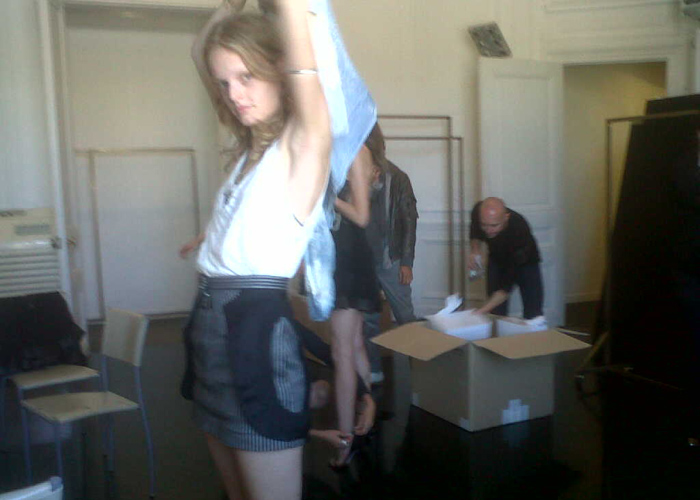 Hanne Gaby looking smashing.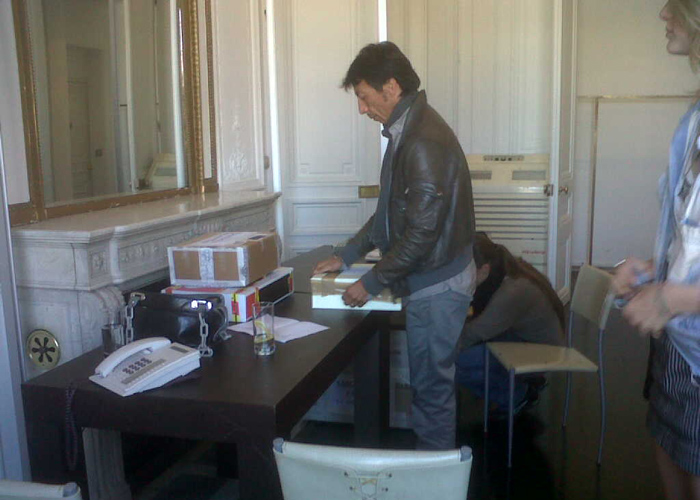 Pierre-Paolo checking accessories.
Our favourite Elin dresses the models.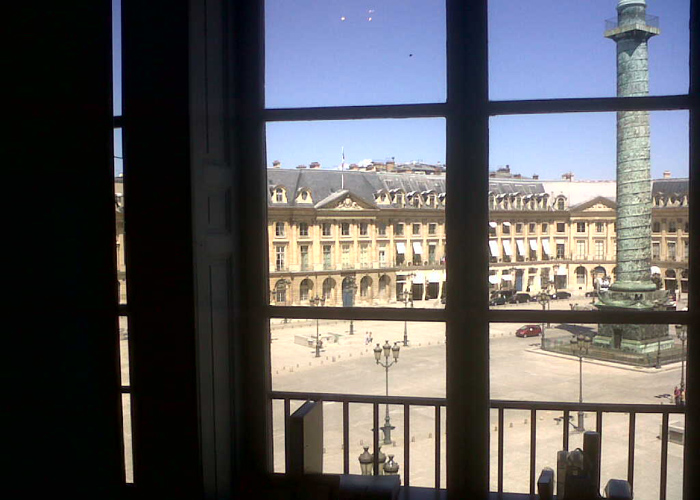 Nice office view.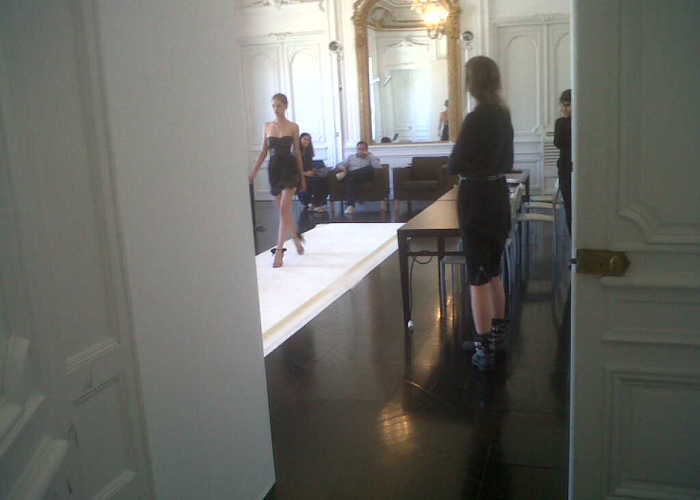 Models casting.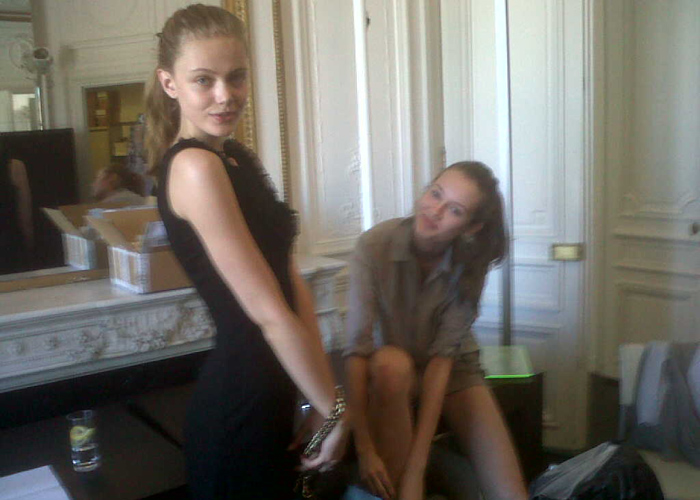 Wonderful Frida and Jac.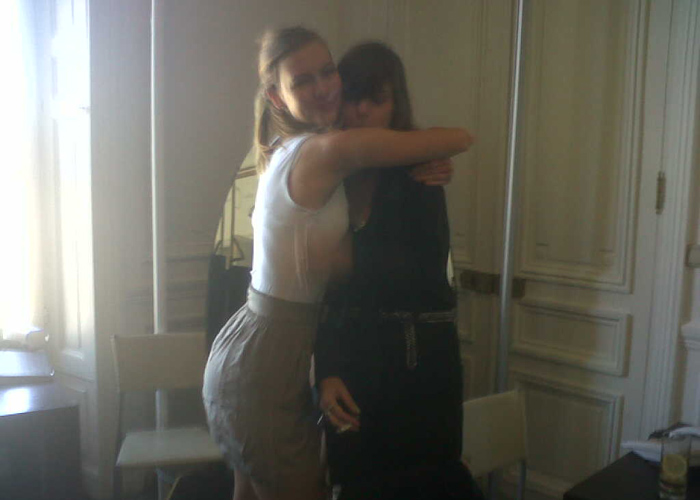 Karlie and Elin hanging out.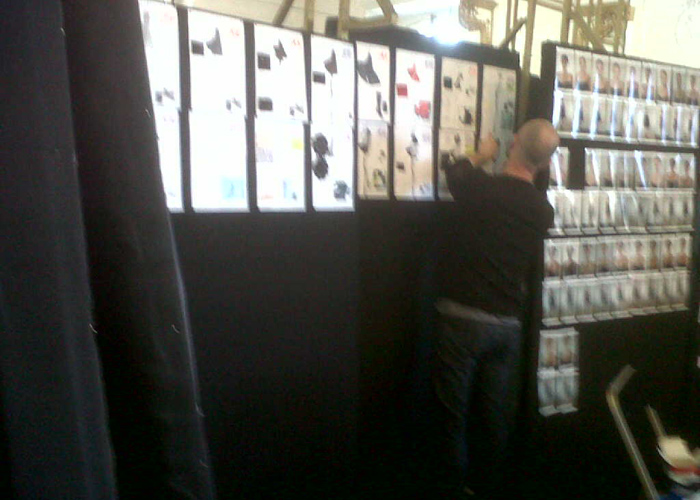 Sketches on the wall.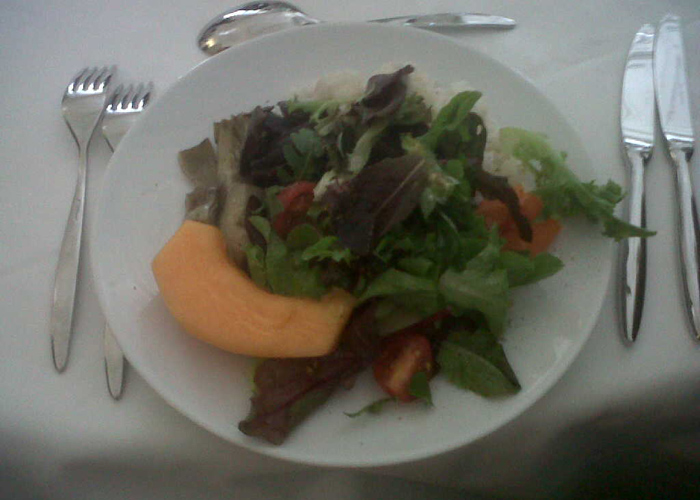 Luuuuuuunch!!!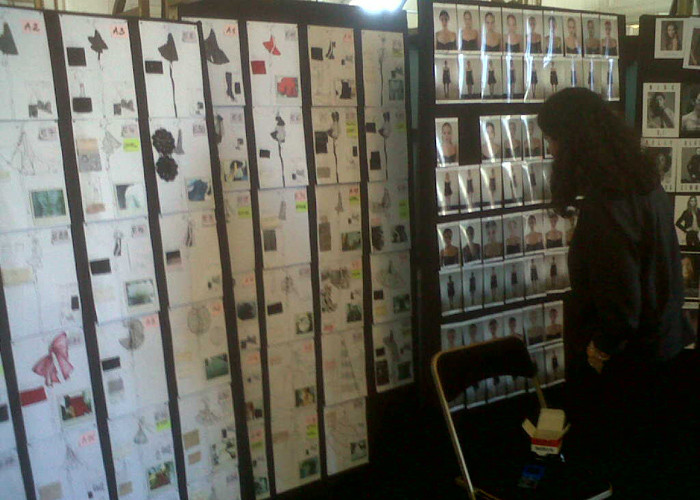 My lovely boss Patrizia checking out the casting.
Moodboard.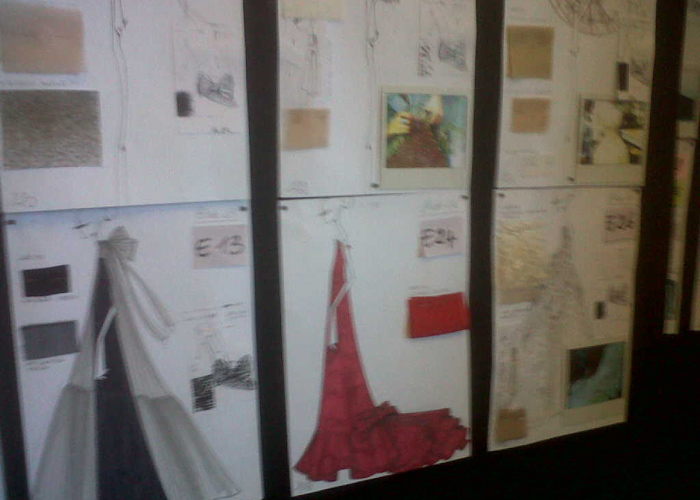 Lovely sketches.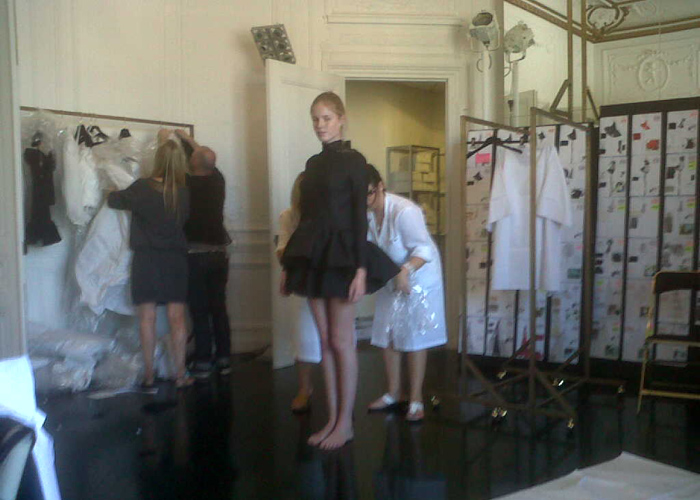 Fitting with the new fantastic Linnea!!! Swedish of cource 🙂
Tati popped by.
Le sarte work in progress.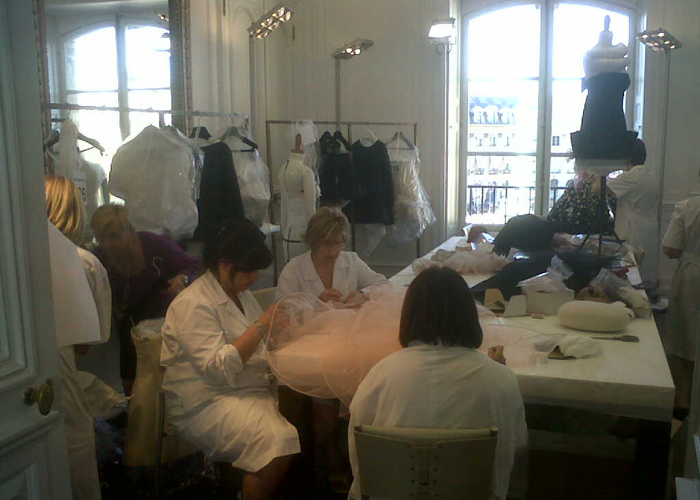 Le sarte.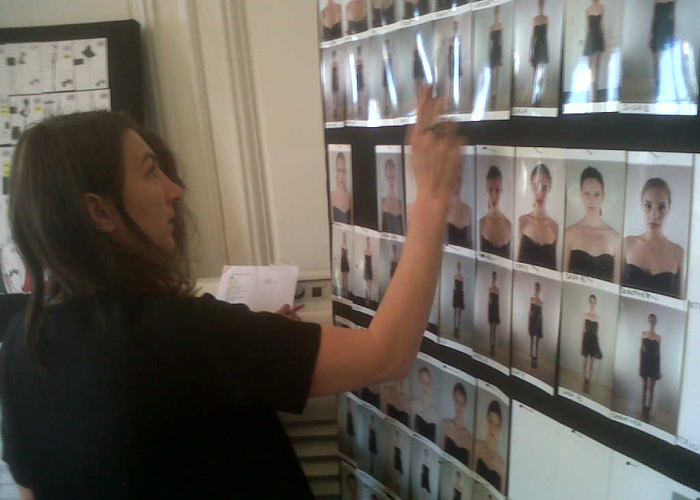 Counting the girls for fit to confirm.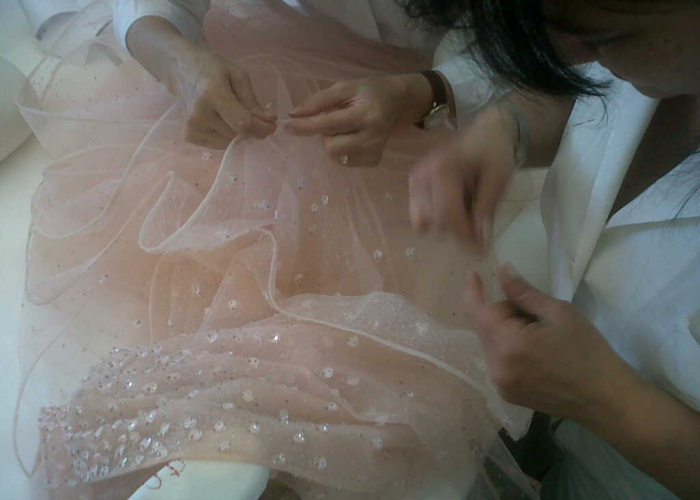 This is some real work in progress. Brave le sarte!!!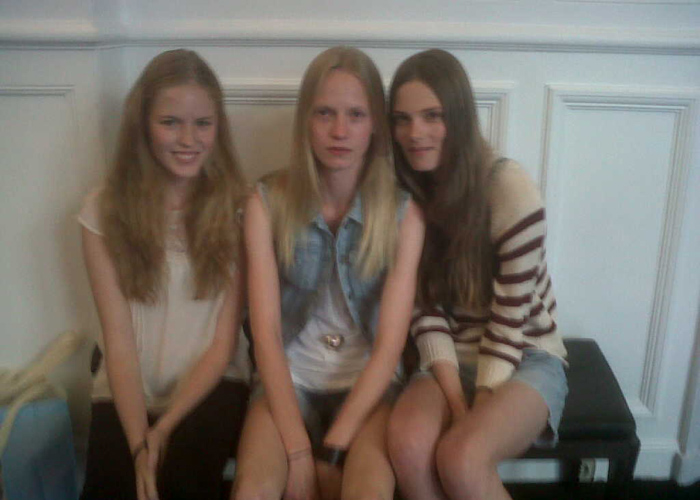 Scandinavia kinda rules over here; linnea-sweden, jenny-norway, caroline-danish.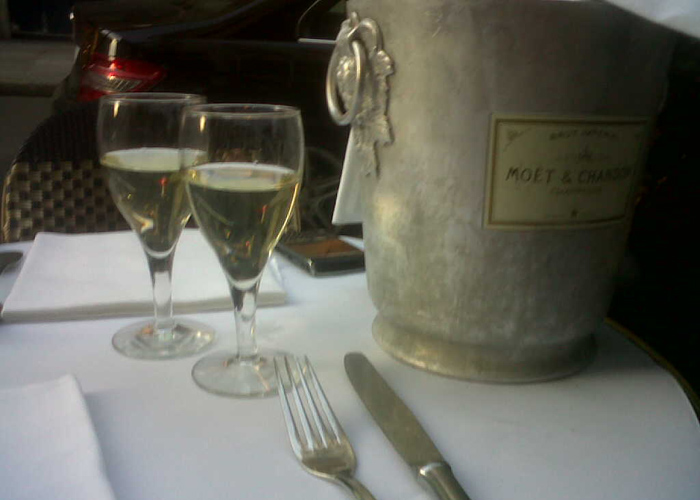 Perfect ending on the first day chez VALENTINO.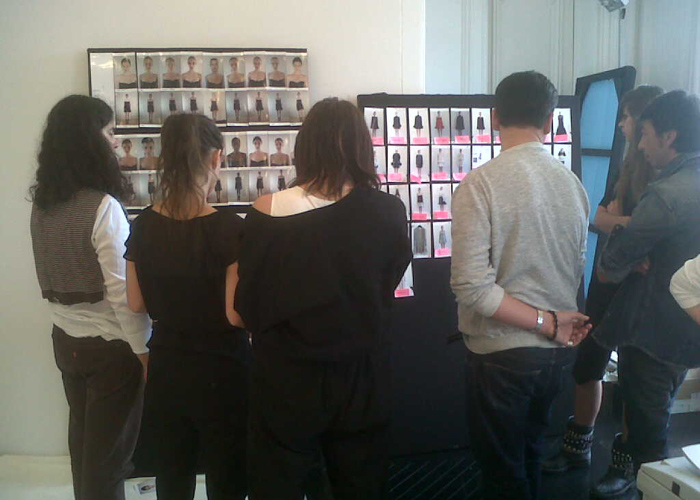 Discussing running order and looks.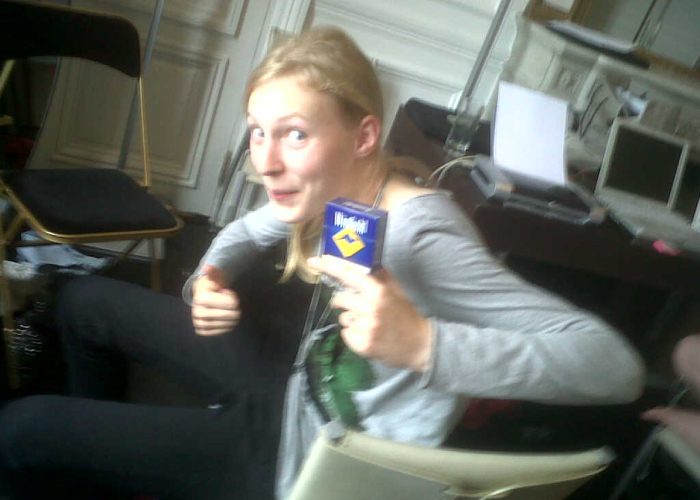 Amazing Julia passed by and was super excited about her new cigarettes with a kangaroo on it! She's australian…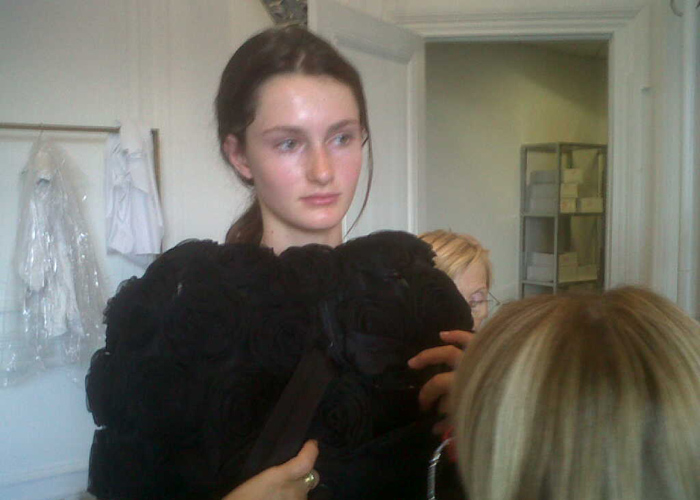 THE NEW BEAUTY!!! Mackenzy!!! Amazing new girl we just found!! She's going to be a star!!!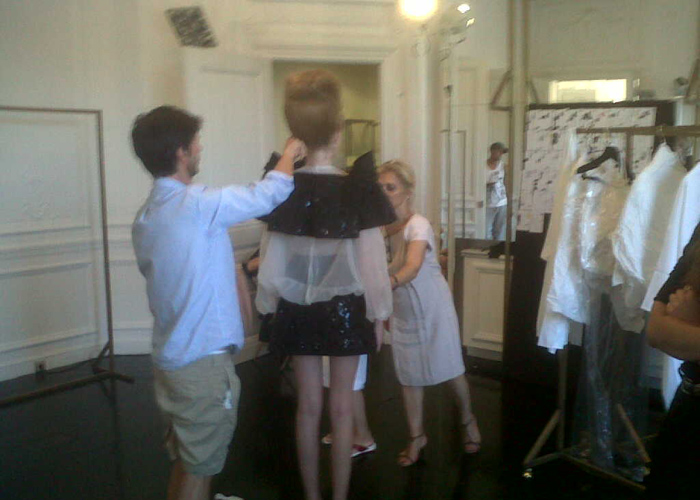 Check out that hair!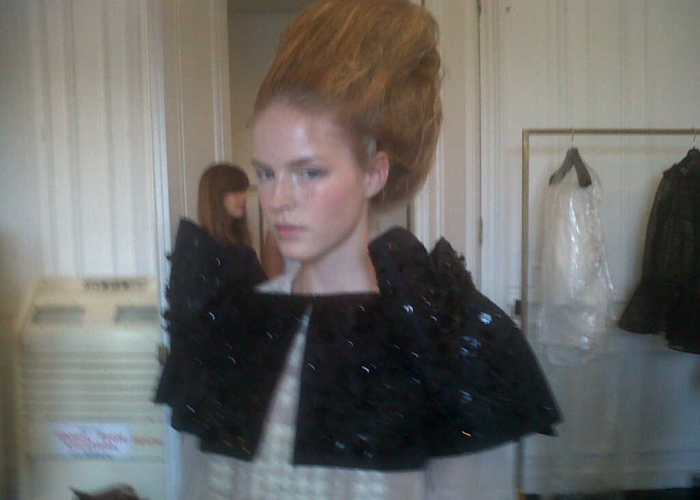 More hair.
Our beautiful girls.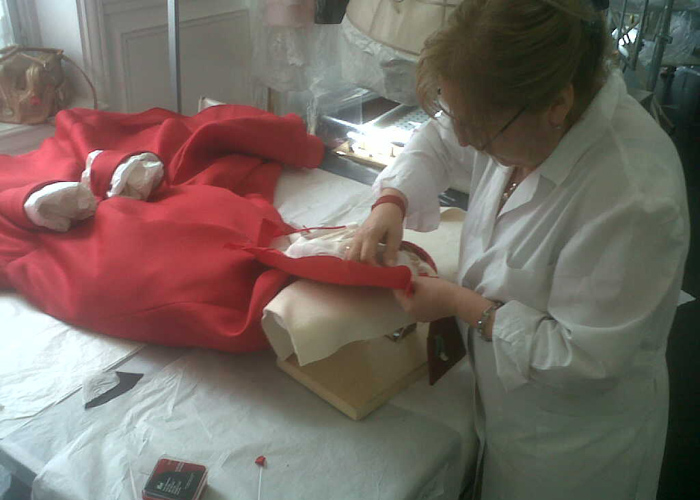 Le sarte finalizng their beautiful work.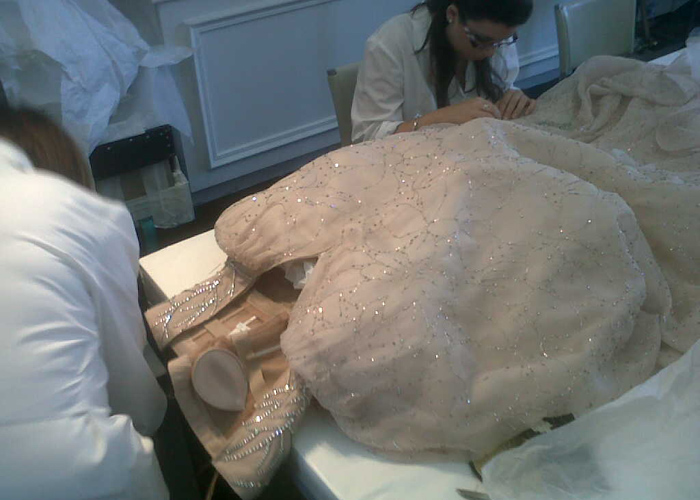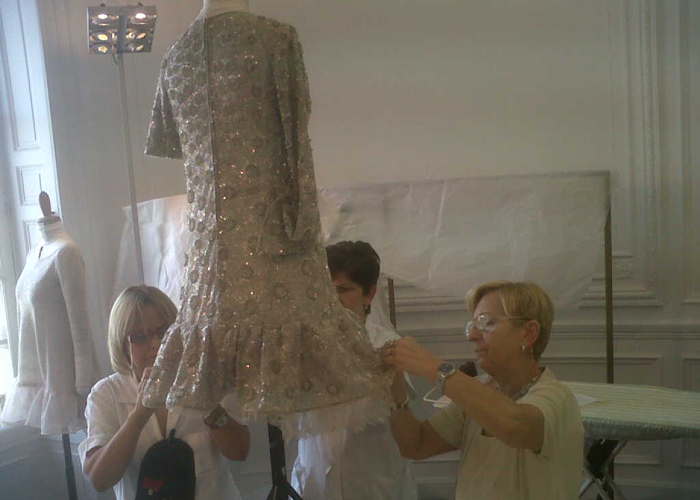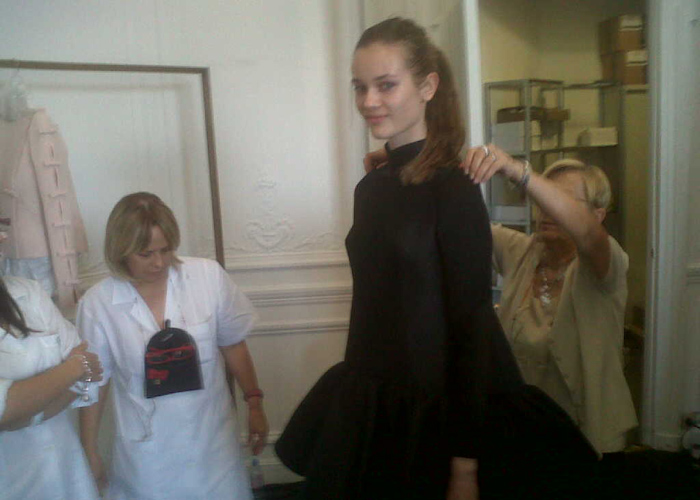 Jac is getting her outfit.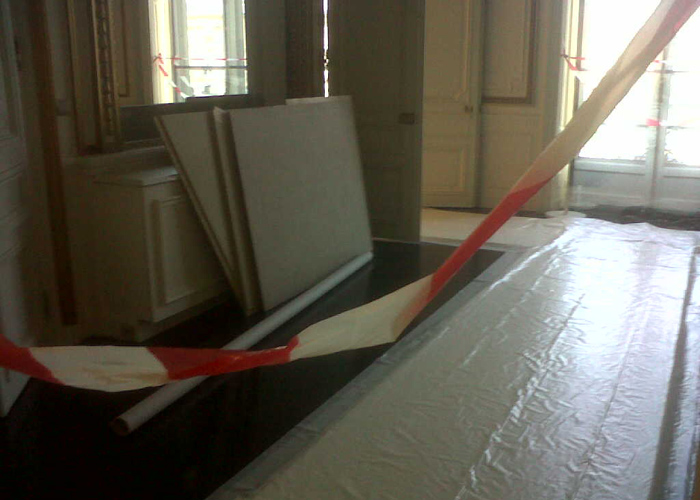 Work in progress. The show is at Place Vendome.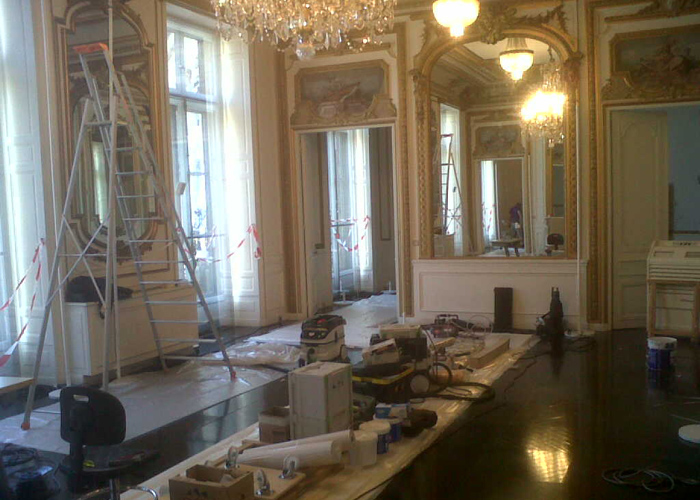 Work in progress.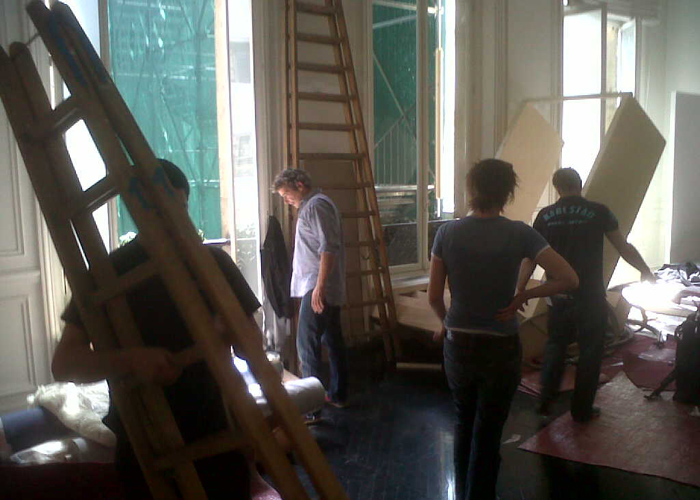 Dorothea is getting her look done.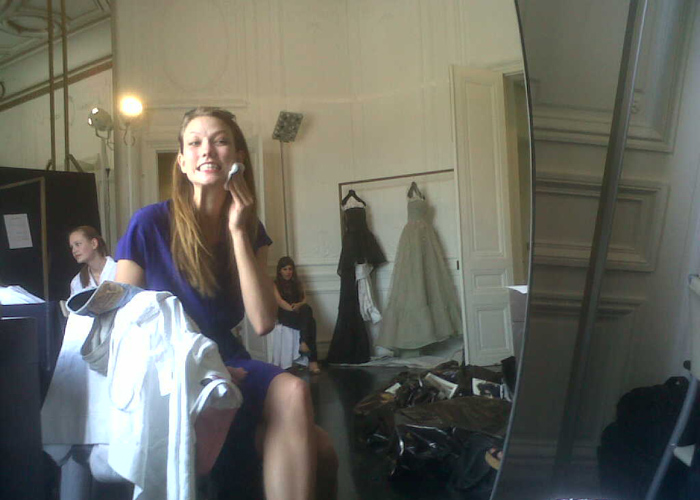 Karlie taking of her make-up for her fitting.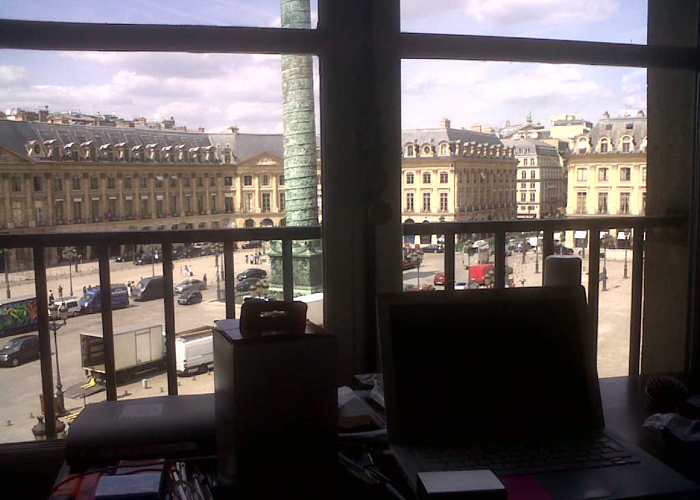 My office view, I'm going to miss it. Tomorrow it's show time!! Photography by Katrin Wesolowski.