The making of a couture show. Follow casting agent Katrin Wesolowski at La Mode En Images behind the scene at the latest Valentino couture show in Paris. Click for details.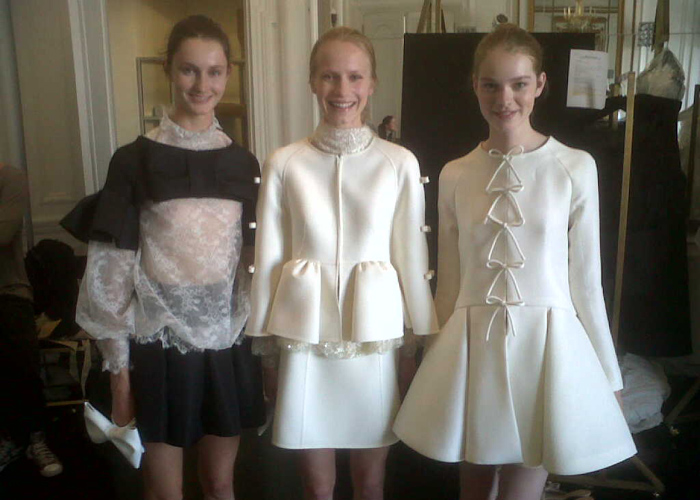 3 happy girls pre showing for Anna Wintour.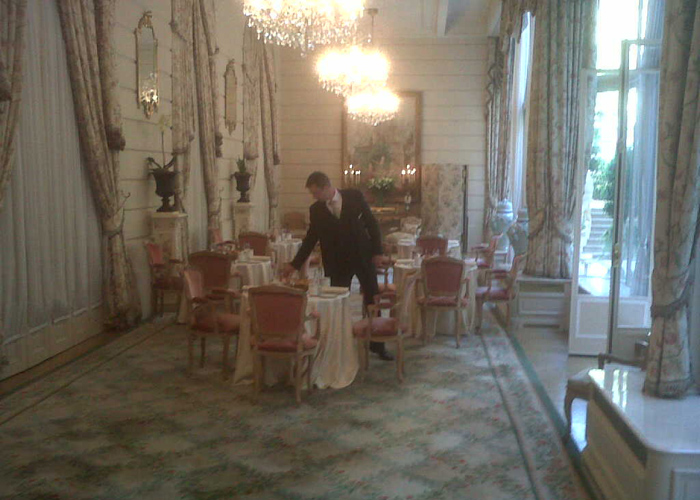 Press conference time at the Ritz.
The Ritz.
3 looks for the press conference.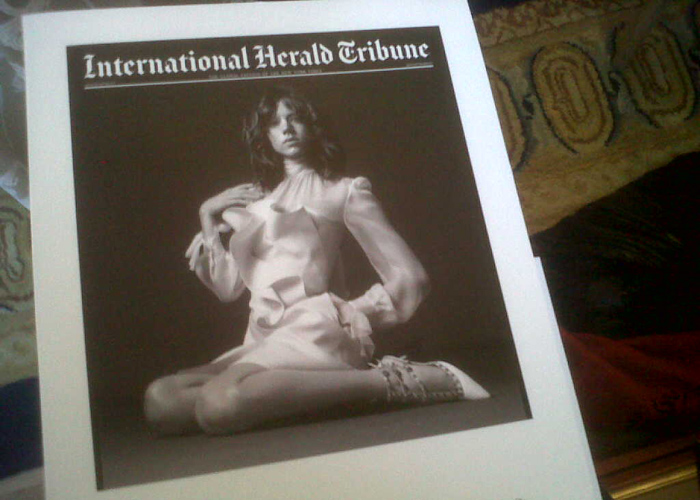 Love the new campaign with amazing Freja!!!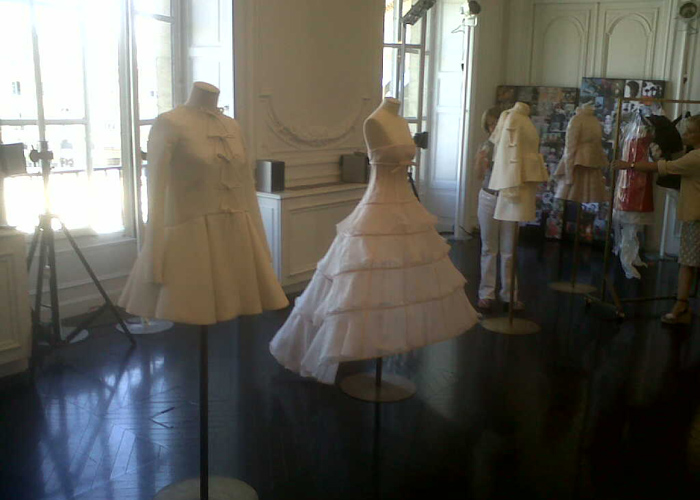 Dresses getting prepped to pre show for Suzy Menkes.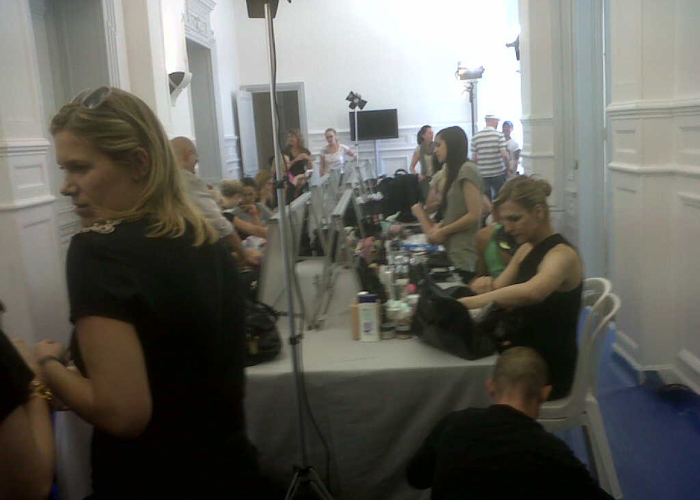 Hair and make-up team getting ready.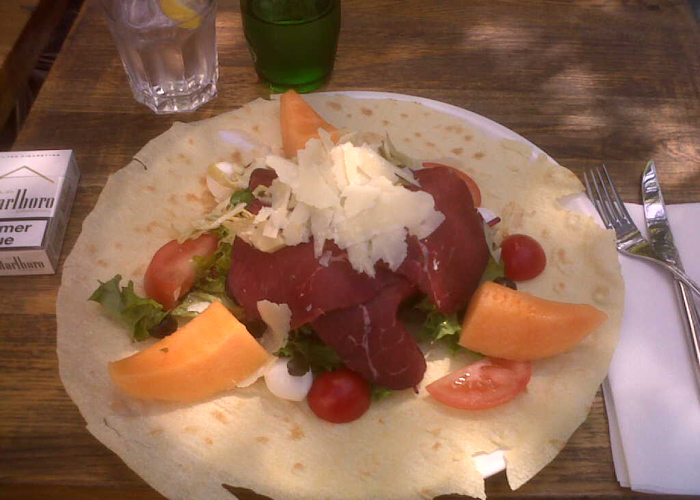 A good lunch before showtime is everything!!!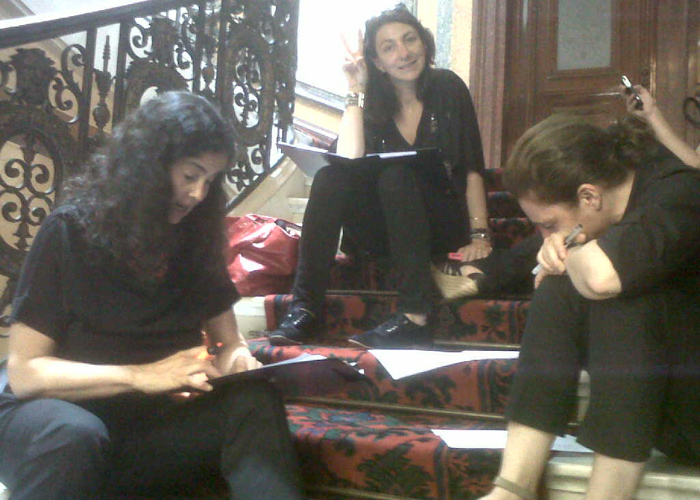 My boss Patrizia on the stairs, planning of the running order.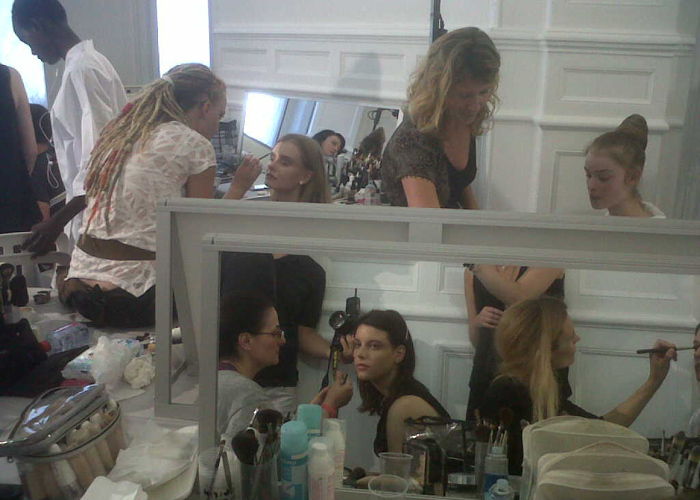 Kasia.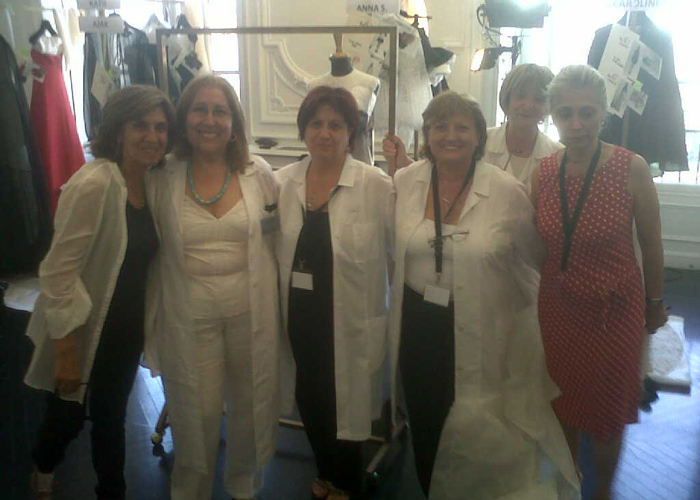 Some of the amazing sarte.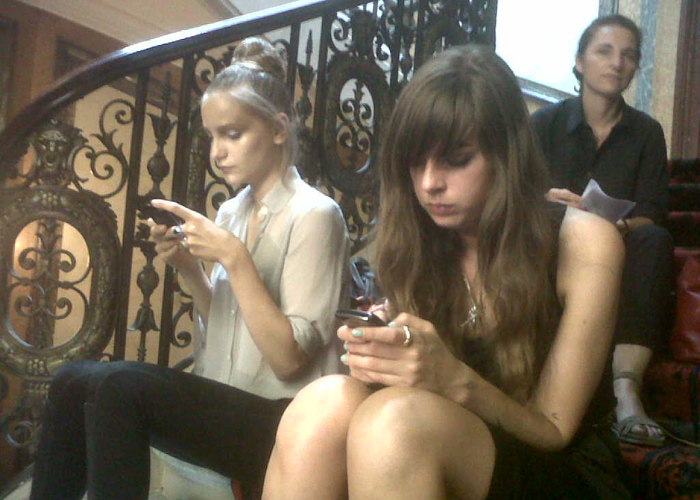 BB is very popular here…
Saraaaa! This girls means a lot to me, seen this beauty growing up to be a star!!!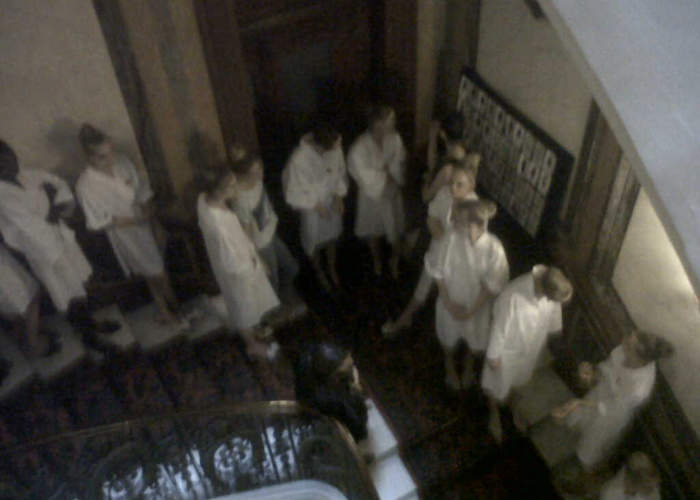 Models lining up.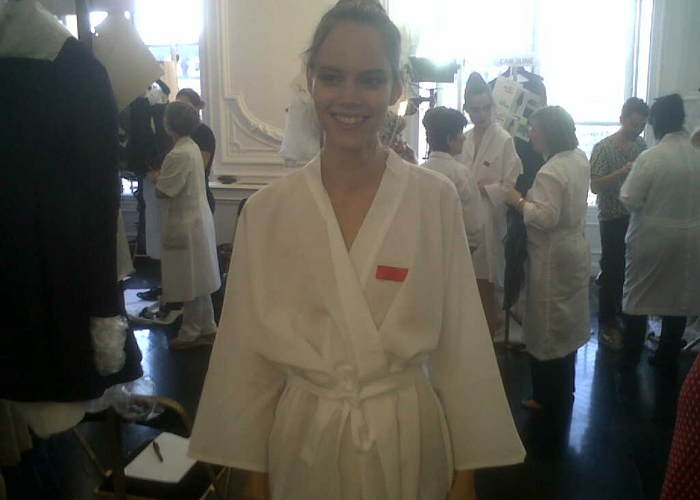 Freja in her nice white rob.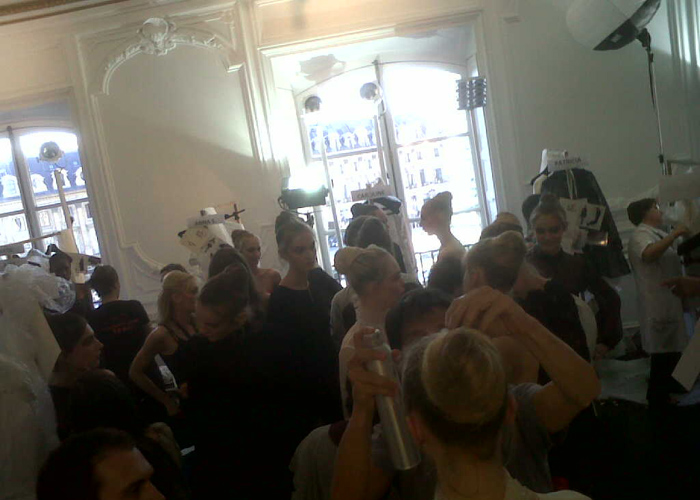 The girls are trying to make the robes look good.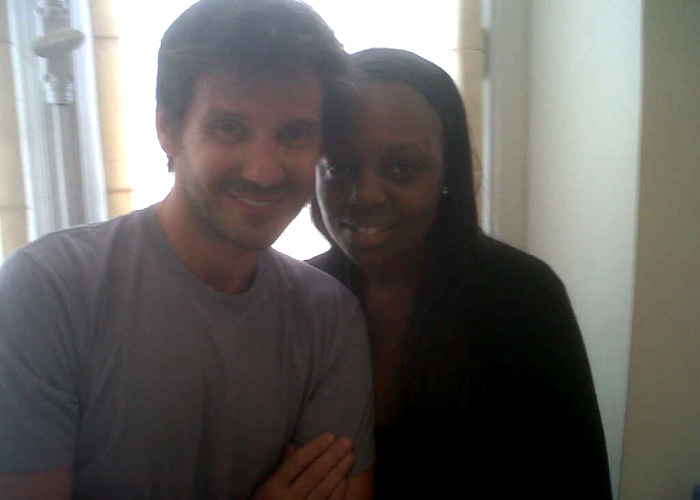 Dream team.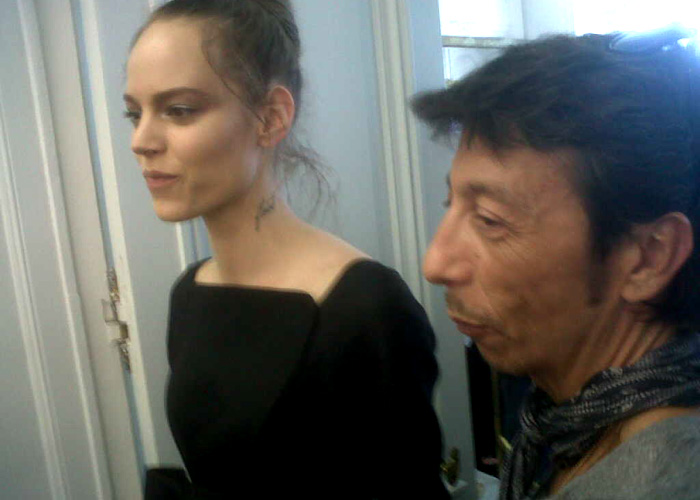 Freja and Pierre Paulo.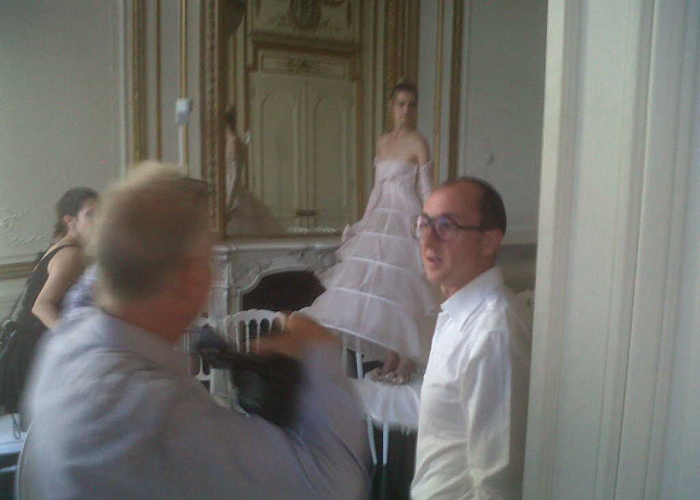 Shooting jenny after the show.
Champagne after the show.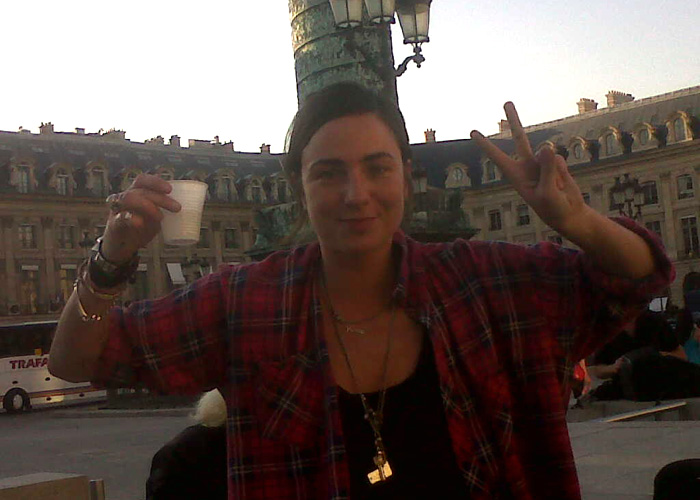 Voila, another couture done, and this one was a good one! Words and pictures by Katrin Wesolowski.