Dynamic and Melancholic Harmonies from Hell
Miriam Eriksson Berhan and Johanna Eriksson Berhan are Taxi Taxi! The duo from Stockholm started their collaboration in 2005 and have successfully been making beautiful music ever since. The first self-titled EP "Taxi Taxi!" was released in 2007 and found its way into the musical world through the use of Myspace. Miriam and Johanna have come a long way since then and are now playing concerts around their native Sweden for what is an increasing number of followers fascinated by their somewhat magical performances.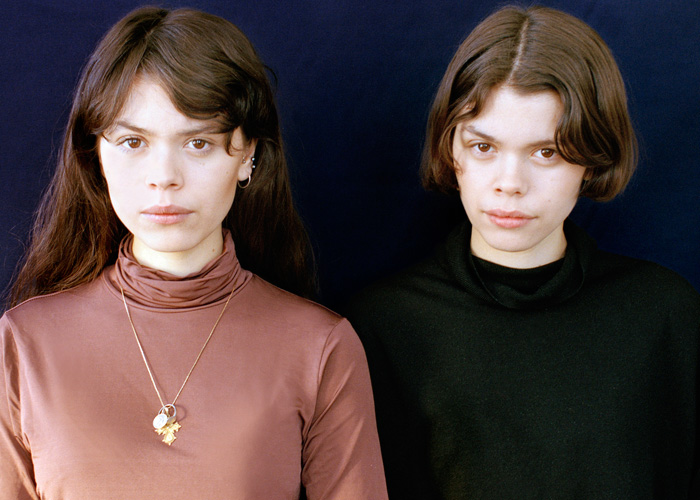 When asked about what inspired them to become musicians, they both said to have been influenced from an early age.
– We've had music in our home during our childhood. But strong singers have always been our greatest influence to make music. The power of the voice, we're still in love with Whitney Houston!
What's it like working together as sisters?
– We believed earlier that working with each other was the only way for us to make music. Later we found out that it's also possible to collaborate with other people and that it can be very challenging and developing. We have very similar influences and inspiration sources that makes it easier to understand each other´s ideas and hear what the other one is thinking about a certain melody or harmony etc. Because of this it's easier to define a good idea when we have the other one helping out.
Miriam also adds that the older they get and the further they go from their early inspiration sources, the more interesting it gets to make music together.
– We are always developing our relationship and our music, often through bringing in new people, new influences and music that we never thought would have an impact on us.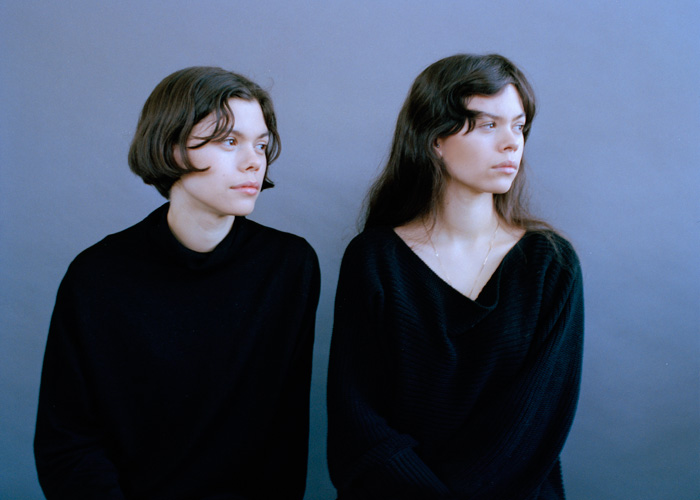 They describe their own work as dynamic and melancholic harmonies from hell, a description that surly contrasts their peaceful appearances. For anyone who is familiar with their music it's clear that they both sing, with Johanna on guitar and Miriam playing the keys. Currently they are recording new material that is soon to come out, which promise an exciting evolution of their already much admired sound.
– We are going to release five songs first hand, which have been written during four years time. They needed this time to be the songs they are today… We are now using electronic drums and synthesizers on the EP. This is completely new to us!
Photography by Victoria Loeb and interview by Martin Gustafson.