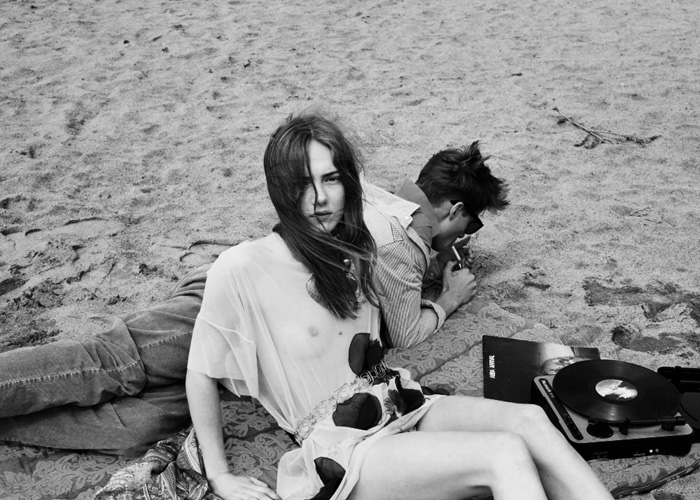 Nicola wears shirt by Acne, pants by Boomerang, scarf by Fred Perry and sunglasses by Ray Ban. Rosanna wears dress by Barbara Munsel, briefs by Calvin Klein and belt by Chanel.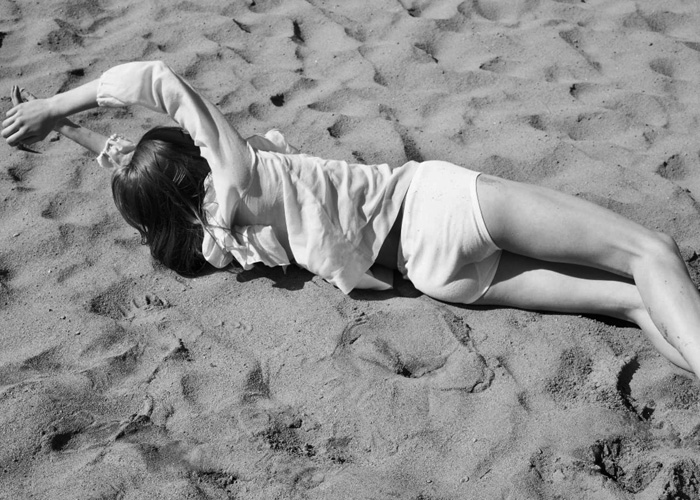 Rosanna wears a blouse by Sonia Rykiel and briefs by Calida.
Nicola wears pants by Dior Homme.
Rosanna wears jeans by Levi's, belt by Furla and scarf by Missoni.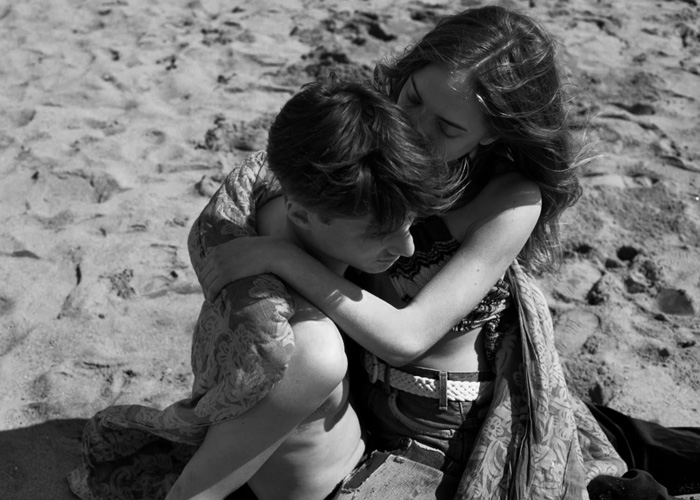 Rosanna wears scarf by Missoni, jeans by Levi's and belt by Furla. Nicola wears pants by Dior Homme. Photography by Lena Modigh, Styling by Tereza Ortiz, Hair by Ali Pirzadeh@LinkDetails, Make-up by Nina Belkhir@LinkDetails and modeling by Rosanna and Nicola@Nisch Management.