T-shirt by Burfitt, Necklace Beyond Retro vintage, dress and scarf by Tiger of Sweden.
Cardigan by Acne, jacket worn as a skirt by Filippa K, glasses by Armani, belt and necklace by Beyond Retro Vintage.
Jacket by Tiger, Blouse underneath by Peter Jensen and dress by BZR. Blouse by Rita Saardi, skirt by Minimarket, Scarf around waist by Diesel, shoes by Topshop and socks stylist's own.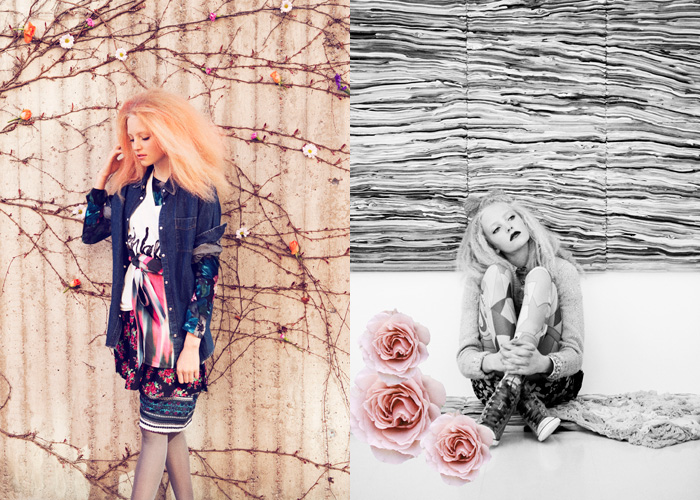 Dress by Rodebjer, skirt vintage, t-shirt by Burfitt, blouse around waist by Samsoe Samsoe and shirt by Lee. Cardigan by Samsoe Samsoe, shoes by Diesel and tights stylist's own.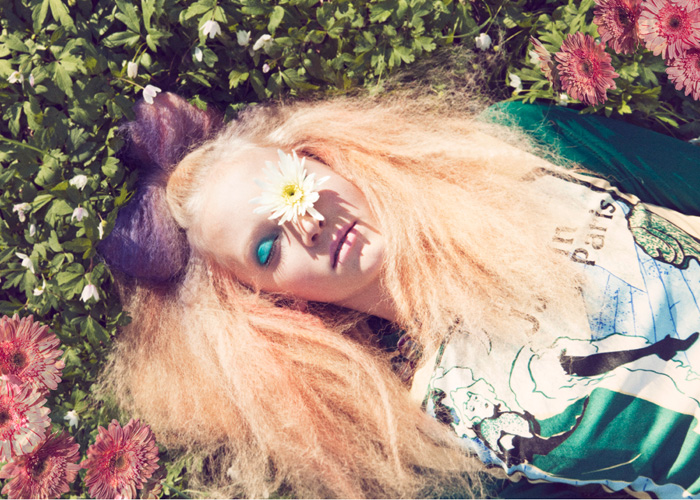 Sweater vintage.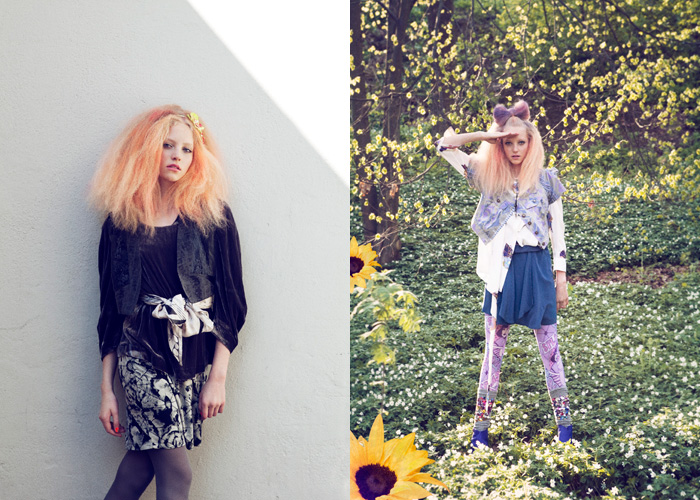 Jacket by Rutzoü, dress by Diana Orving, scarf around the waist by Missoni, vest by Nakkna. Blouse by Acne, body by Diesel, skirt Filippa K, vest and necklace stylist's own, tights by Pamela Mann, and shoes by Acne. Photography by Sarah & Paulina, styling by Hanna Holmgren@Link Details, hair and make-up by Elin Tordenlid@Link Details, modeling by Fredrika L@Mikas and artwork by Matthias van Arkel.