Photography by Mikael Bigun. Click for details.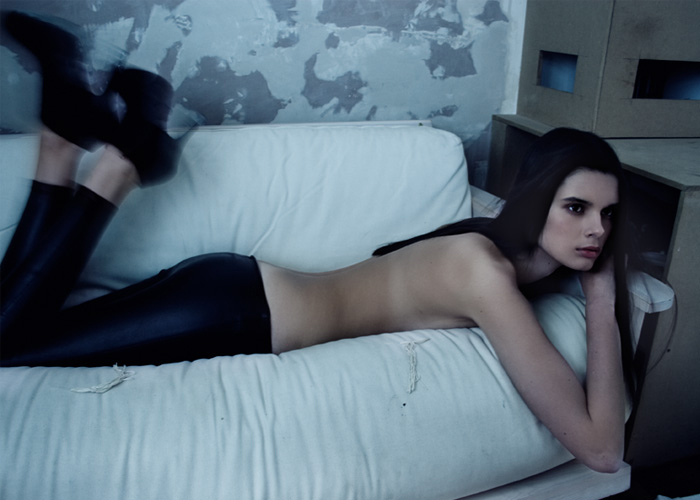 Leather leggings and shoes by Topshop.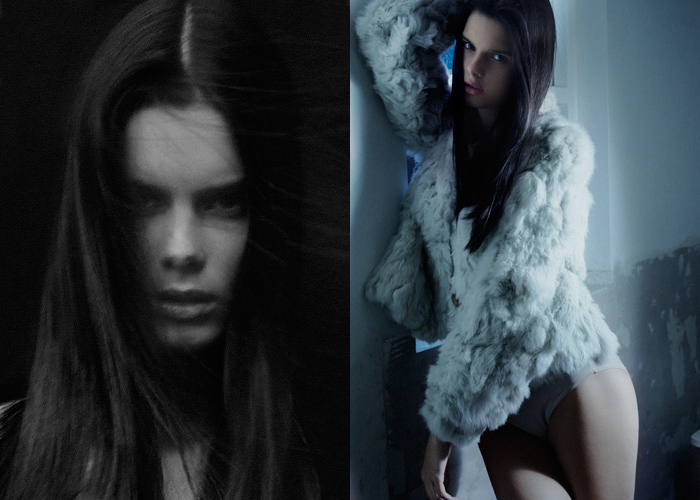 Fur jacket, the stylist's own.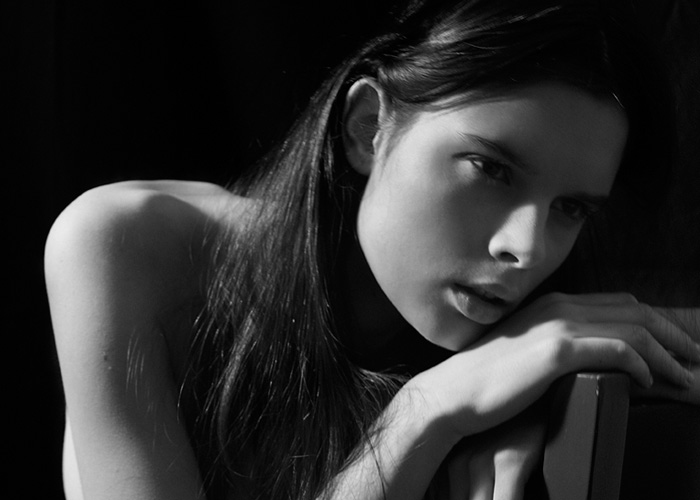 All in one by Beyond Retro.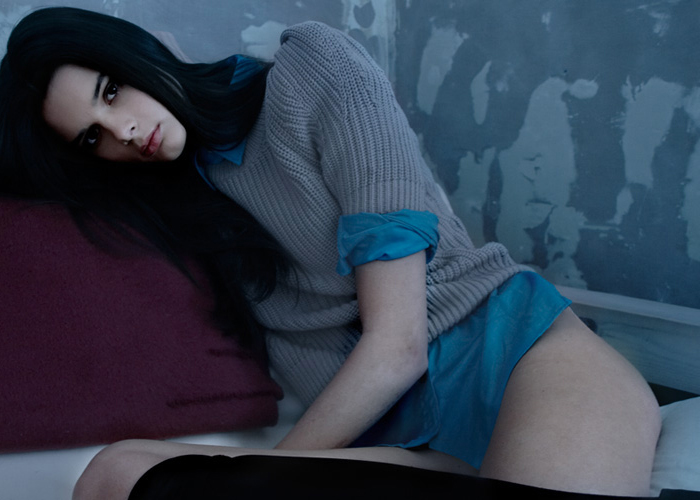 Jumper by H&M and shirt by Marc Jacobs.
Bustier by Lipsy and skirt by Topshop, t-shirt by COS and knickers by H&M.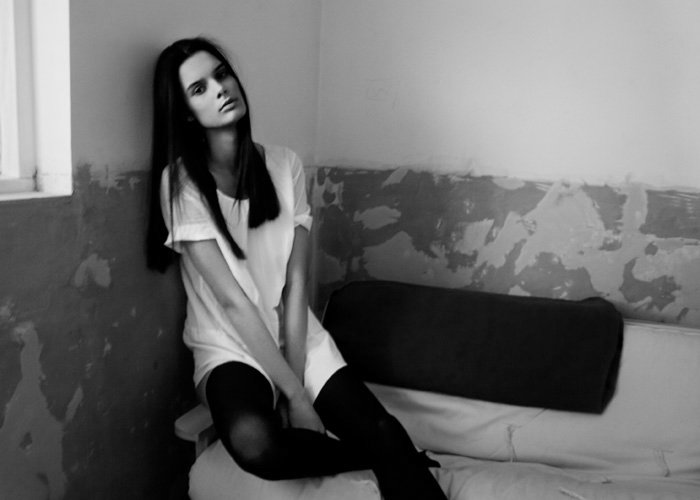 Dress by COS. Photography by Mikael Bigun, styling by Theodore Adolph-Regisford, hair by Michael Jones@someonejones using sebatian professional, make-up by Nicola Hamilton, modeling by Camille Ringoir@IMG Models.