Photography by Sacha Maric and styling by Caroline Johansson. Click for details.
Dress by Fifth Avenue Show Repair.
Top by Spon Diogo. Blazer by Whyred, turtleneck by Wolford, skirt by Vilsbøl de Arce, shoes and belt by Malene Birger.
Dress by Anne-Sofie Madsen.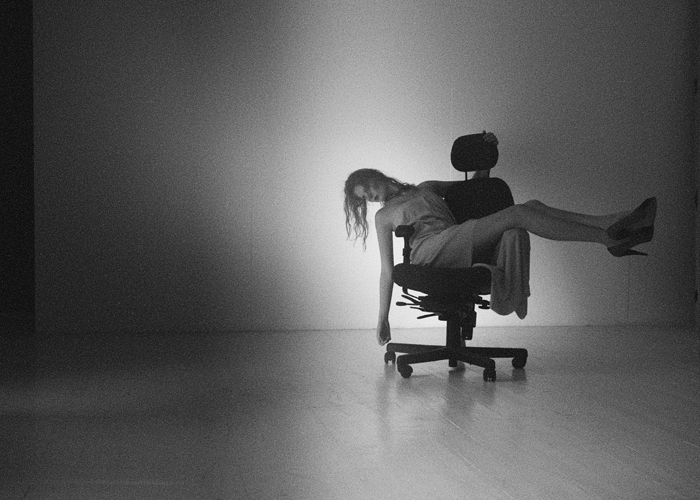 Dress and shoes by Acne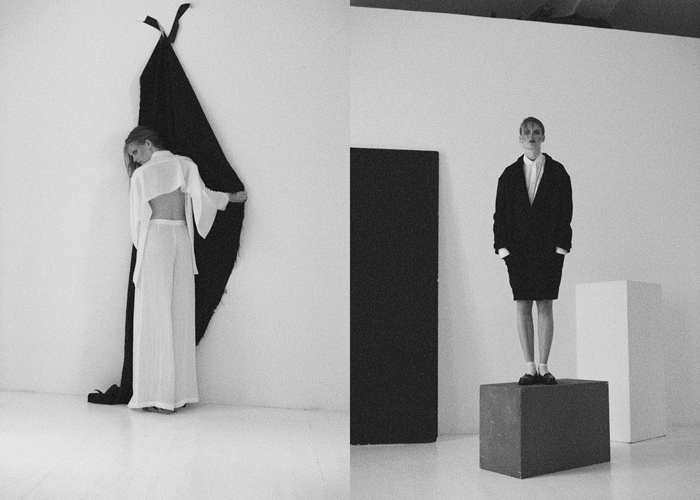 Shirt by Acne, trousers by Weekday and shoes by Vilsbøl de Arce. Coat by Fifth Avenue Shoe Repair, shirt by KBH K, socks by Wolford and shoes by Filippa K. Photography by Sacha Maric, styling by Caroline Johansson@Scoop, make up by Tina Kristoffersen@Scoop and modeling by Sofie Schwensen@Scoop.