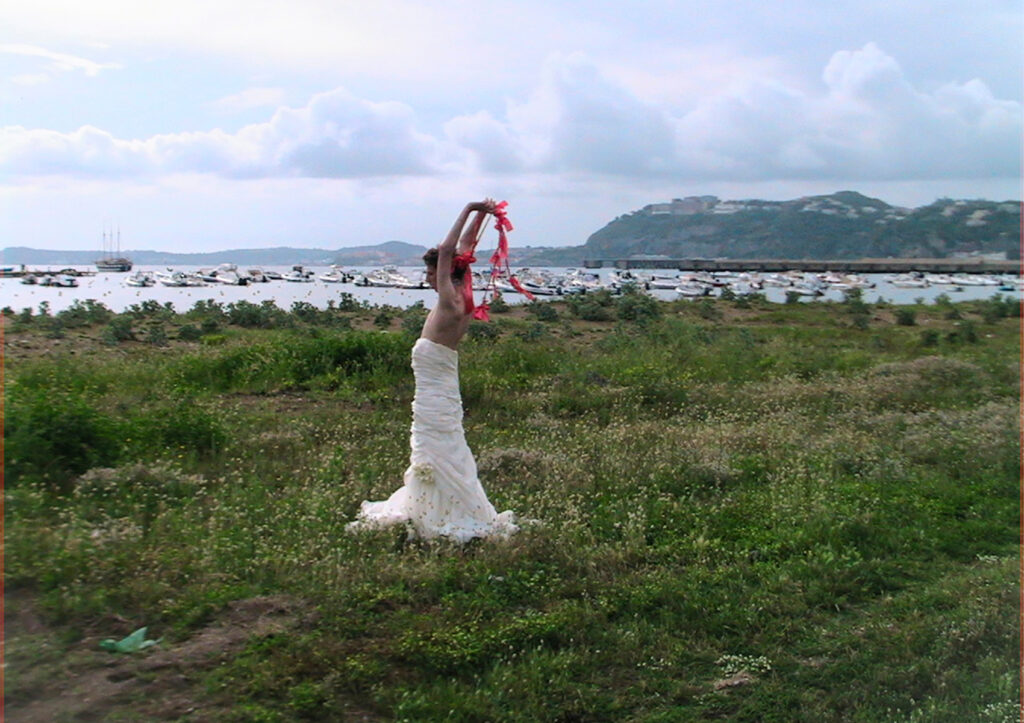 Necklance by Simon Cracker, dress by Carlo Pignatelli, shoes by MM6 Maison Margiela. 
Hat by Dolce&Gabbana, glasses by Micheal kors, earrings by Désarmant, shirt by Witty Girl, sweater by Diesel, skirt by Jeanswear, shoes Polar Style.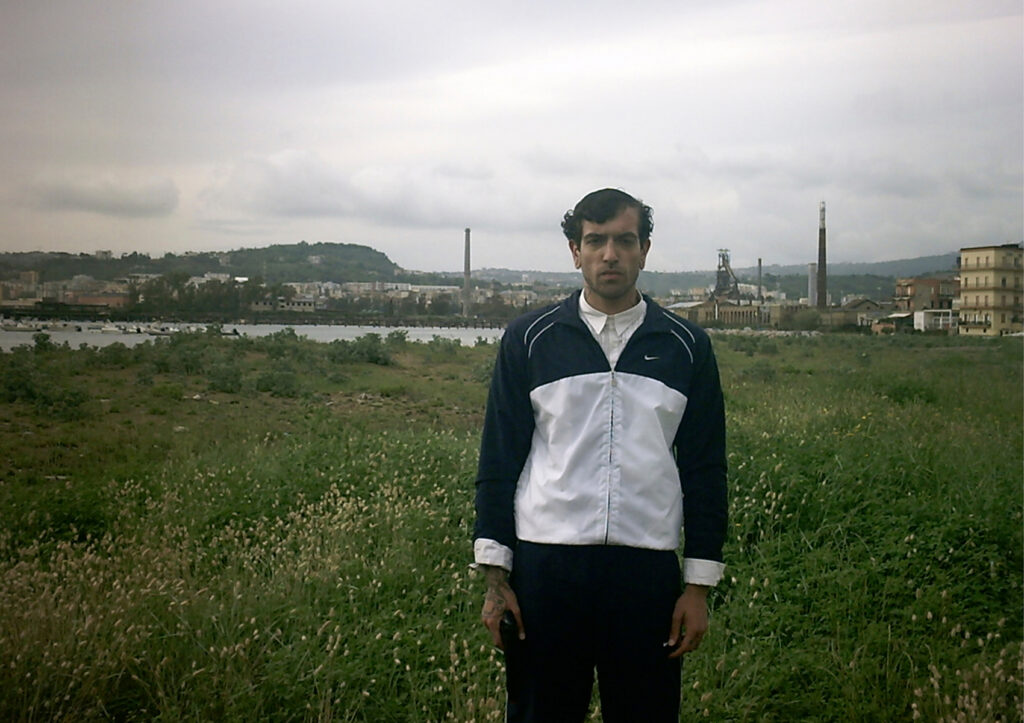 Shirt by Gucci, tracksuit by Nike, panties by Calvin Klein.
Top by Simon Cracker, jewellery by Miki22ricci Design, shirt by Roberta Bacarelli, panties by Imaginarivm, shoes by L'amour.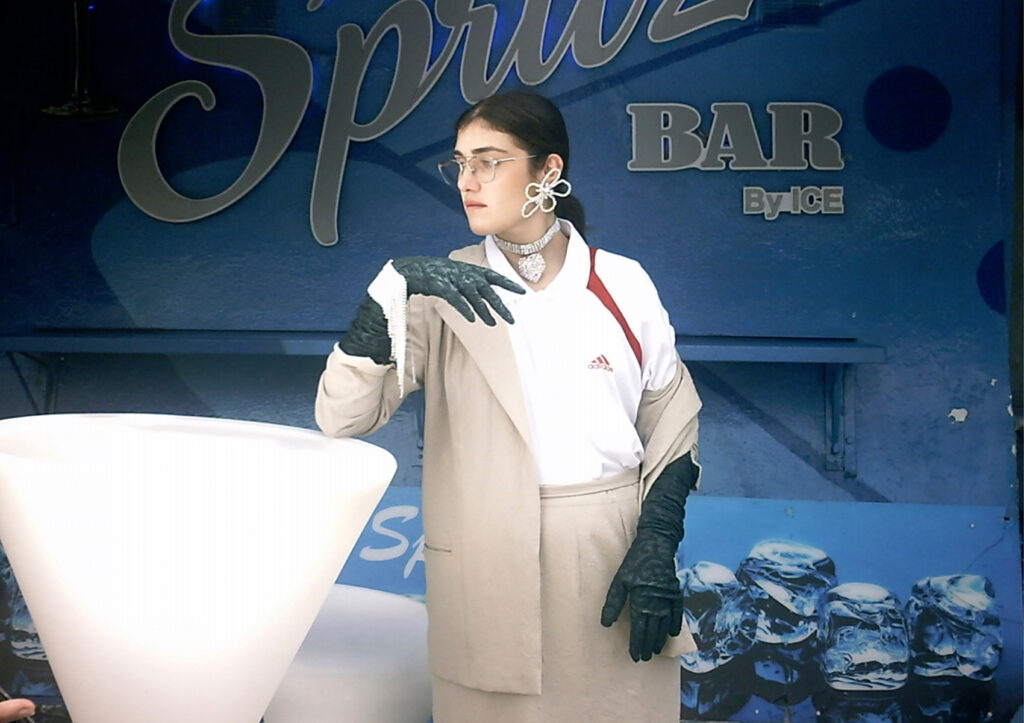 Glasses by Celine, shirt by Adidas, blazer and skirt by Cuoremiodv6, jewellery by Désarmant, gloves by Miki22ricci design, shoes by Kentucky's Western.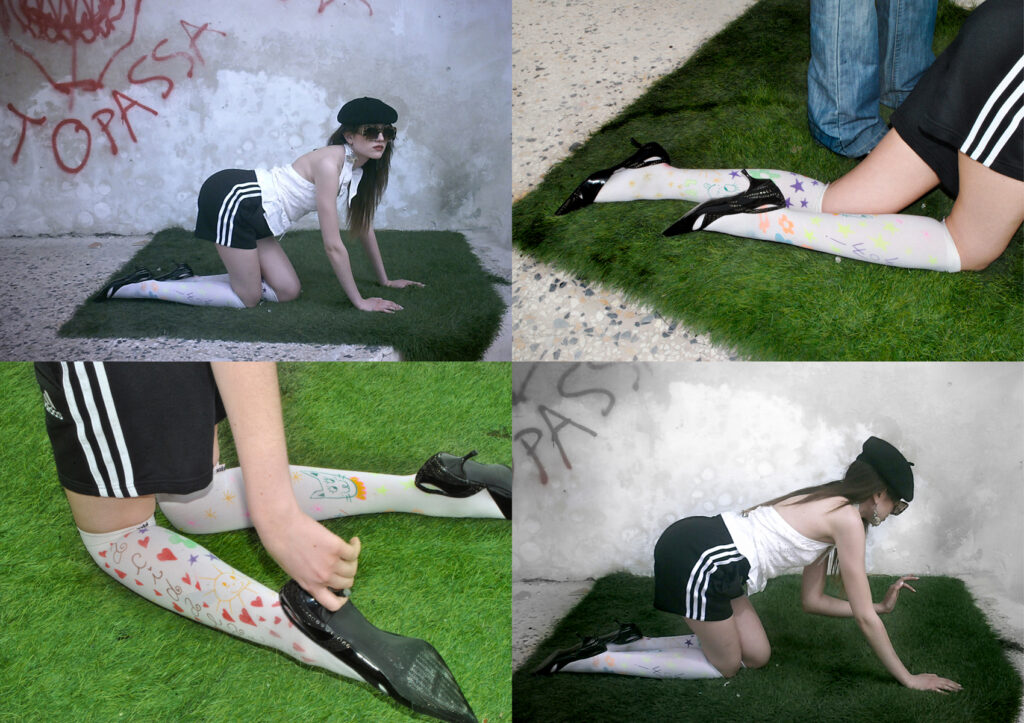 Sunglasses by Gucci, hat by Brunello Cucinelli, earrings by Miki22ricci Design, top and shirt by Cuoremiodove6, shorts by Adidas, socks by Acida Latte, shoes by Mario Valentino. Photography by Anastasia Kaletchuk, fashion by Carolina Caccioppoli, hair and make up by Dana Degl'Innocenti, modeling by Salvatore Dama@Morfosi Milano, Alice Triunfo, Federico Videtta and Delia Zecca, photo assistance by Simone Serrapica and Francesco Chirichella, assistance on set by Fabio Di Fenza.