Photography by Mikael Kennedy and styling by Dianna Lunt. Click for details.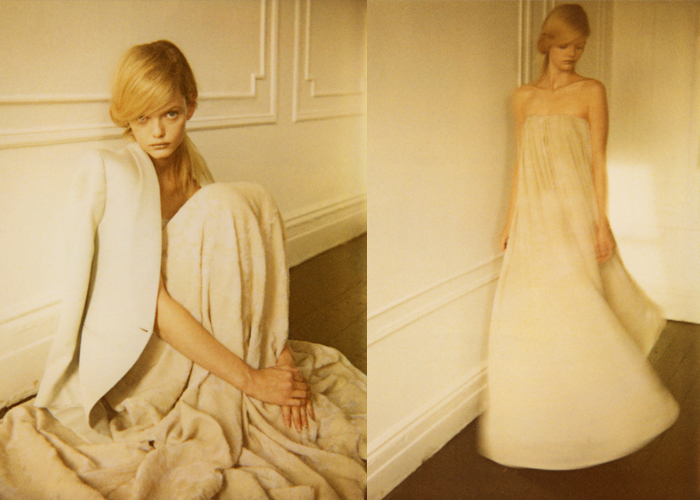 Dress by Ports 1961, jacket by Stella McCartney. Gown by Ports 1961.
Top & Skirt by Akris.
Dress by Herve Leger.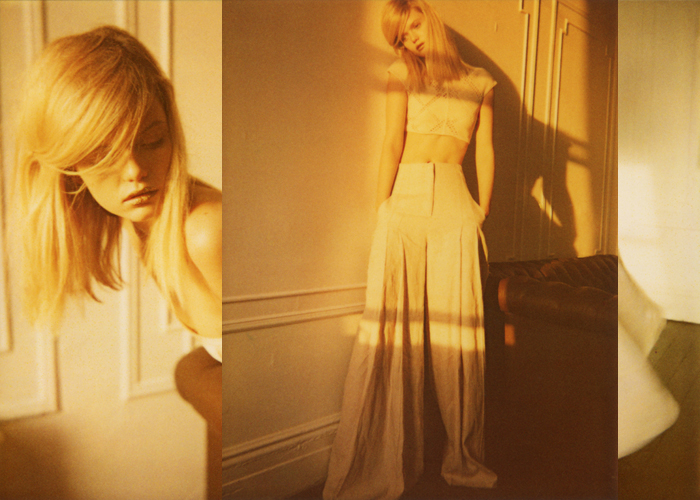 Top by Jen Kao and pleated Linen Trousers by Malandrino.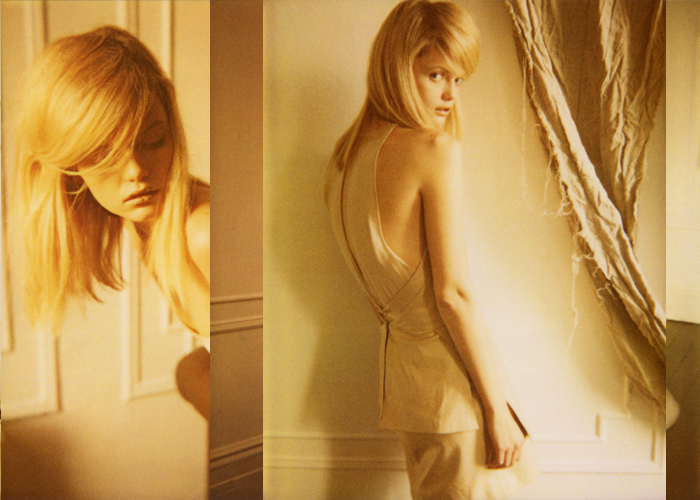 Leather dress and leather top by Phillip Lim.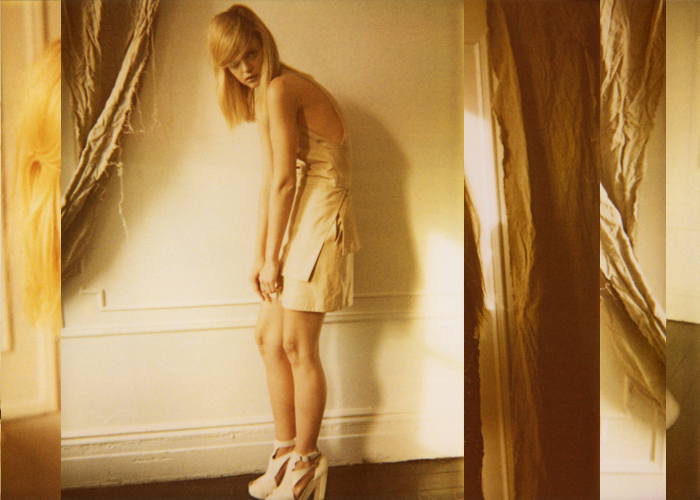 Top, dress and Shoes by Phillip Lim.
Lace top, belt and pants by D&G. Photography by Mikael Kennedy, styling by Dianna Lunt, hair by Paul Warren, make up by Cynthia Sobek using MAC Cosmetics and Avene Skincare@See Management and modeling by Jennifer Pugh@IMG.