Shoes by Prada. Shirt and jacket by Bennu, corset by D&G.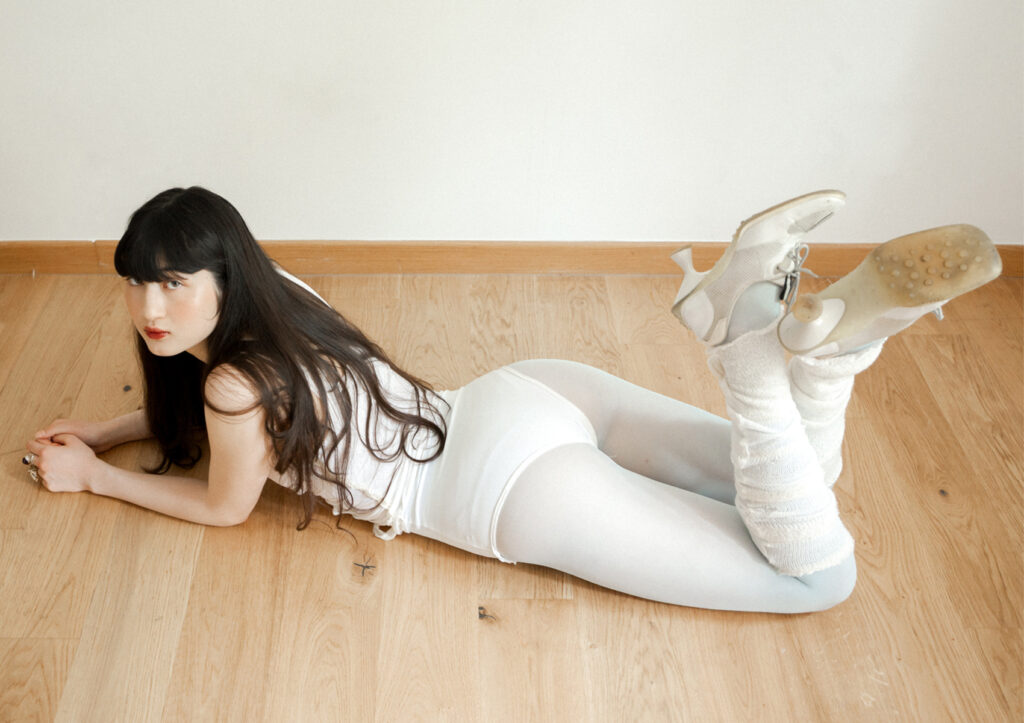 Body and leg warmers by Olga Şirin Andreotti, shoes by Miu Miu, rings by Ritrov_Arti.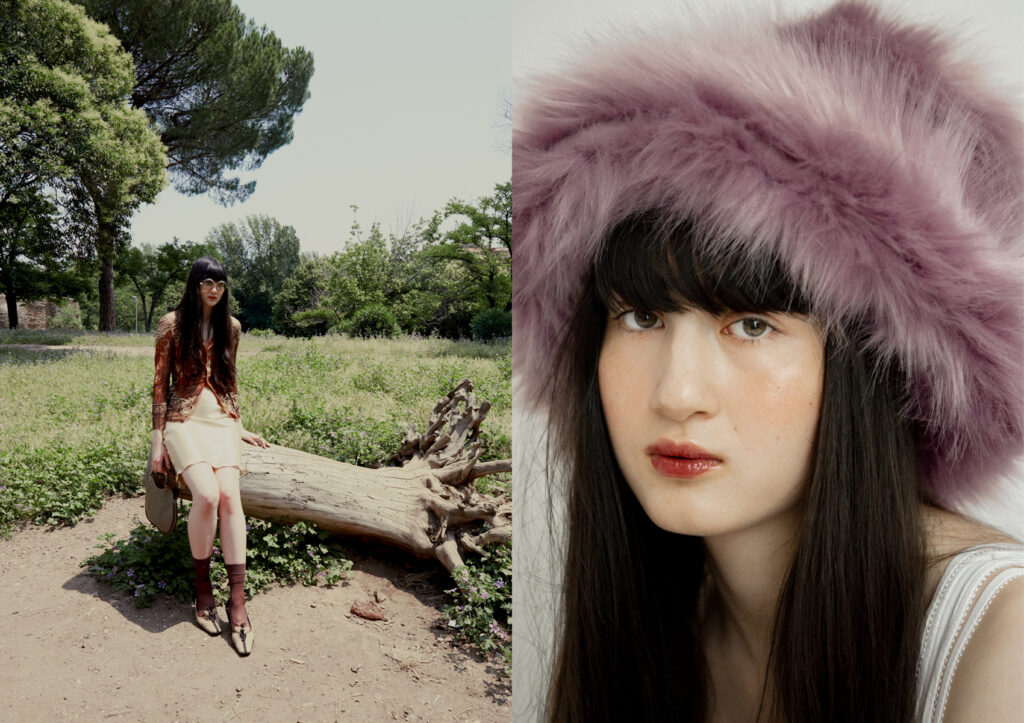 Shirt by Jean Paul Gaultier, skirt by Miu Miu, shoes by Prada, bag by Gucci, vintage sunglasses, ring by Ritrov_Arti. Body by Olga Şirin Andreotti, hat by Hardcore Circus. Photography by Clarissa Vivirito, fashion by Chiara Franco, hair and make up by Carolina Corsetti and modeling by Momo Iraci@euphoriafashionagency @lovers_management.