Photography by Emma Gibney and styling by Raphael Hirsch. Click for details.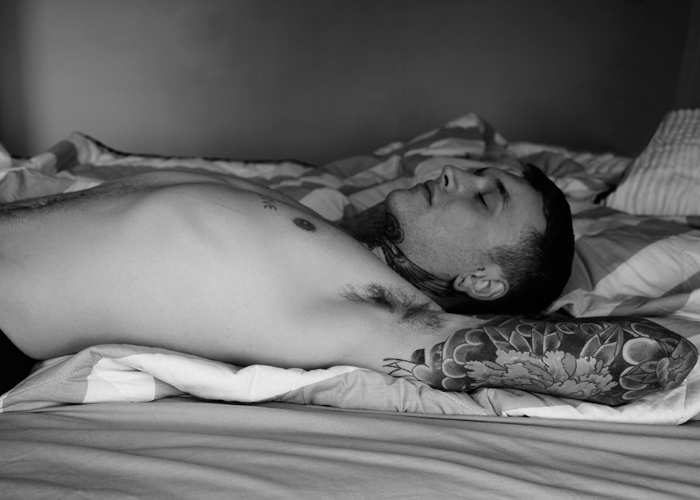 Tracksuit bottoms by Uniqlo.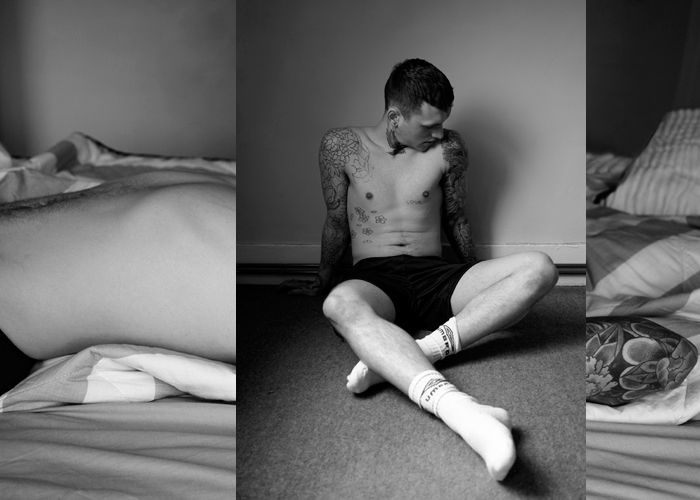 Shorts by Speedo and socks by Umbro.
Boxers model's own, jacket and shorts by Fila. T shirt by 55 DSL.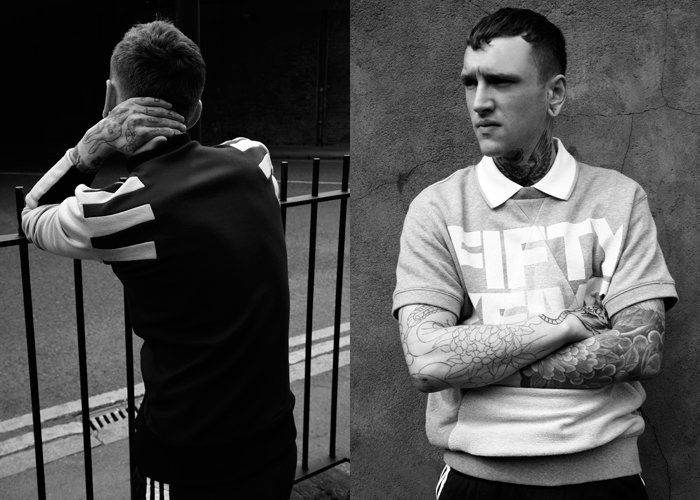 Jacket by Kristian Steinberg and tracksuit Bottoms by Adidas. T shirt in Jumper by Vans, jumper by 55DSL and tracksuit Bottoms by Adidas.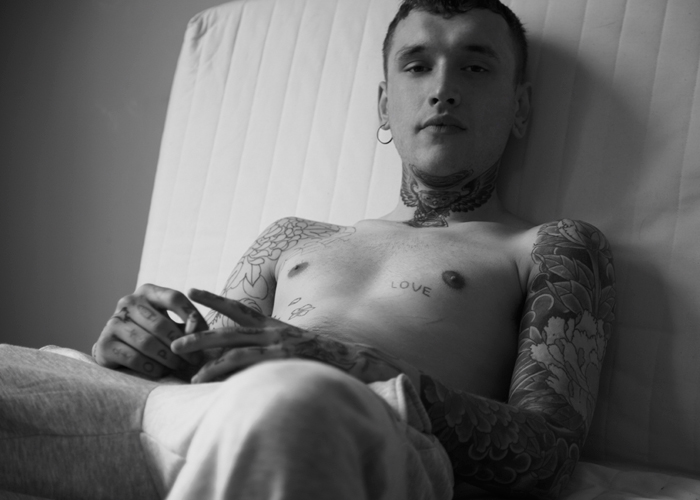 Jogging Bottoms by Nike.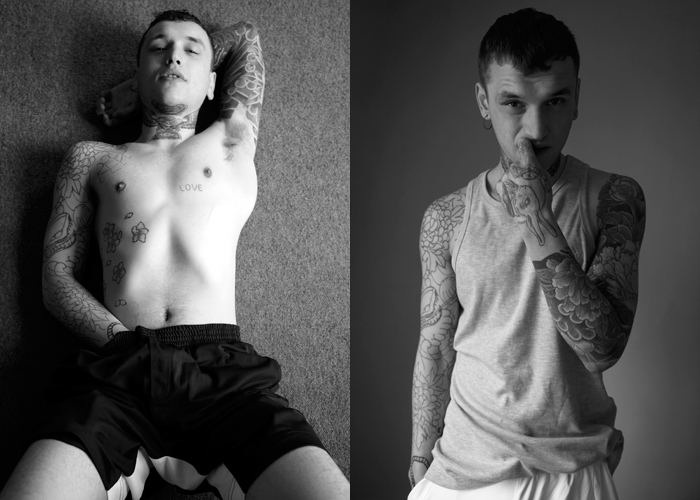 Shorts by Puma. Vest by Lonsdale and shorts by Reebok. Photography by Emma Gibney, styling by Raphael Hirsch and modeling by Jack Royle. Special Thanks to Ted Mendez and Jamie Wagstaff.