Photography by Sasu Tei and styling by Shouji Ko-ta. Click for details.
Dress by Craig Lawrence and bracelet by Roggyke.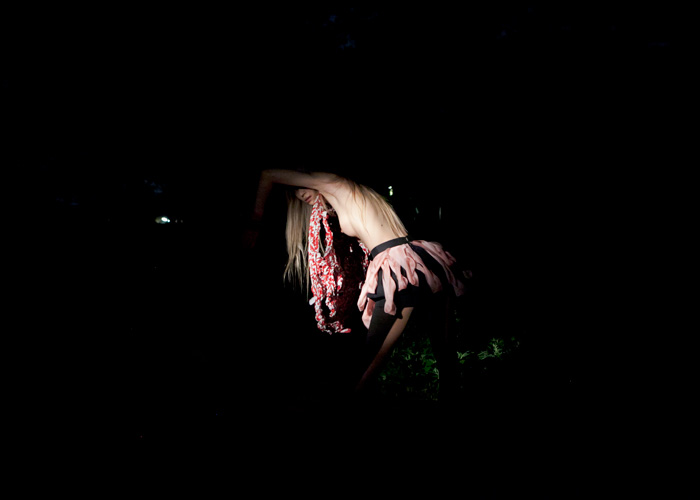 Body accessory by Craig Lawrence, Skirt by Katsuhiro Igarashi, head accessory by Candy and bracelet by 2aorick.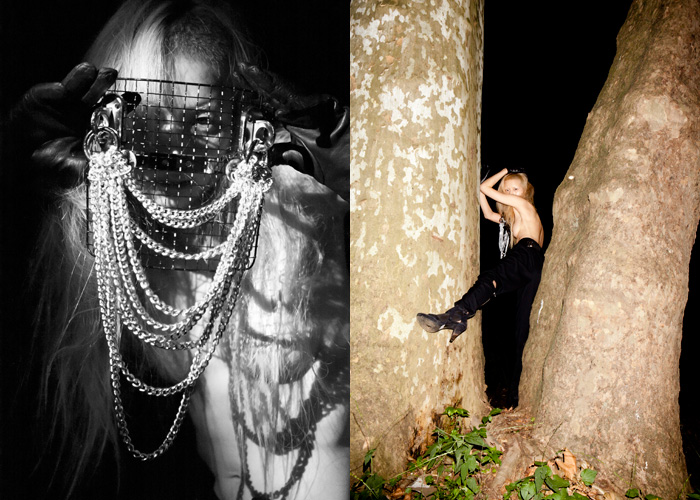 Mask by Balmung, pants and shoes stylist's own. Photography by Sasu Tei, styling by Shouji Ko-ta, hair by HORI, make-up by Yokoyama Raishiro and modeling by Enn@Bellona Model agency.