Photography by Kate Cox and styling by Sarah Michelle.
Bra by Mint Siren, tights by Emilio, dress by Maaike Mekking and jewellery by Momocreatura.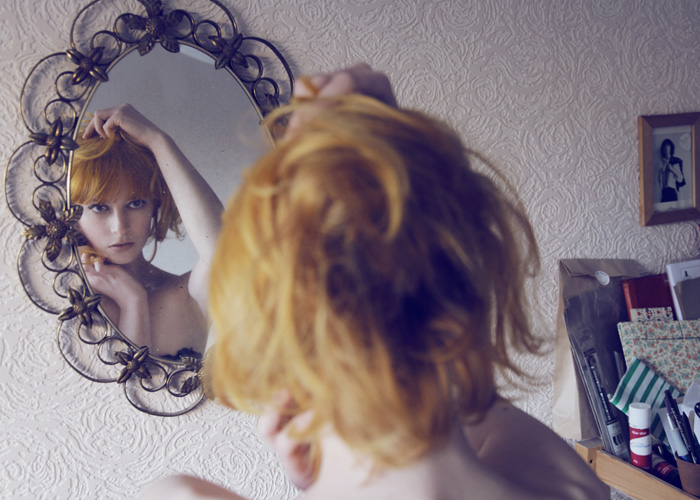 Ring by Momocreatura, shoes by B Store, sweater by B Store, body by vintage Comme des Garcons. Bra and cardigan model's own, skirt by James Hock and socks by Johnathon.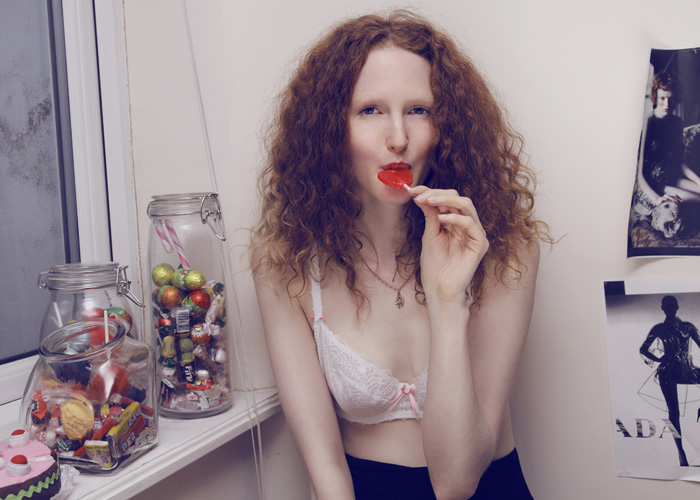 Bra by James Hock, skirt by Agnes B and jewellery model's own.
Underwear by Freya and shirt by Maaike Mekking. Sweater by Rag and Bone.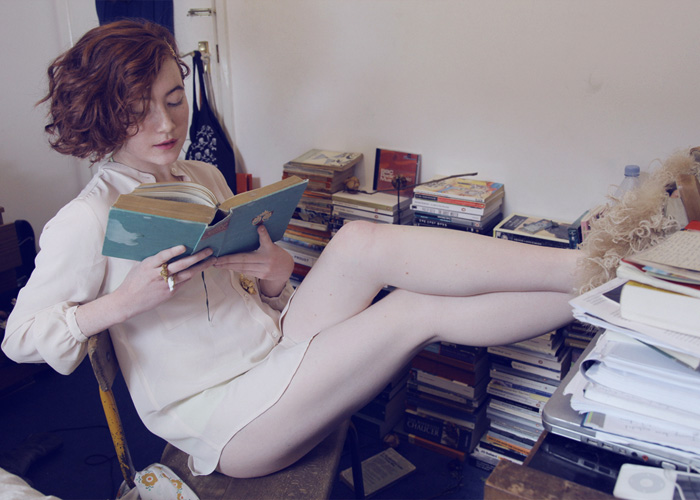 Bikini by Agnes B, shirt by Filippa K, shoes by B Store, gold jewellery by iImogen Bellfield.
Jacket by Harriets Muse, underwear by Freya, necklace by Niza Huang and shoes by Swear. Body by James Hock and necklace by Niza Huang. Photography by Kate Cox, styling by Sarah Michelle, hair by Michael@Someonejones using Sebastian, make-up by Abigail Johnson using Laura Mercier, modeling by Beth, Grace, Jessie@Storm, Lillian, Mary and styling assistance by Lea Maltese.