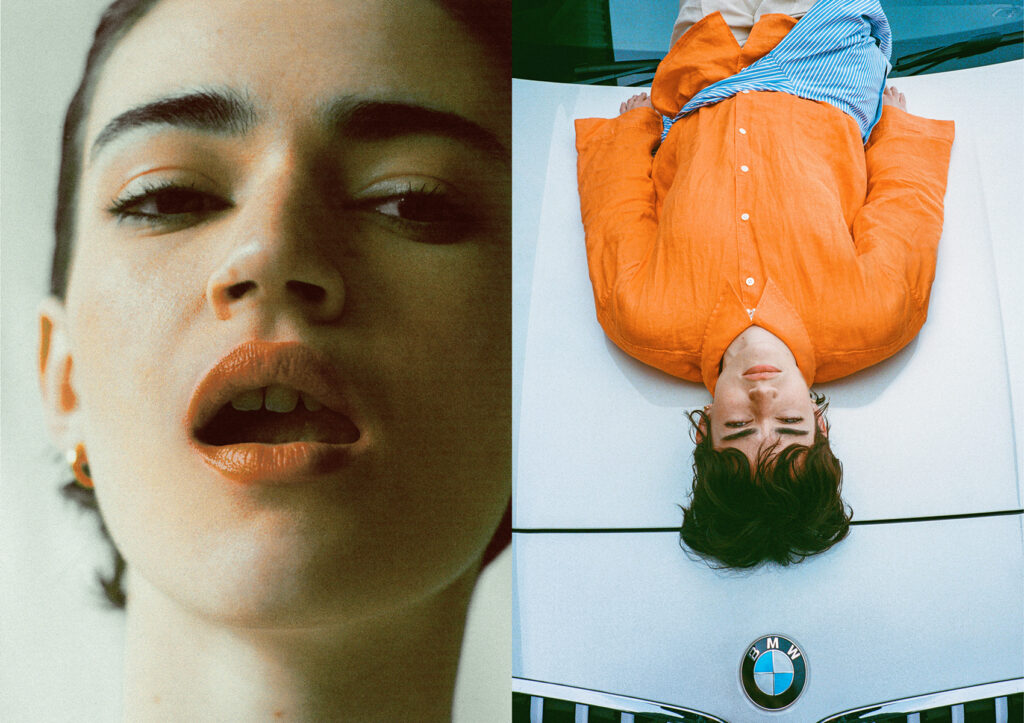 Shirts and shorts by COS, necklace vintage.
Waistcoat by COS, shoes by Zara, jeans by Weekday, scarf vintage.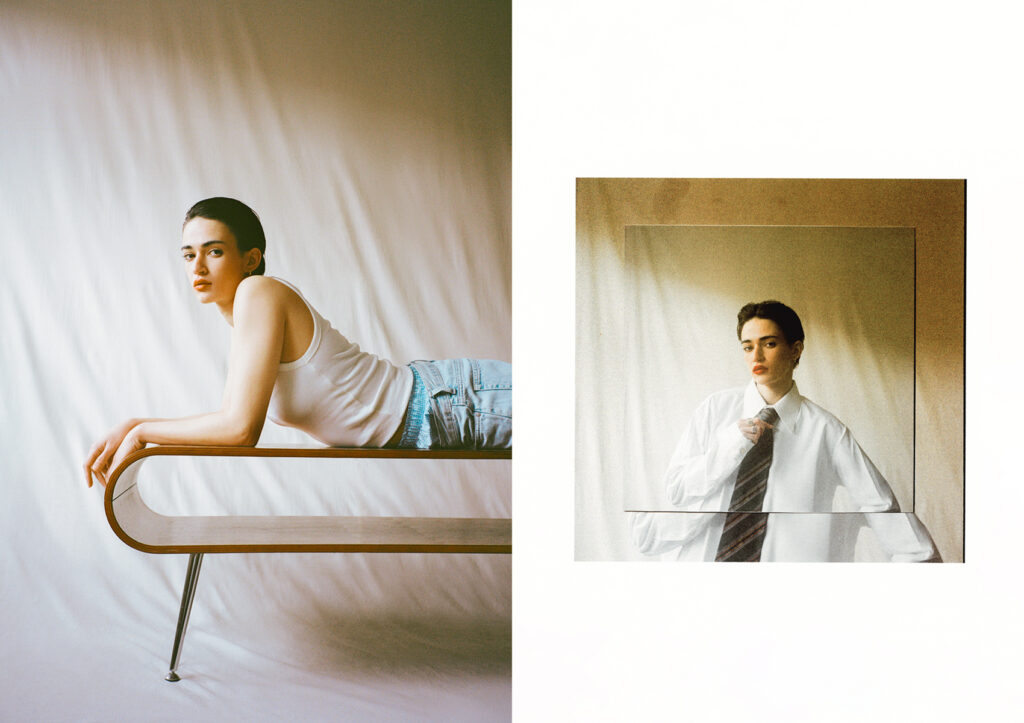 Shirts and shorts by COS, socks by Vivienne Westwood, necklace and shoes vintage. Shirt by Calvin Klein, tie by Boss.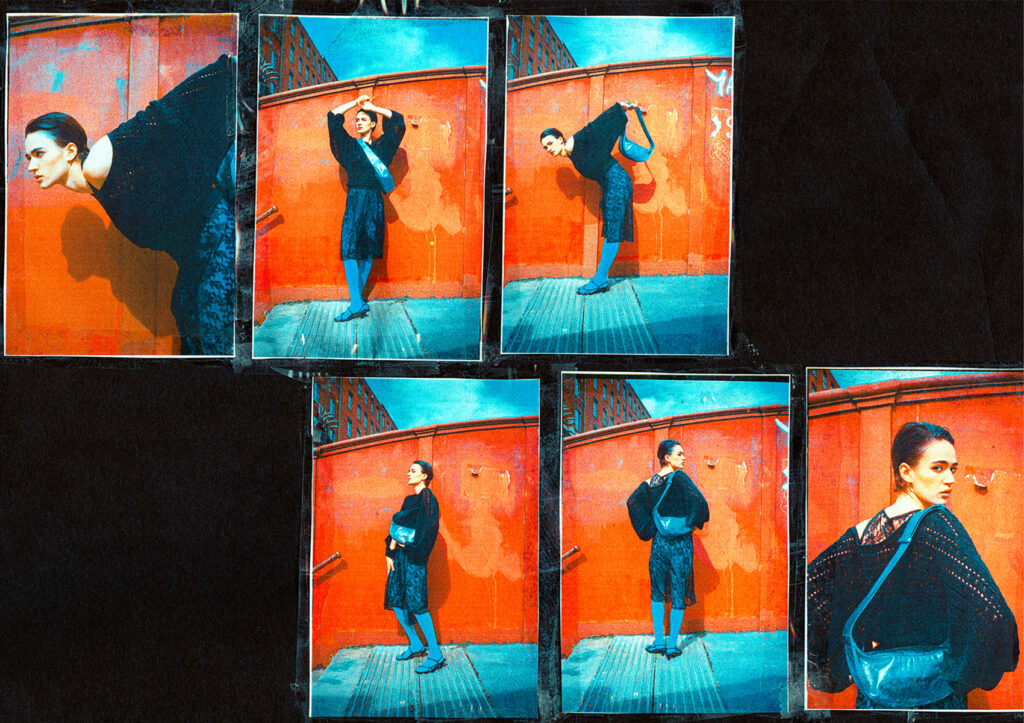 Dress by Susamusa, jumper by Zara, bag by COS. Photography by Mitchell Severs, fashion by Jodie Bell and modeling by Noor Duncan@J'adore Models.