Photography by Jason Lee Parry, styling by Tara Nichols and Stephanie Mojonnet. Click for details.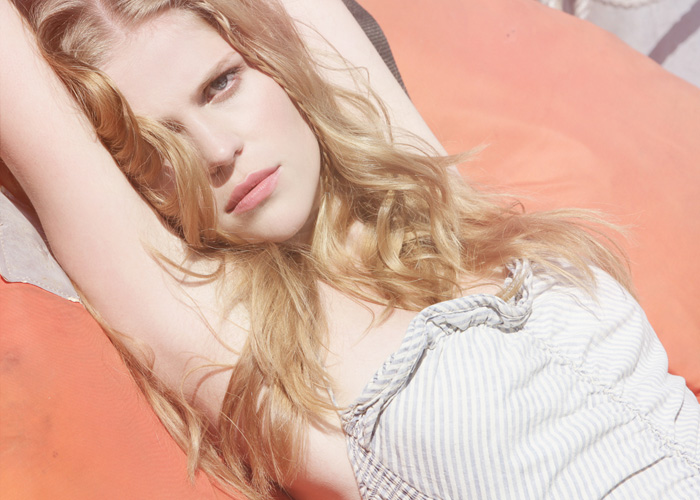 Onsie by Current Elliott.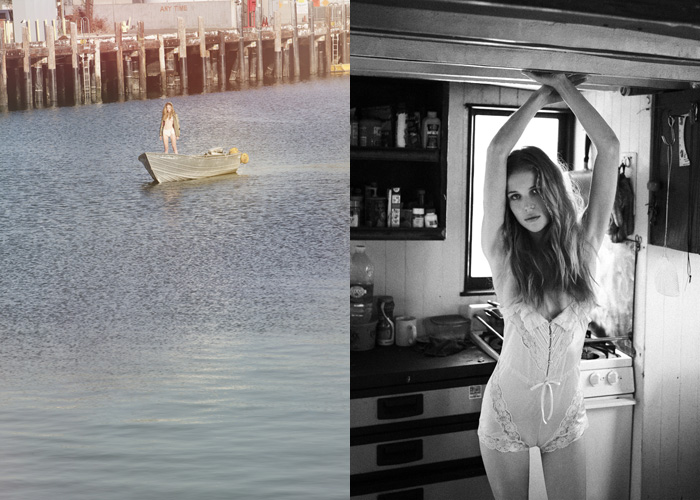 Jacket by Chucks Vintage and bottoms by Marysia Swim. Romper by Chucks Vintage.
Bolero by Jerell Scott.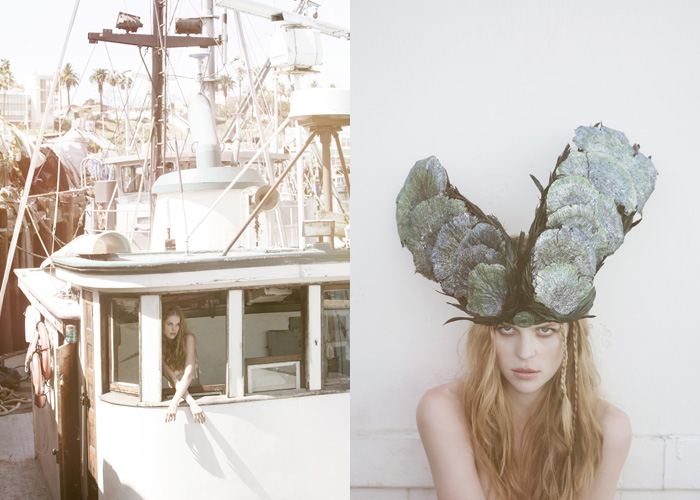 Top by Chucks Vintage and vintage Levi's bottoms. Headpiece by Salvatore J Salamone.
Dress by vintage Herve Leger.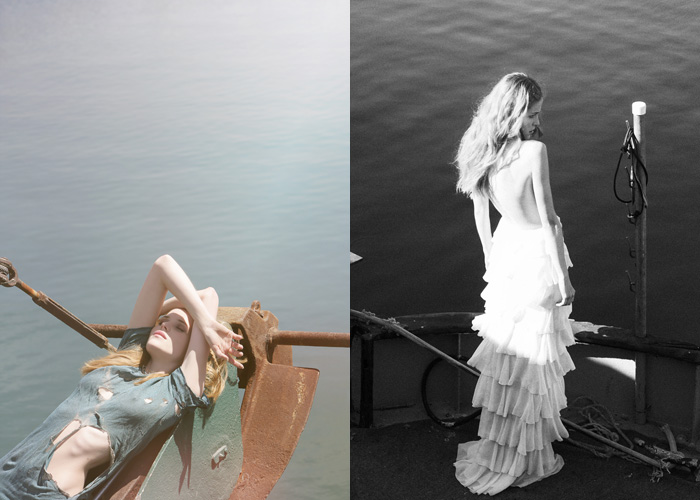 Dress by Chucks Vintage. Tiered chiffon gown by Sheri Bodell.
Photography by Jason Lee Parry@current studio LA, Styling by Tara Nichols & Stephanie Mojonnet@current studio LA, hair by Colette Silva, make-up by Daniele Piersons and modeling by Barbora Vesela@photogenics.