Photography by Petter Löfstedt and styling by Emma Thorstrand. Click for details.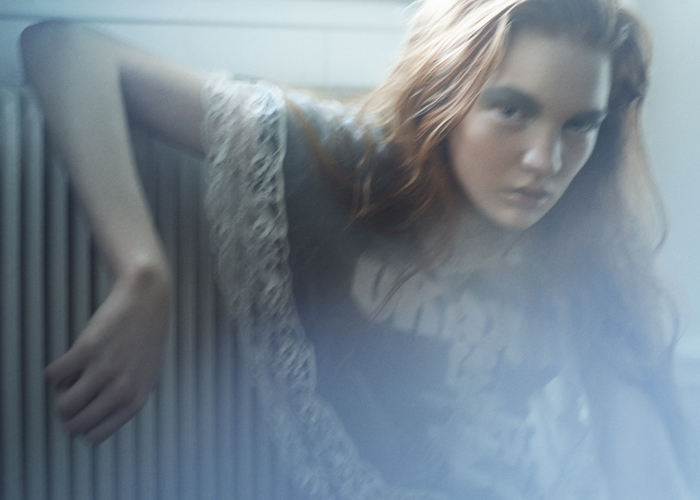 T-shirt by The T-shirt Store.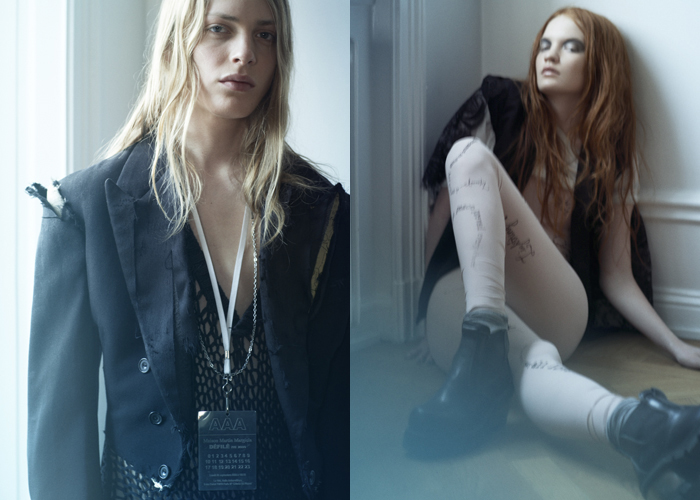 Dress suit the stylist's own, knittet top by The Local Firm and badge by Margiela. Catsuit by Acne, t-shirt by American Apparel, vest by Helmut Lang and shoes the stylist´s own.
Tank top by Acne.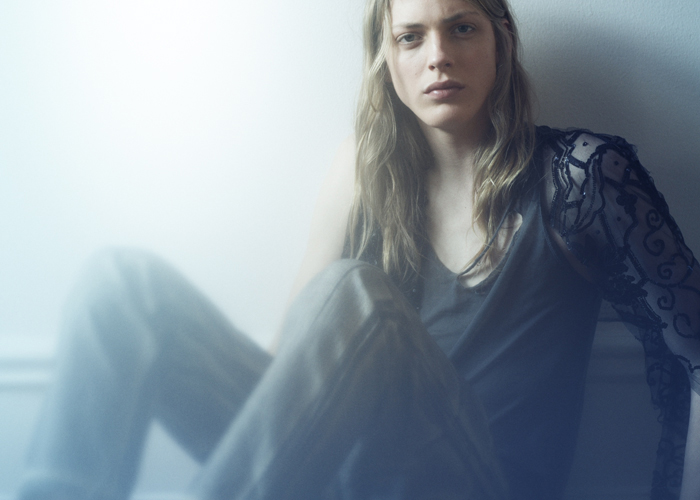 Jeans Rad by Rad. Tank top by Topshop. Sequin jacket by Lloyd Williams.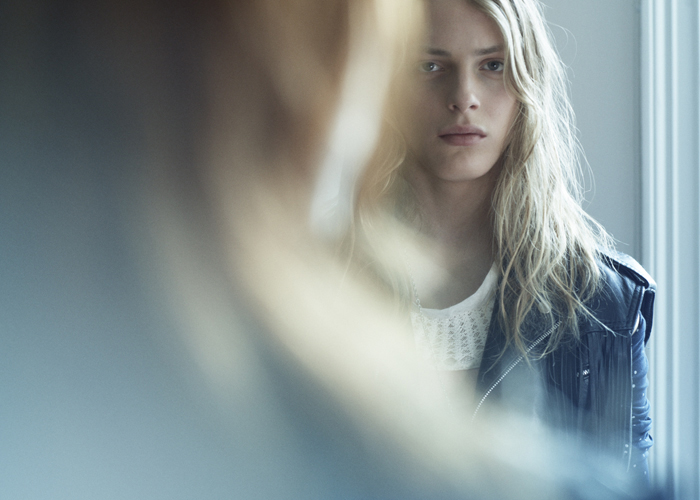 Leather vest by 118 second leather and T-shirt by Levi´s.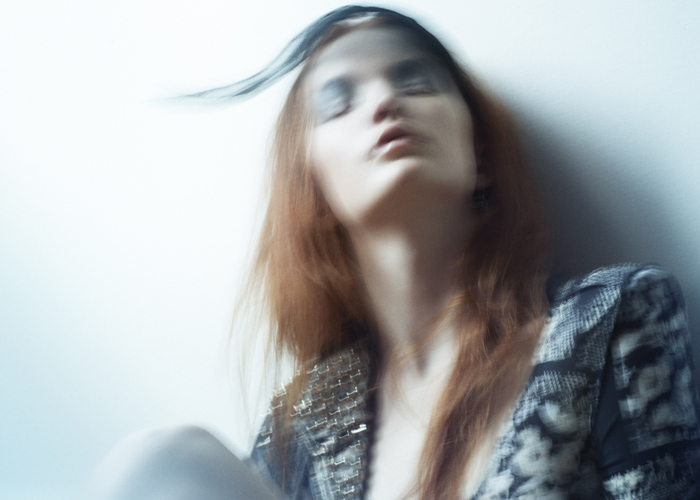 Body by Acne and headpiece by Karin Jatta.
Leather jacket by Modern Retro. Tank top by H&M and bracelet by Old Touch. Photography by Petter Löfstedt, Styling by Emma Thorstrand @Linkdetails, Make-up and hair by Johanna Sylvan @Linkdetails Modeling by Johanna F and Erik A @Stockholmsgruppen, photoassisting by Nina Holma.