Top and skirt by Vertigo, boots by Paris Texas and gloves by Mordaza. Top by Kosiuko, skirt by Vertigo.
Sunglasses by Guccci, jacket and top by Banana Republic, jeans by Scombro and shoes by Schutz.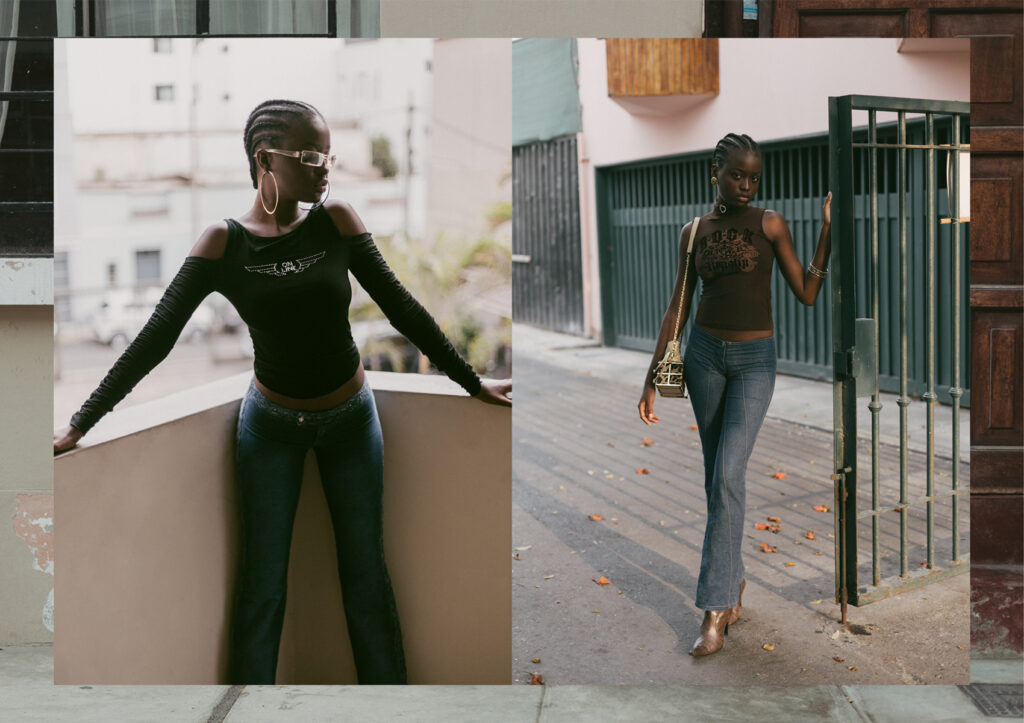 Sunglasses by Louis Vuitton, top by Scombro and pants by Kosiuko. Pants by Scombro, top by Kosiuko and shoes by Schutz. Photography by Sergio Rome, fashion by Fabrizio Ricciardi, modeling by Yamel Quiñonez@ttagtoconnect @independent.mgmt.