Photography by Shereen Jamil and fashion by Marriki. Click for details.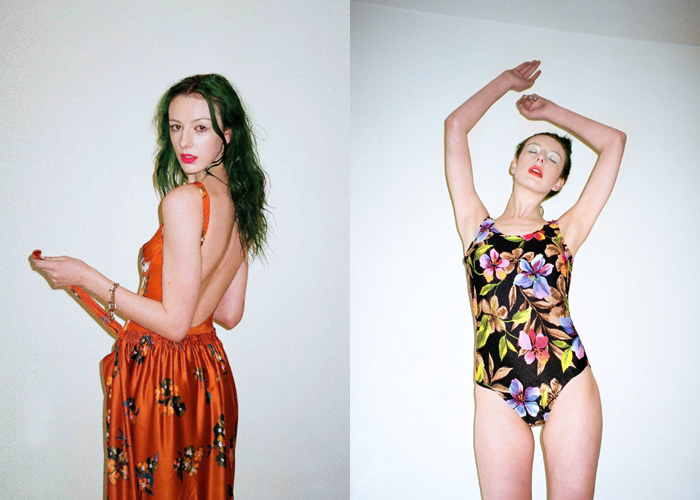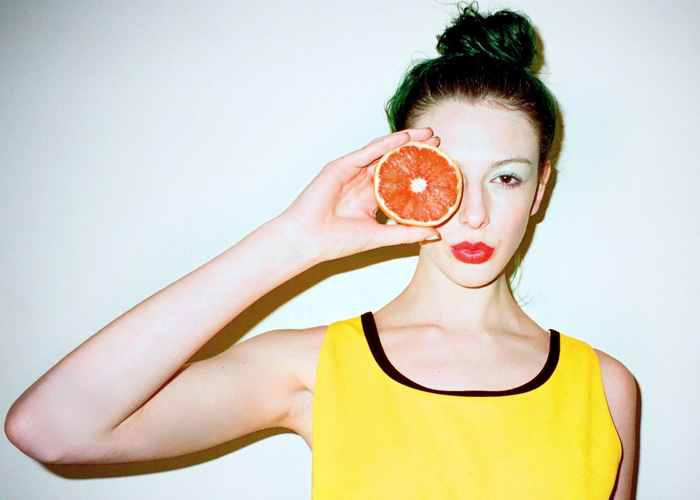 Shirt vintage.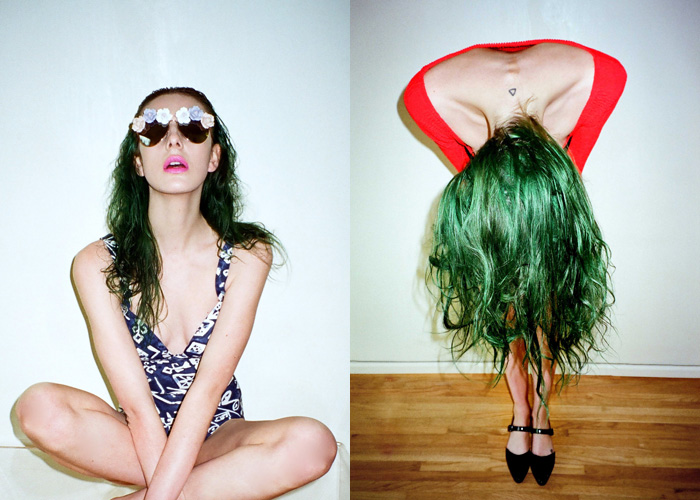 Swimsuit by Catalina and sunglasses vintage. Dress vintage, jewelry by Marc Jacobs and shoes by Selby.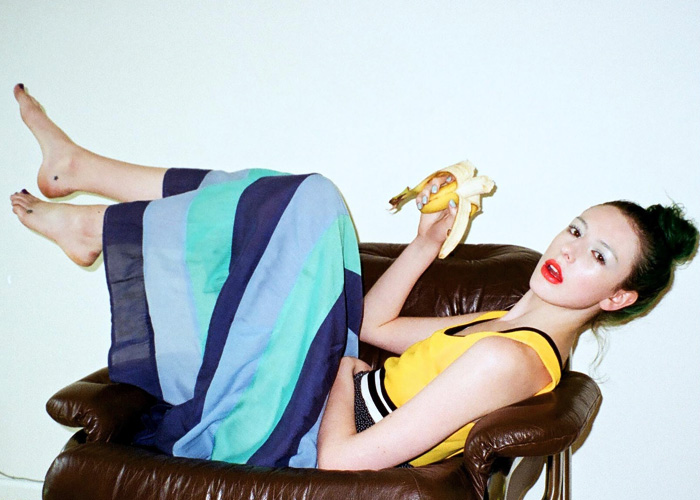 Shirt vintage, skirt by Trends and belt by Emanuel Ungaro. Photography by Shereen Jamil, fashion by Marriki@Honey Moon Muse, hair and make up by Talysia Ayala using Mac Cosmetics and modeling by Shannon. Shoot on location in Vancouver, B.C.