Photography by Boris Camaca and fashion by Annie. Click for details.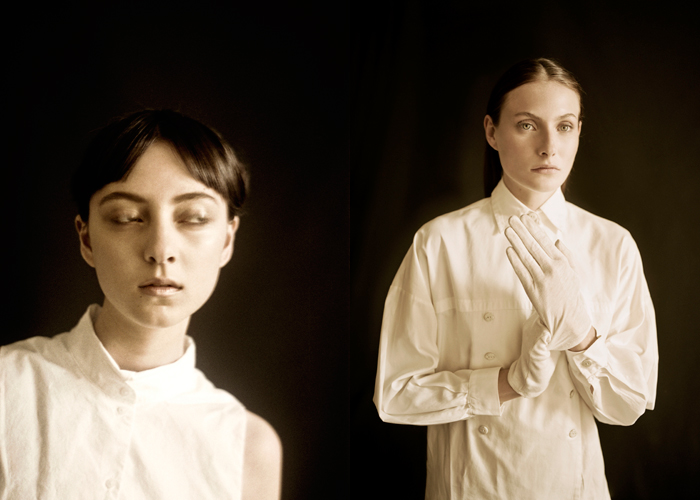 Dickey by COS. Shirt by Christian Aujard.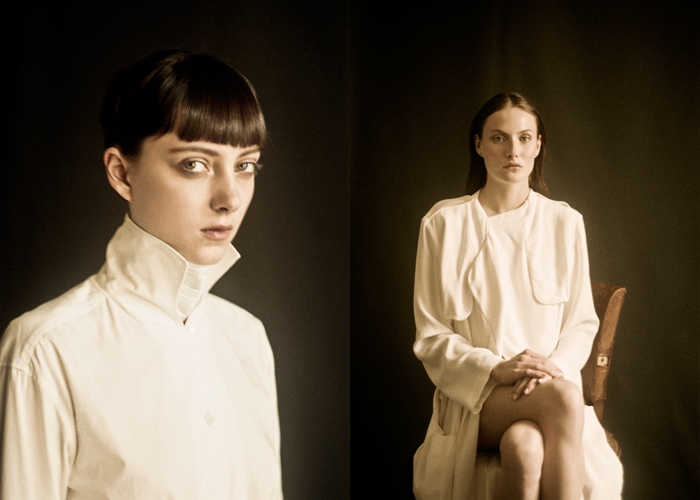 Shirt by APC. Trench coat by Zara.
Shirt by Claudie Pierlot. Notched felt on vintage shirt.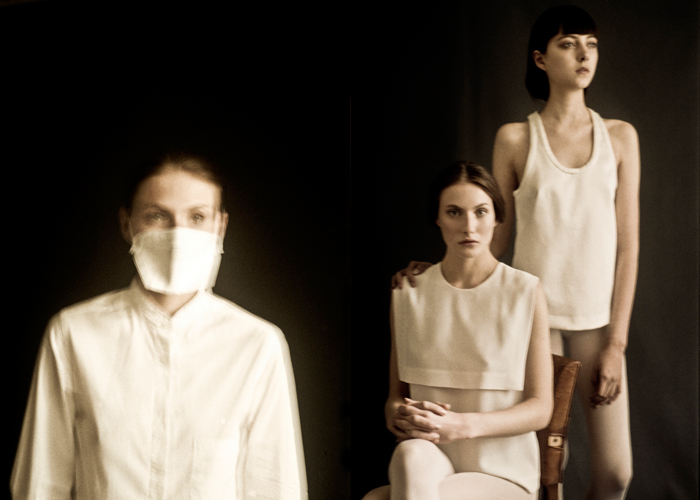 Shirt by Christophe Lemaire. Blouse and tank top by &OtherStories, Tights by American Apparel.
Cropped T-shirt by Petit Bateau. Top by Agnès B. Wide leg trousers by Christophe Lemaire.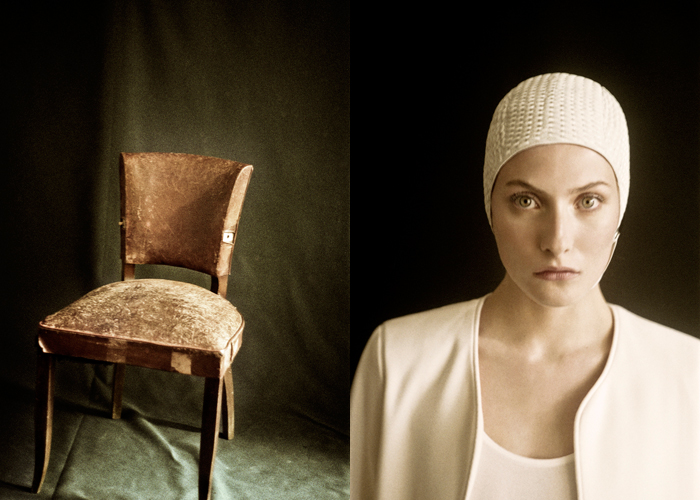 Coat by Zara, body by Wolford. Photography by Boris Camaca, fashion by Annie, hair by Carole Douard, make up by Emma Puhakka, modeling by Olivia and Sarah@Oui Management.