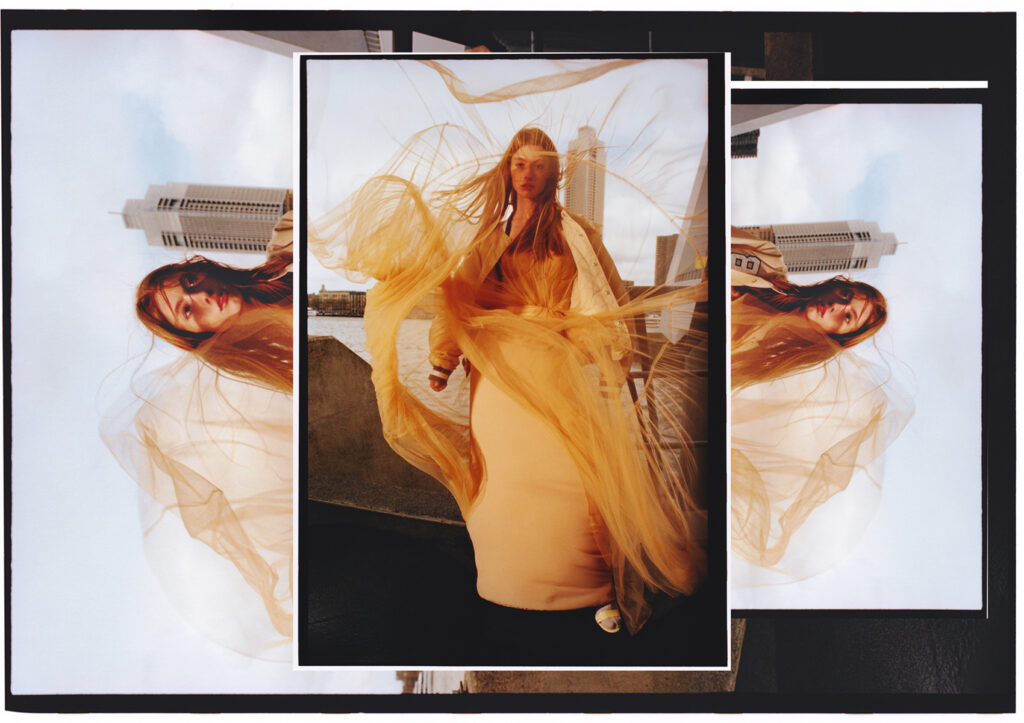 Jacket by Ball Original, dress by Elisabetta Franchi, heels by OU Boutique Stories.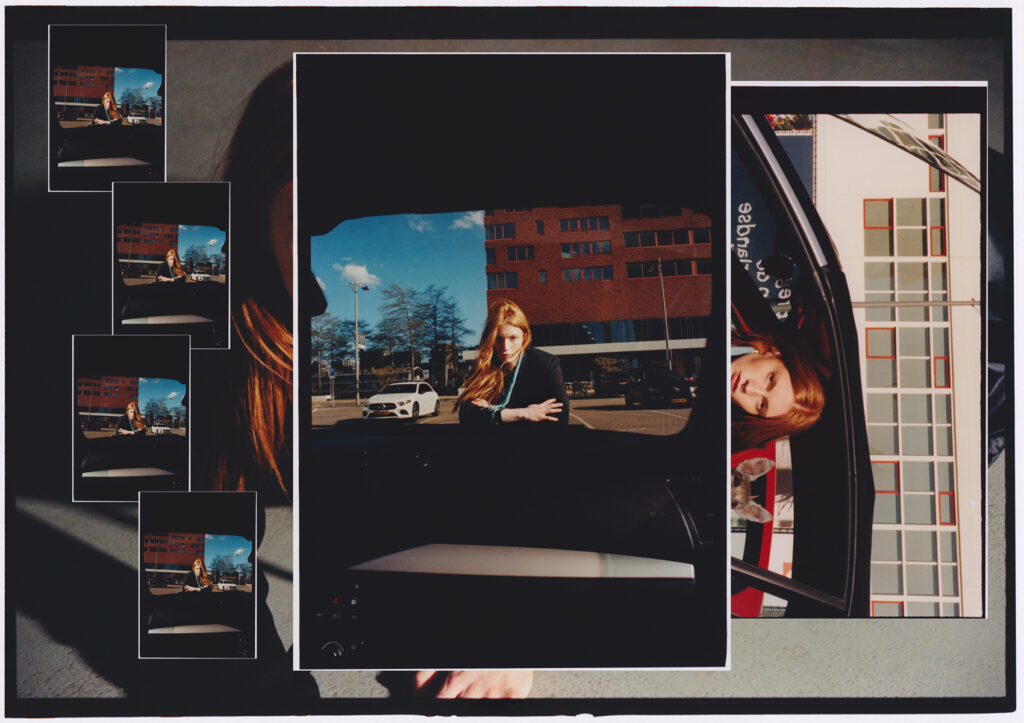 Blazer by Won Hundred, trousers and earrings by Studio.Hiem, heels by Vagabond shoemakers.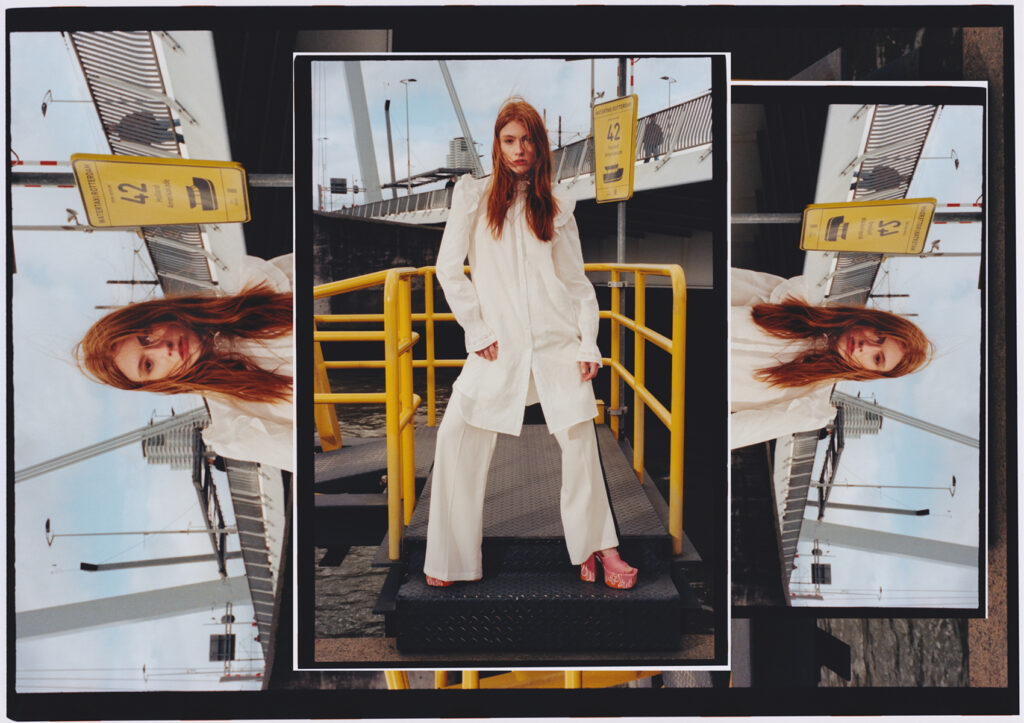 Blouse by Won Hundred, trousers by Eliabetta Franchi, bag by O My Bag, heels by Steve Madden. Photography by Weiqi Dou, fashion by Sato Okoro, hair and make up by Roosje Verboom, modeling by Lieke Der Kinderen@knownmodelmanagement, retouch by Jeff.