Dress by Stella McCartney and hat by Saint Laurent.
Suit by Ventura and shoes by Saint Laurent. Swimsuit and sunglasses by Gucci.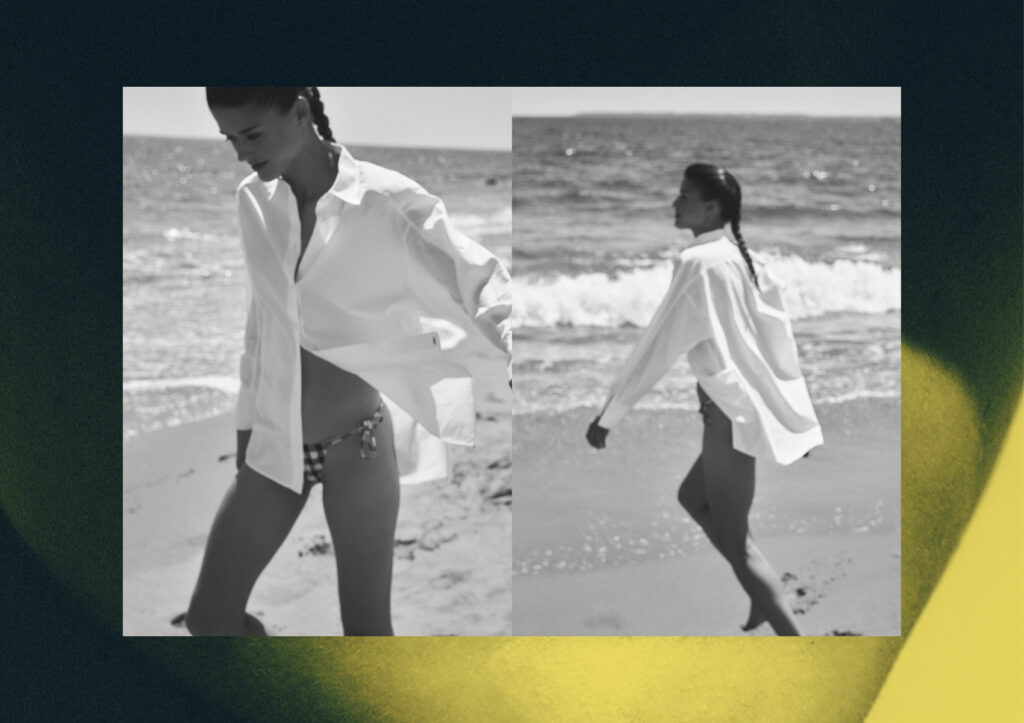 Shirt by Massimo Dutti. Photography by Edyta Chachulska, fashion by Stasi Berezovskaya, hair by Ledora, make up by Maki Hasegawa, photographer's assistance by Mitchell Mylius and modeling by Bonnie Panasenko@identitymodels.