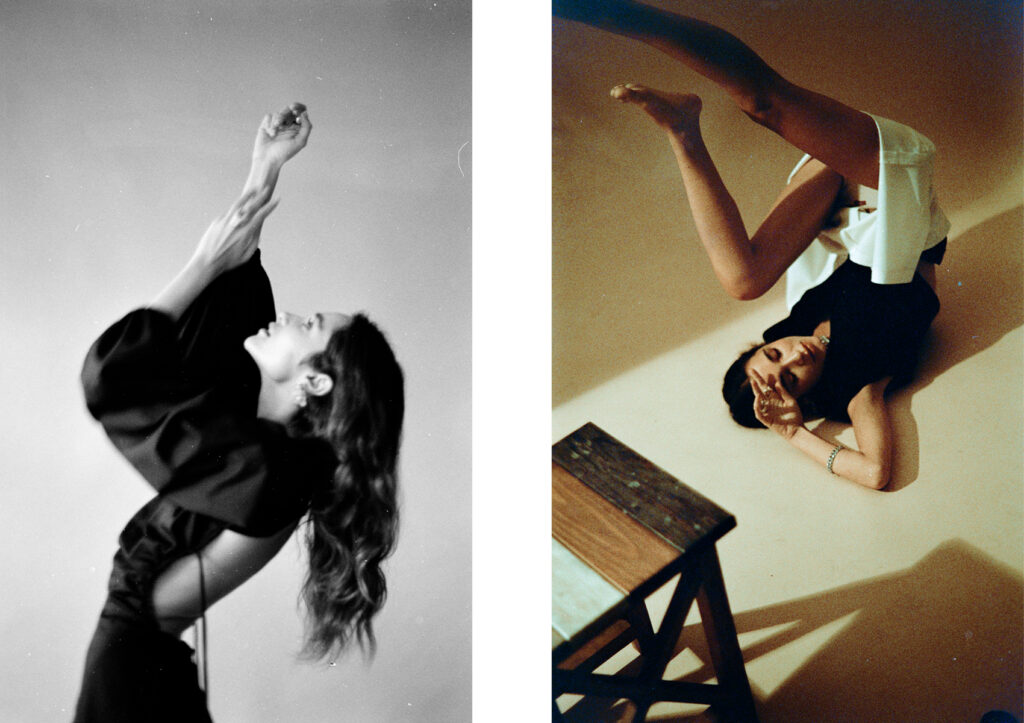 Dress by Sloan, earrings by Dangelo. Vest and skirt by Sloan, bracelet ring and earring by Dangelo , necklace by Iconique, chain by Tala Lanz.
Top by Woodrose, Dress by Talia Lanz. Top by Sloan, skirt by Marian Dree, earrings by Talia Lanz, necklace by Iconique.
Dress by Haza. Dress by Woodrose, necklace and earrings by Dangelo. Photography by Armando Juarez, fashion by Alan Jimenez, hair and make up by Mitzi Carbajal, modeling by Milagros @mzagency.