Dress by Mithridate, pants by Fendi and shoes by Max Mara. Top by Meat, pants by Dennis Radd, shoes by Moschino and bag by Irpn.
Jacket by Vimma, jewellery by Name Studio and shoes by Bagatto. Top by Nargestafi and jewellery by Capsule Eleven.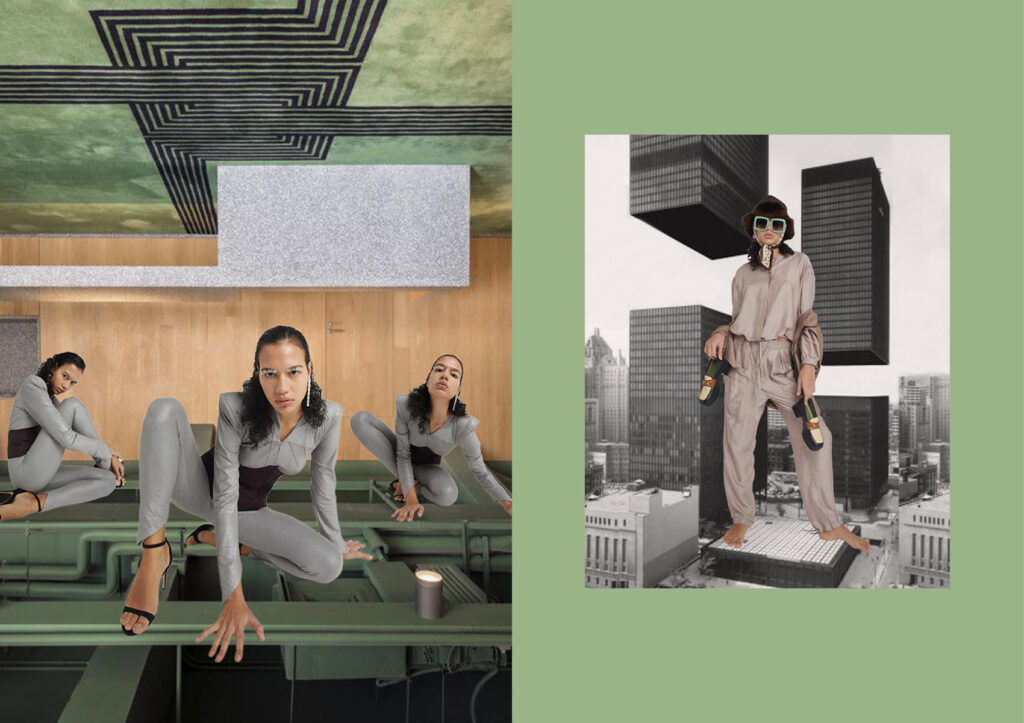 Jumpsuit by Ramelle, top by Matt and shoes by Mychalom. Jacket by Le Copains, pants and second jacket by Kjrily, shoes and sunglasses by Gucci. Photography by Kalia Genova, fashion by Stela Plaka, make up by Giuseppe Paladino and Anita Menna, hair by Erica Allegrini, modeling by Vita@Tank Agency and Temanawa@Brave Models, production by Jessica Lovato, fashion assistance by Vittoria Macri and Leonardo Martino, studio Spazio Arquà.