The week in pictures. From the landscapes of designers Viktor & Rolf, model Lara Stone and photographers Inez van Lamsweerde and Vinoodh Matadin, here are some selected fragments from Amsterdam Fashion Week as seen through the brands Dagmar, Individuals, Daryl van Wouw and more. One of the most interesting projects during the Amsterdam Fashion Week and its quest for emerging talent is Lichting Awards supporting the Dutch denim brand G-Star Raw. The awards was founded in 2007 to promote the best academy graduates of the seven fashion design schools in Holland. The talented participants are definitely worth noticing. This year's winner Marije de Haan with her collection Flatliners was selected by the panel represented by fashion journalist Sarah Mower, Professor Louise Wilson OBE at Central Saint Martins College of Art and Design, Joseph Quartana at Seven NYC and Sander Lak, menswear designer at Balmain. For her menswear collection, The Royal Academy of Arts (The Hague) graduate, Marije de Haan indulged in her fascination for crime-scene photography from the beginning of the twentieth century. Through the anonymity in these pictures a certain distance is created to the objects, which the designer interprets as a structured and surrealistic chaos filled with the twisted and the uneasiness of the situation. The designer motivates her morbid interests in the following words: "I don't embrace the killer, nor the deceased, but all that is left: a small piece of history and because of the anonymity: questions and quietness." According to the panel, Dutsch fashion students generally have a special talent for craftsmanship and Marije de Haan's show took home the winning title for its directness and lack of visible influences from the established and leading fashion brands. She gets a budget for future projects and to participate in the making of a G-Star Raw show in New York. Click for details.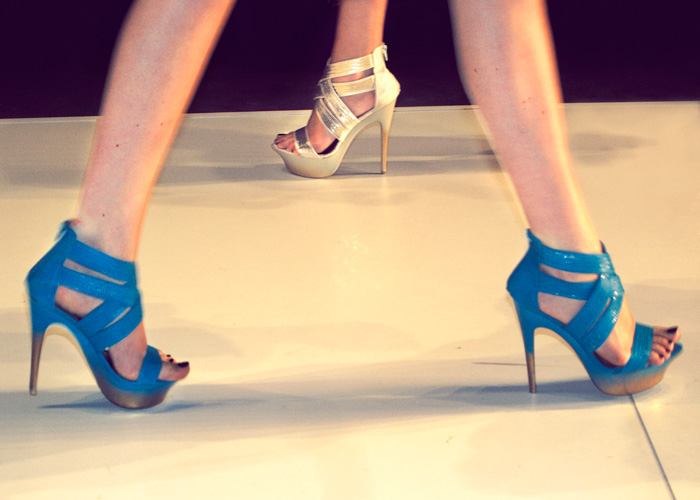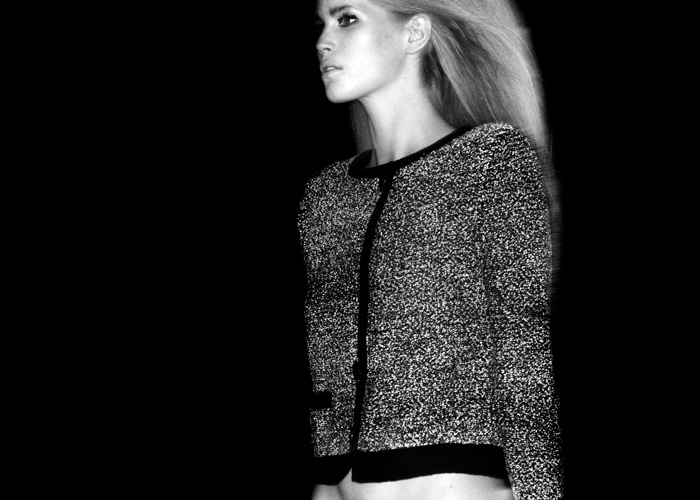 Swedish brand Dagmar exclusively showed their collection "Goddess of the Favela" in Amsterdam.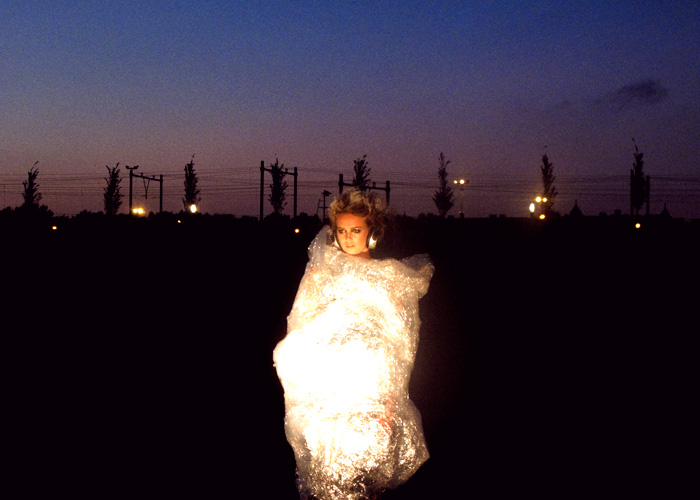 A silent show through headphones by Conny Groenewegen.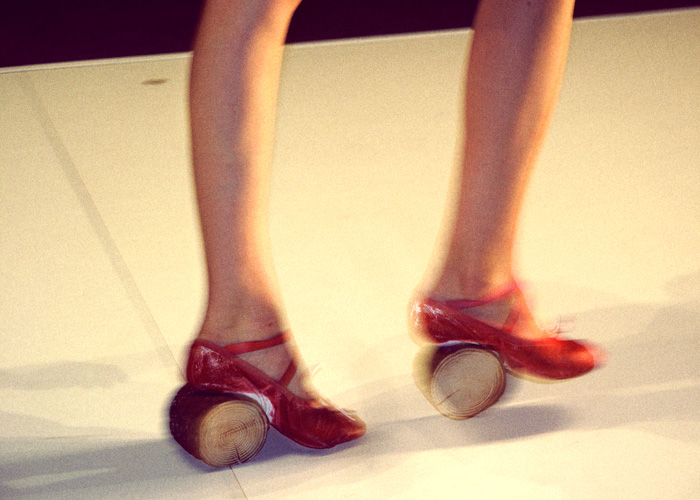 Lichting Awards 2010, Matthias Louwen.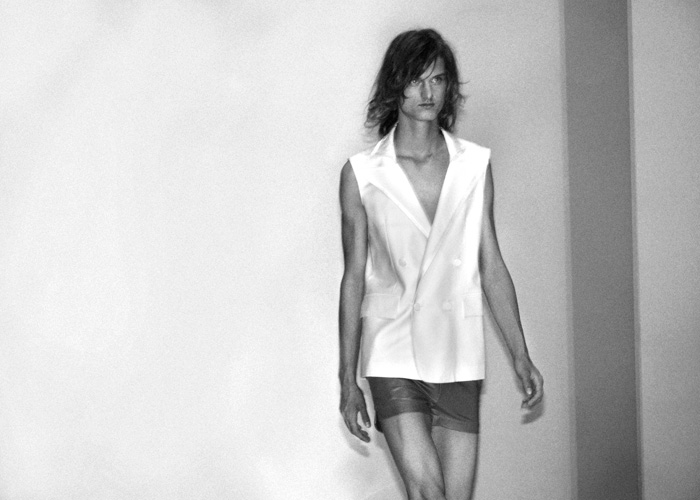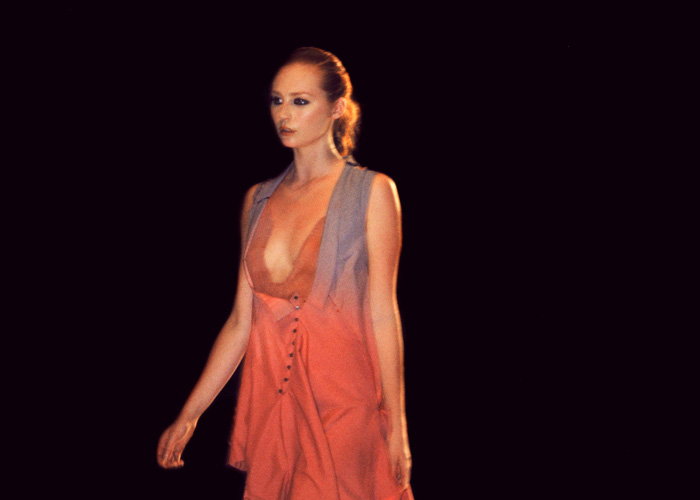 Lichting Awards 2010, Mariko Ferrier.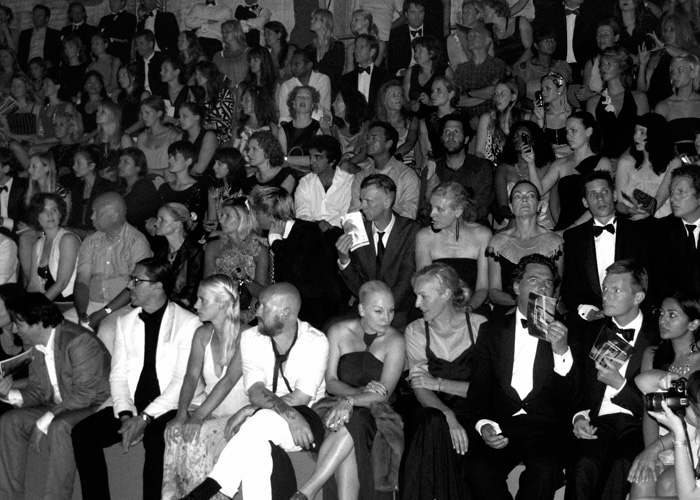 Audience.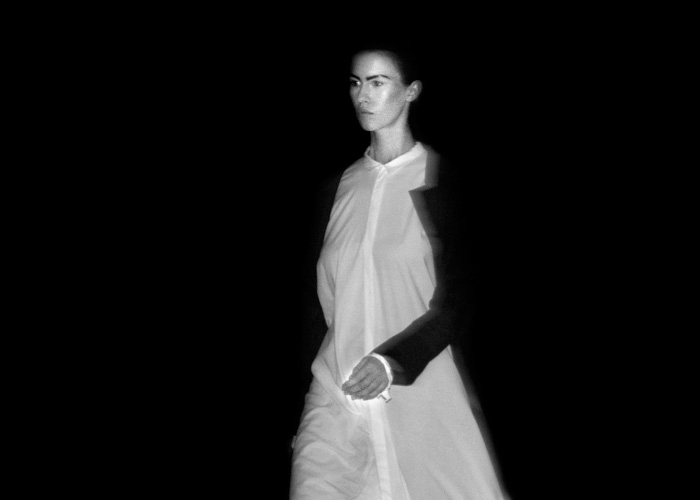 Lichting Awards 2010, the very beautiful and suggestive collection called Summertime where Bianca Herranz van Roeden, a graduate of ArtEZ Institute of the Arts Arnhem, explored the interaction between a certain picture she loved of an elegant lady wearing a suit from the jazz age and the well-known technique of draping from the 1920s.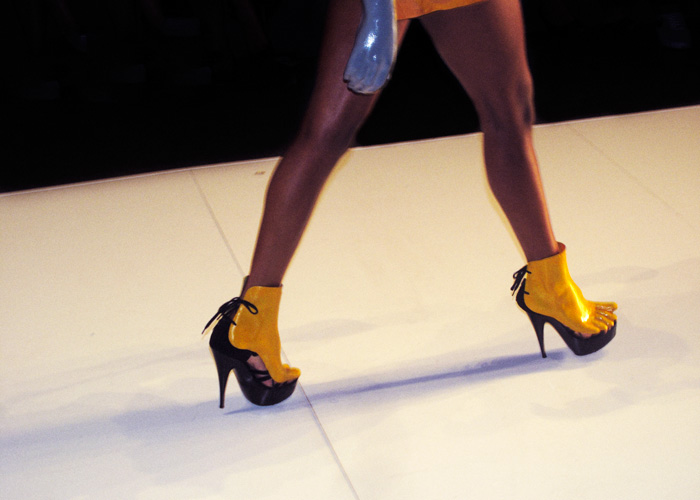 Lichting Awards 2010, Floor Kolen.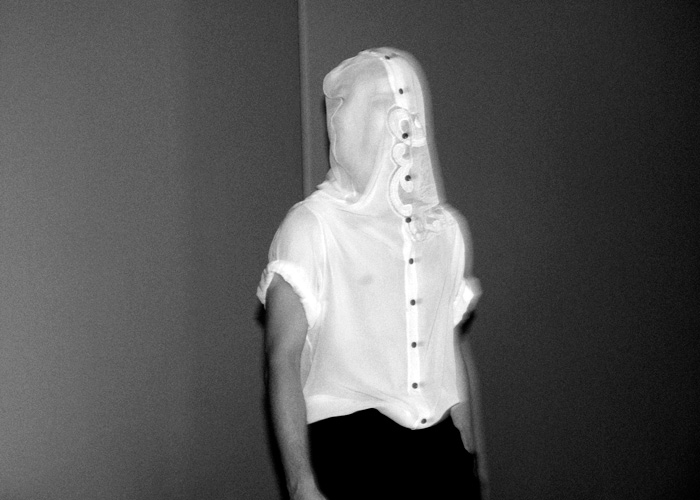 The winner of Lichting Awards 2010, Marije de Haan. For more information about the Amsterdam International Fashion Week, please visit Photography by Magnus Magnusson.