"When Twitter first started, I was mad at someone and I said something on Twitter and got in trouble for it. And then I kept doing it. I think we all agree I am not made for social media. I even get jittery when I go on the Internet and I never Google myself. Talk about driving yourself crazy."
/Courtney Love
We decided to make an homage issue dedicated to Ann-Sofie Back without letting her know anything about our plans. We contacted her closest friends, colleagues and collaborators, and had paparazzi photographers follow her every move around Stockholm. Everyone involved was sworn to secrecy and despite the obvious problems a project like this one causes, we're very happy to have managed to pull this stunt off.
We decided it's worth showing all her collections in one issue because the memory of the fashion world is like that of a guppy. Fashion just keeps happening, so many designers recycle themselves and recycle other designers. Given all that, it's interesting to pause and delve deep into one designer. In this case someone that addresses the quotidian in a way that we can all relate to, and who has chosen to be true to her viewpoint all the way. Ann-Sofie has always emphasized the social side of fashion, and addressed how we constantly fail to live up to the ideal version of ourselves, be it through clothes or other forms of expressions. And why should that failure be so bad? Ann-Sofie has the ability to relativize beauty and to reverse the order by making the unappealing beautiful.
In the magazine; Courtney Love, Ann-Sofie Back, Walter van Beirendonck. Text and photography by, amongst others, Hallie Elizabeth Newton, Fransesca Granata, Julie Cirelli, Maria Ben Saad, Anders Edstrom, Ola Bergengren and Magnus Magnusson.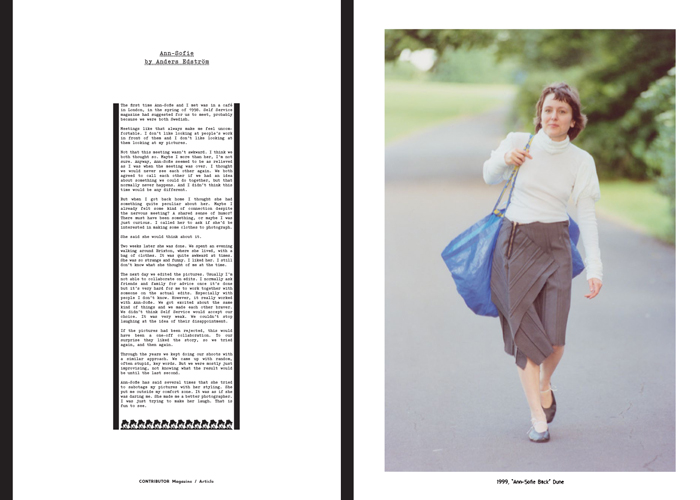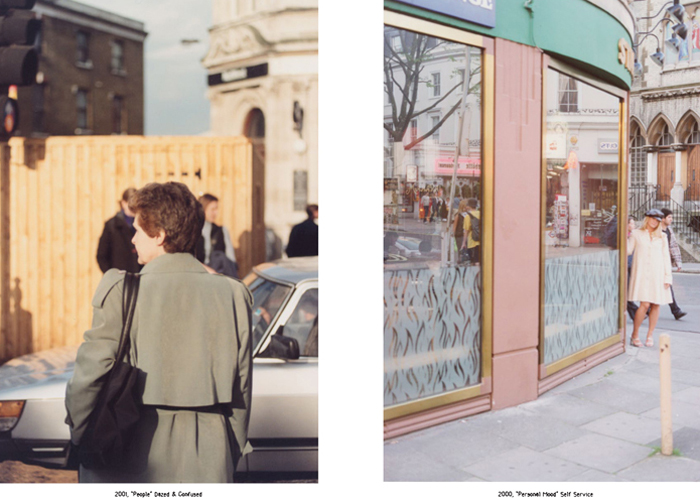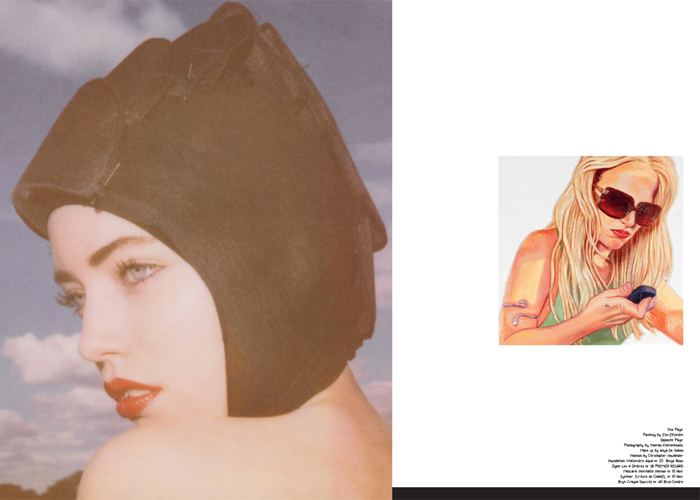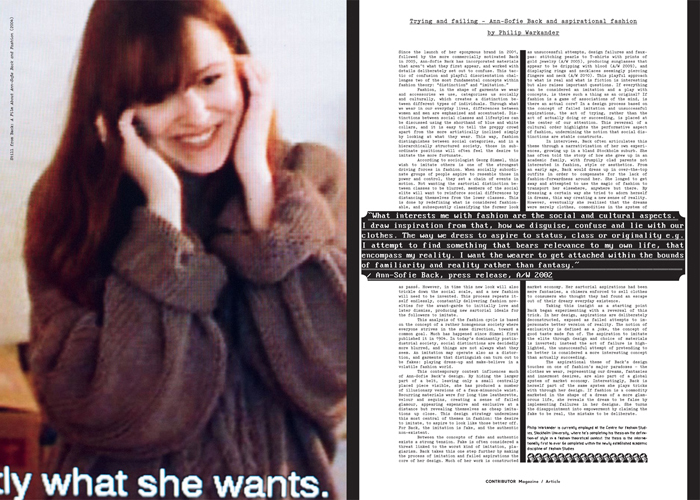 Article by Philip Warkander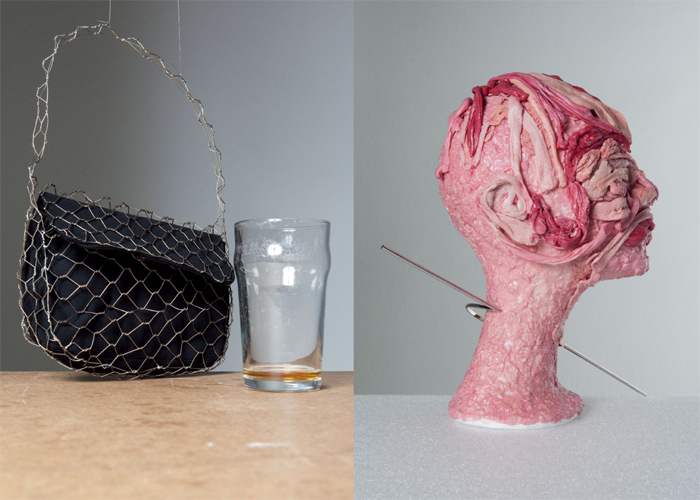 Photography by Ola Bergengren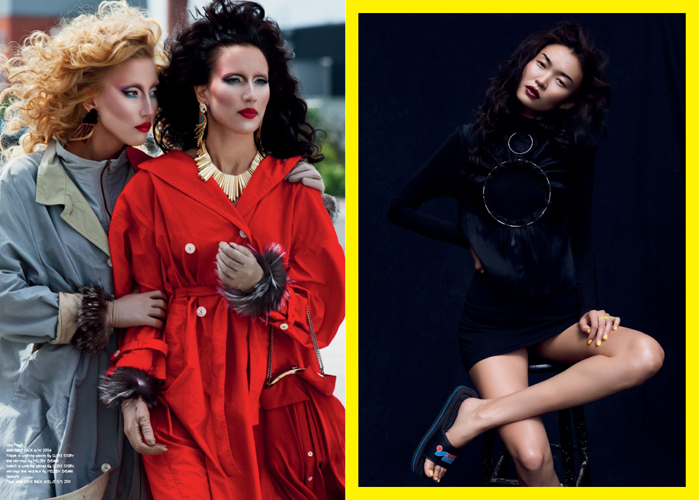 .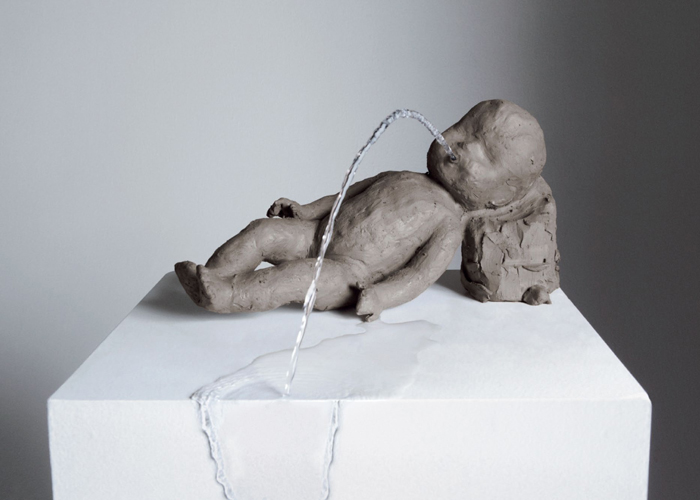 Photography by Ola Bergengren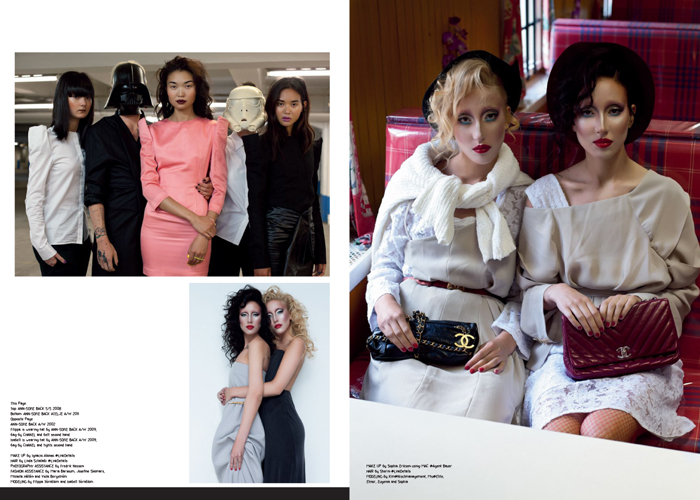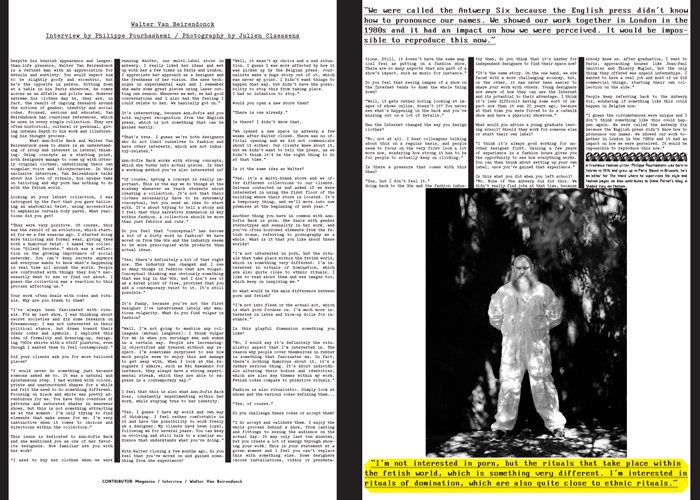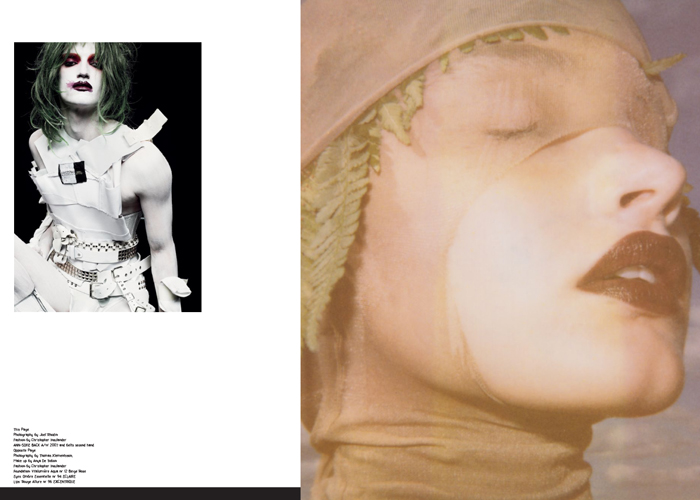 Photography by Fumi Nagasaka and fashion by Christopher Insulander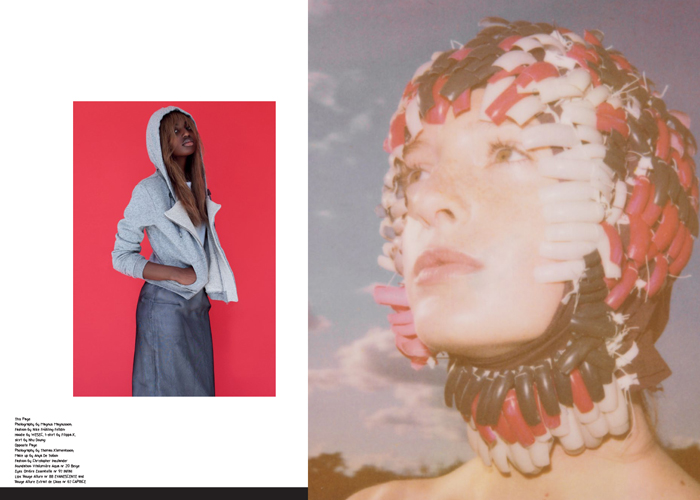 Photography by Magnus Magnusson and fashion by Nike Fröhling Felldin. Photography by Thomas Klementsson, beauty by Anya De Tobon and fashion by Christopher Insulander