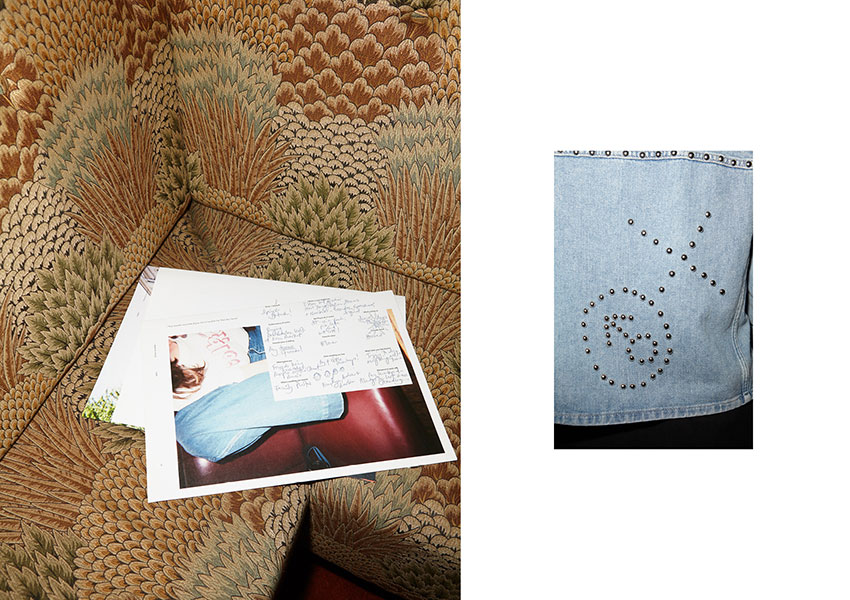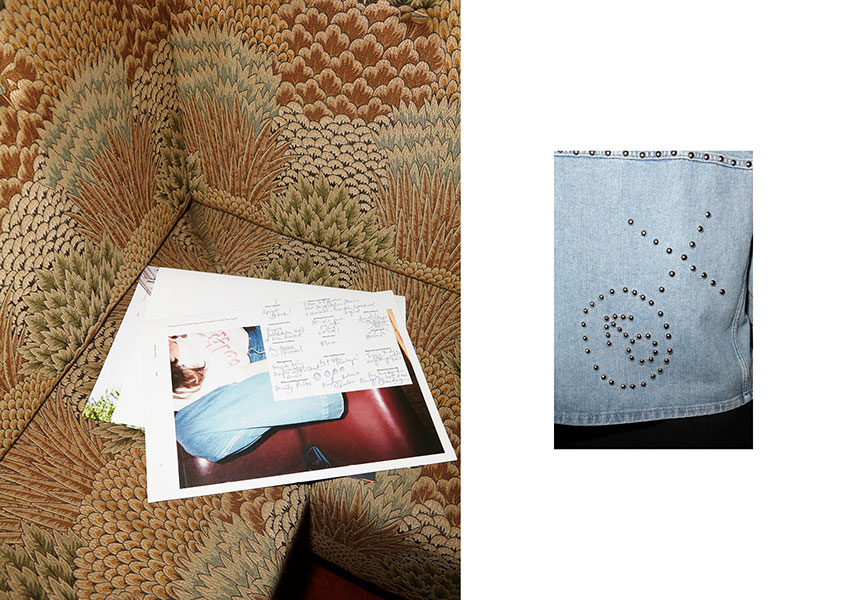 What relation do you have to Golborne Road?
I was eighteen and a fashion student at Central Saint Martins. It was the best place to hang out. It was the party place, the rough place and the fashion place. It's where all the style influences lived. It was the epicenter of fashion in London, it has an authentic raw energy.
Who really stands out to you from that period?
Models like Stella Tennant, Sophie Dahl and Iris Palmer were really powerful within that period in the mid-nineties. I would go to their apartments and they would have silk 1913 tea dresses for curtains, trying on stacks of vintage jeans and old fur coats from their granny's stately homes. How they dressed was a mix'n'match of experimentation and playfulness. They became the fashion icons of that time.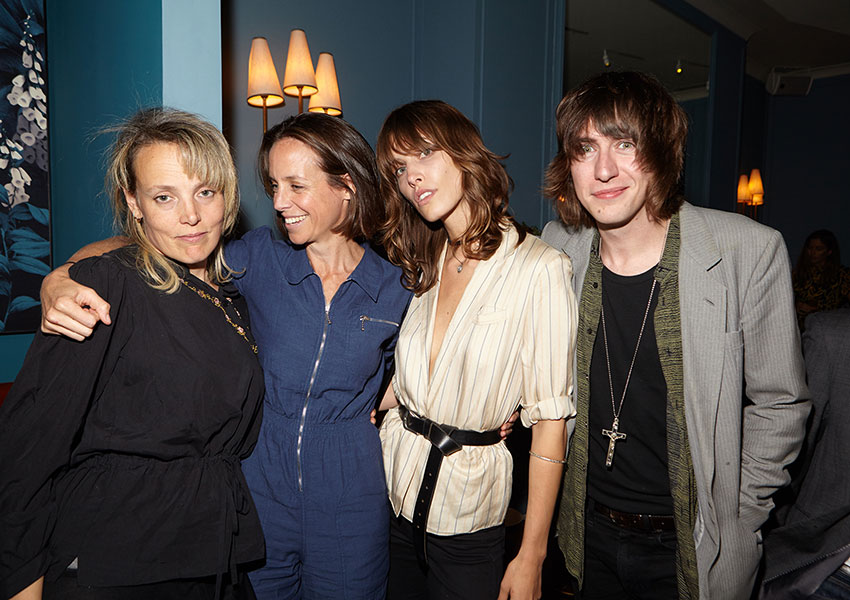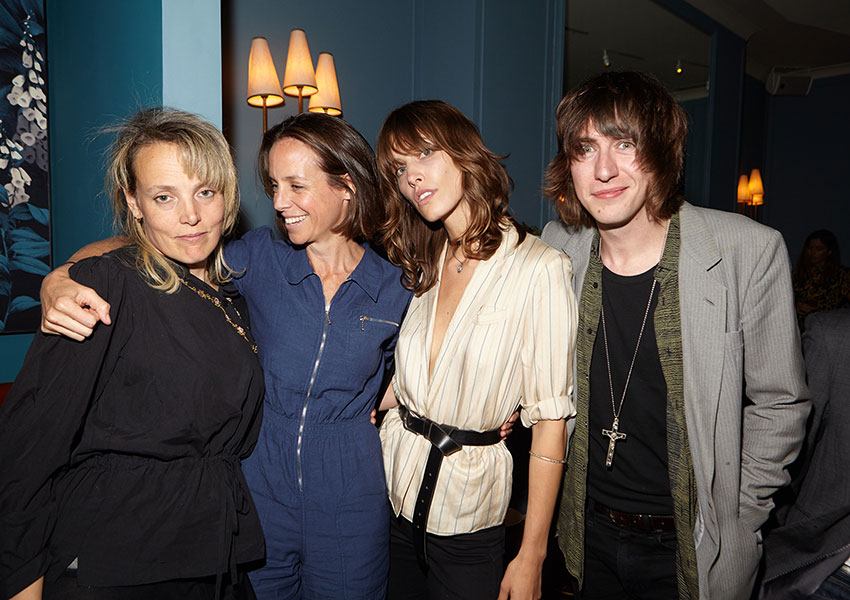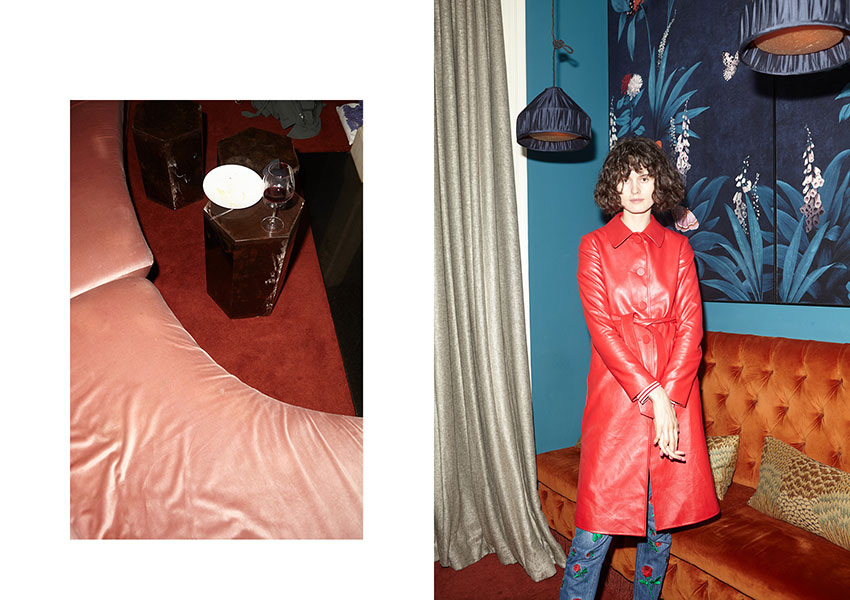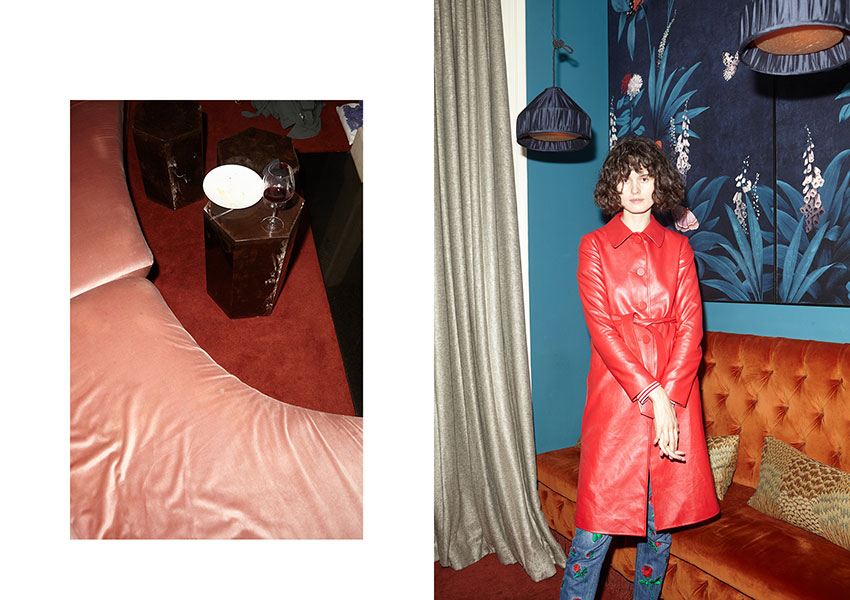 How did you meet Bay Garnett? 
I met her around West London. Back then it was quite minimalist and unisex then Bay came along and was all about street style. It was an individual, eccentric and playful style that people hadn't had before. Bay and I really connected on denim and the spirit of that nonchalant f*** you attitude that it brings. I decided I wanted Bay to work with us on creating a few pieces, her husband shot that campaign, and the collection sold out in two days. It happened quite organically.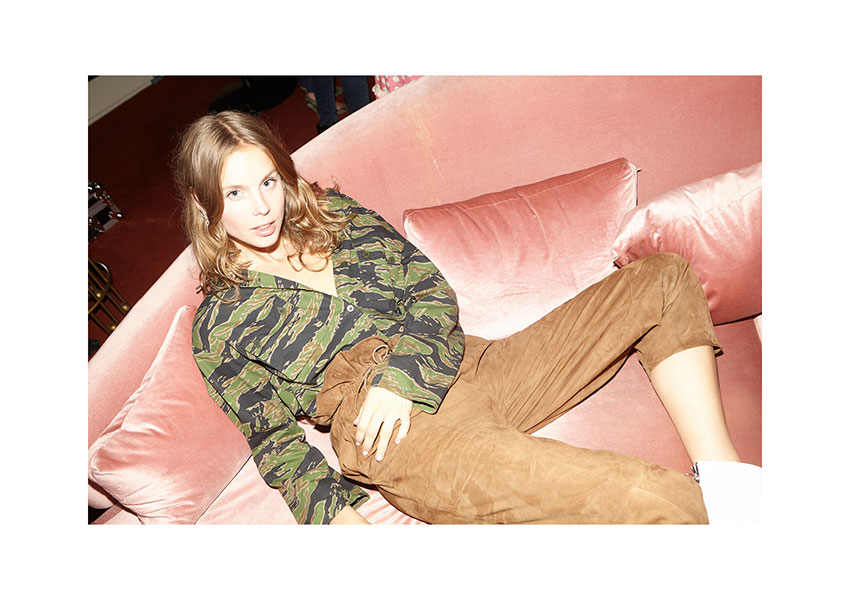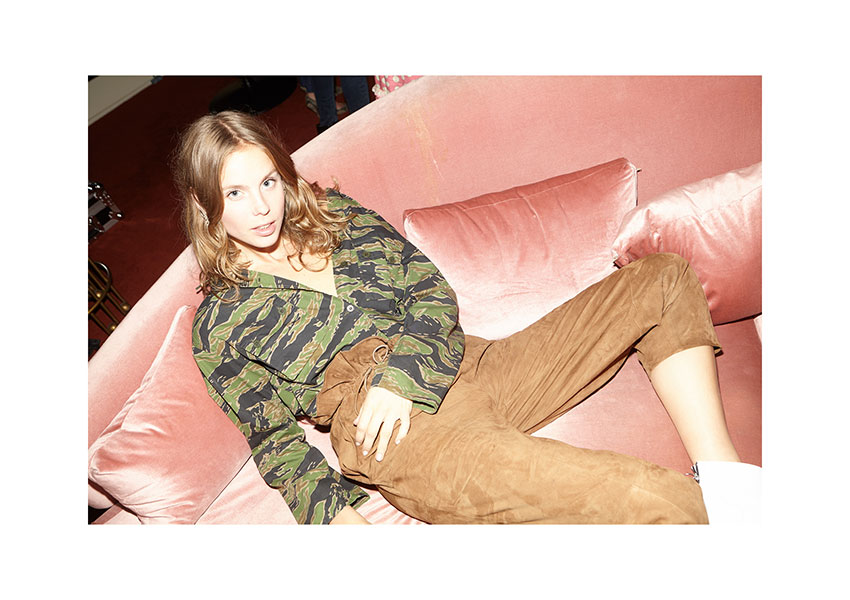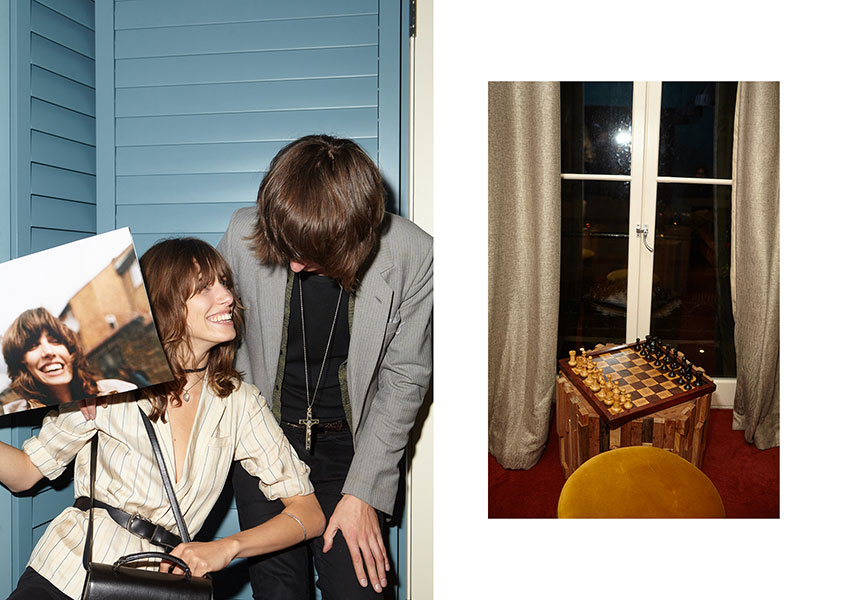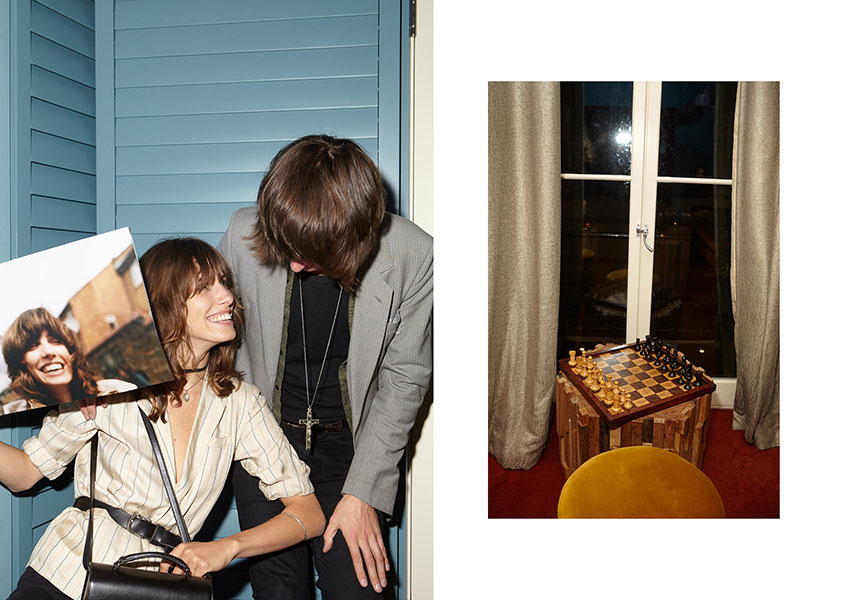 Where do you look for inspiration?
We look to inspiring women, like Linda McCartney, she mixed old jeans with guernsey sweaters and then rock'n'roll the next day. We focus on strong personalities that have the values that our girl has with a romantic, tomboy and seventies element. Beyond female muses we look to cult events like Secret Island Festival and mixing folk with festival dressing. We also visit Golborne Road once a month.
Any interesting or weird stories from this collaboration?
When we did the shoot outside of my flat on the Golborne Road, the model arrived and we asked her how far she'd came. It turned out she lived just down the road from me and we had no idea. It wasn't meant to be that cliche! Suddenly, there was this spirit. Everything went so well, we were working with an amazing team. It was like hanging out with family.