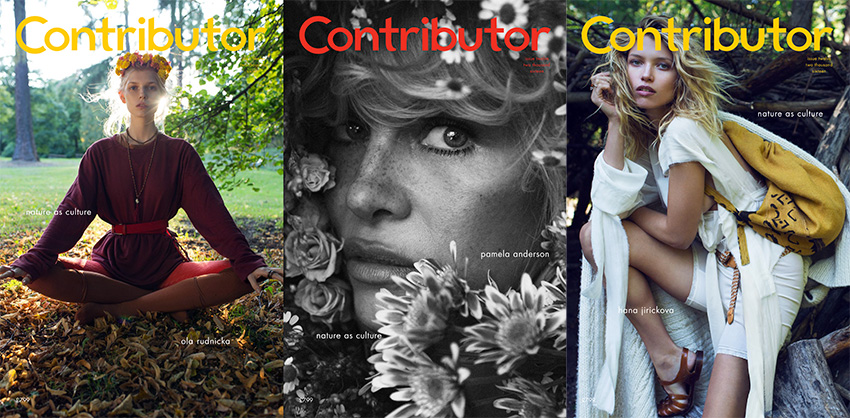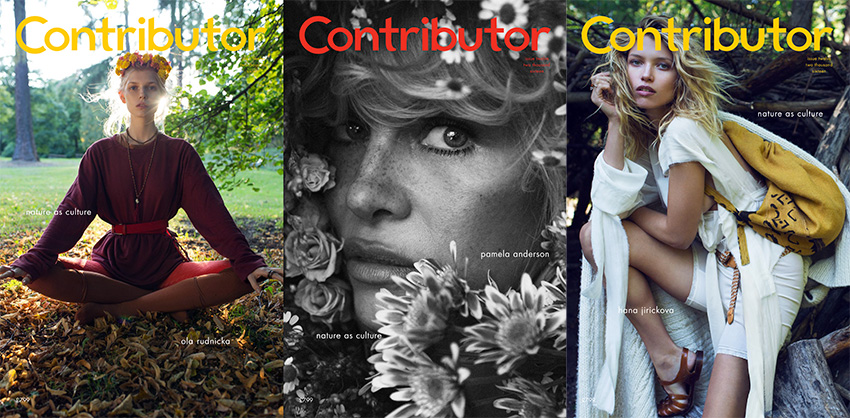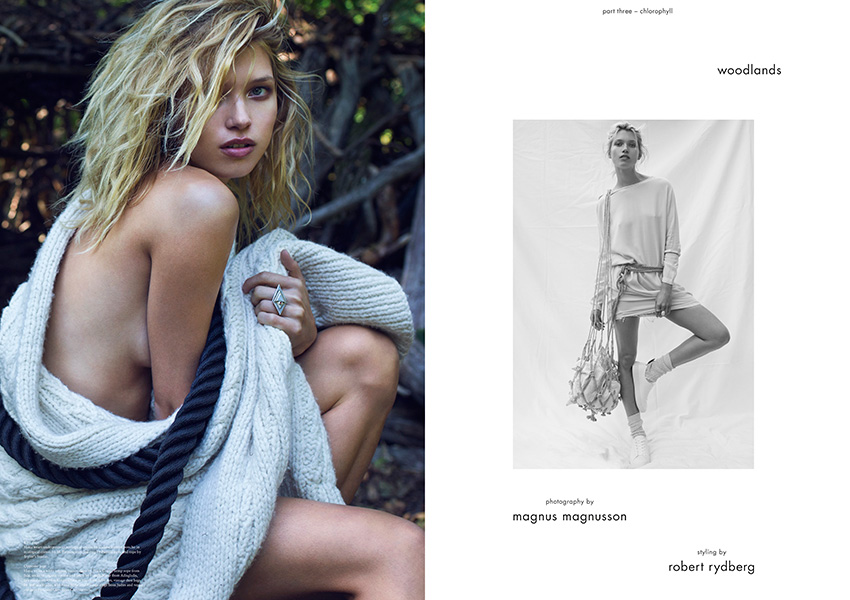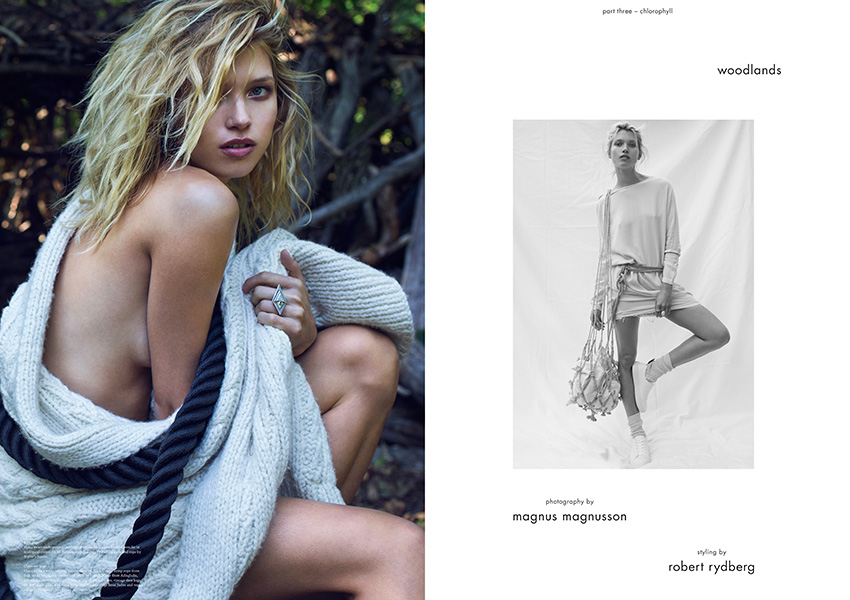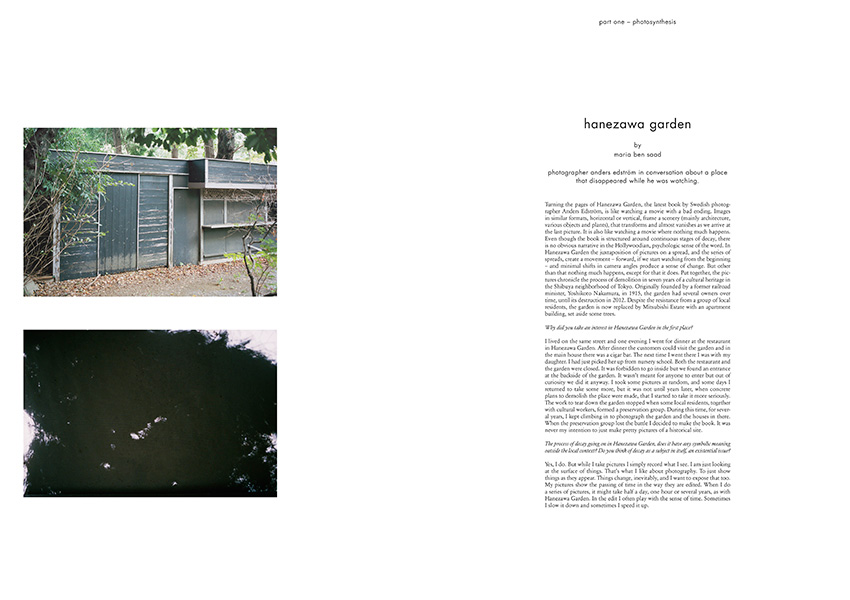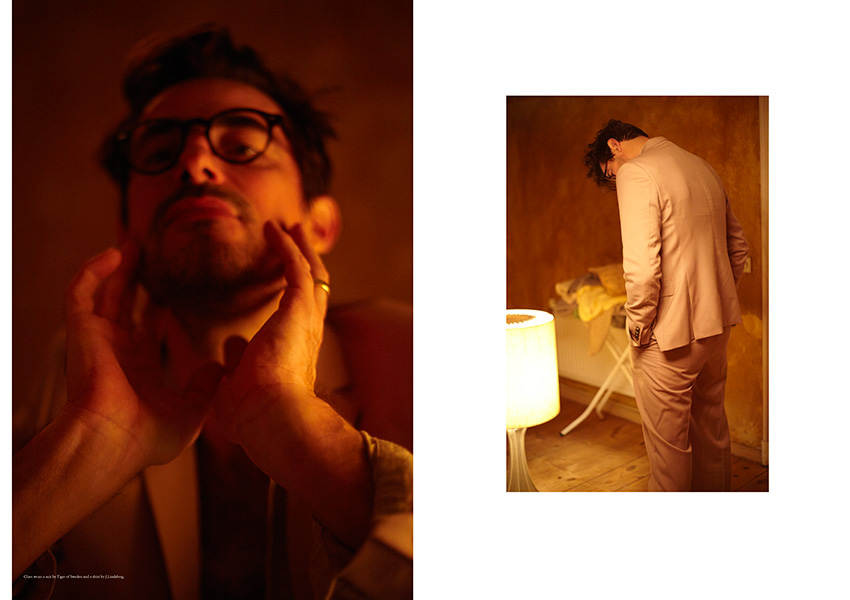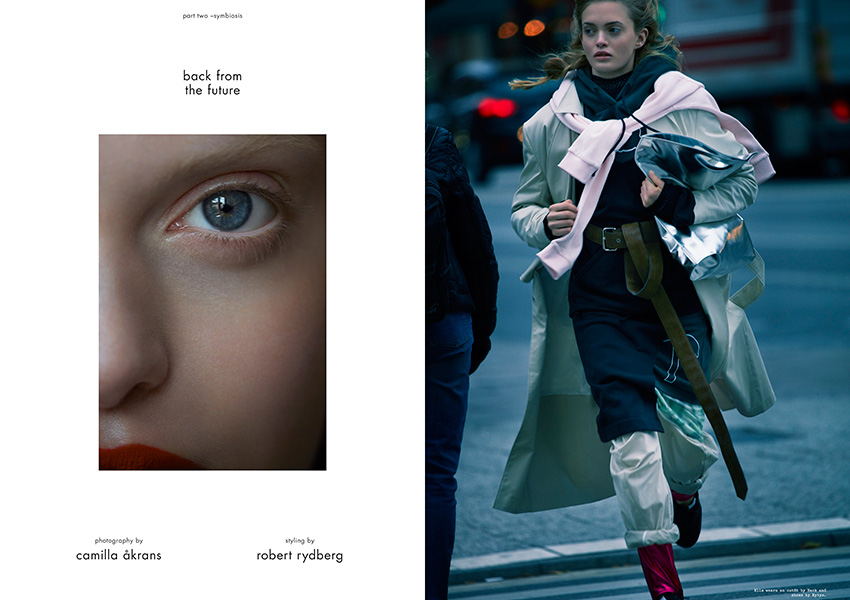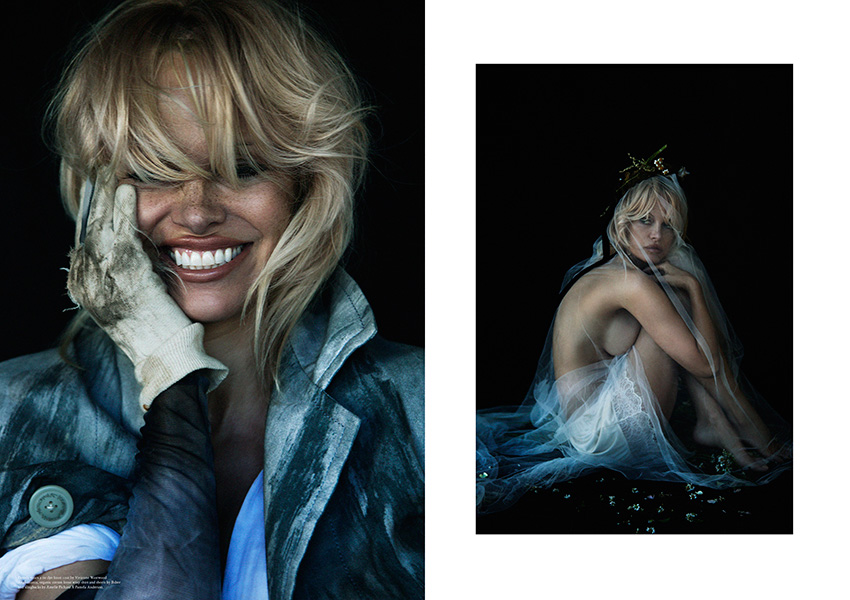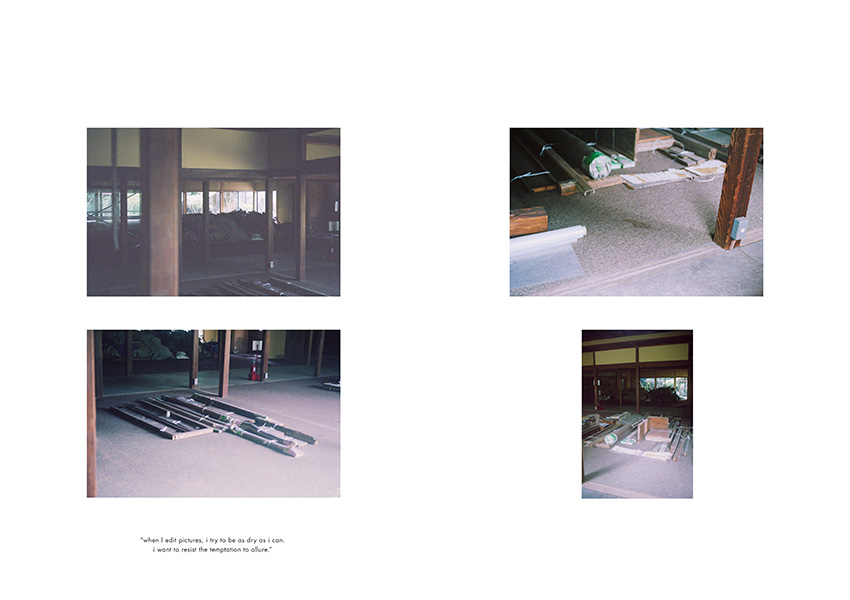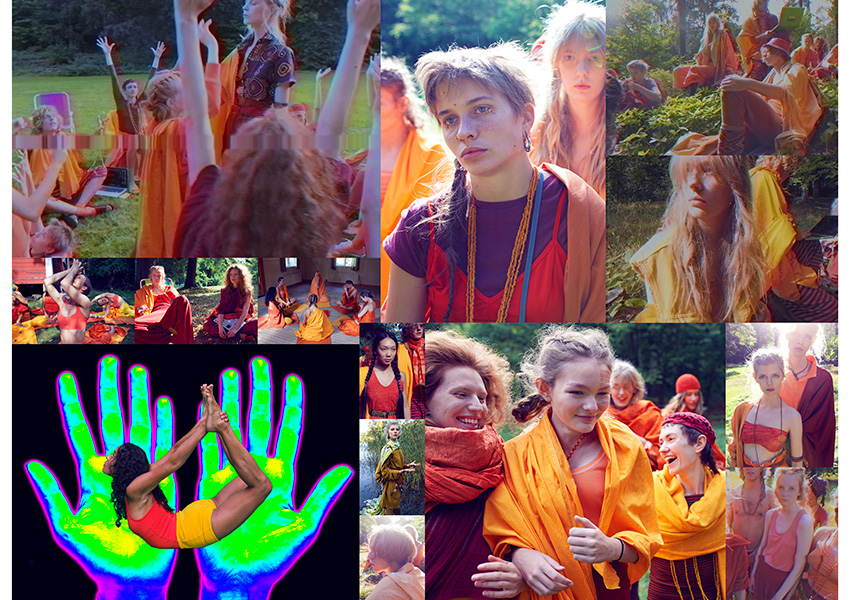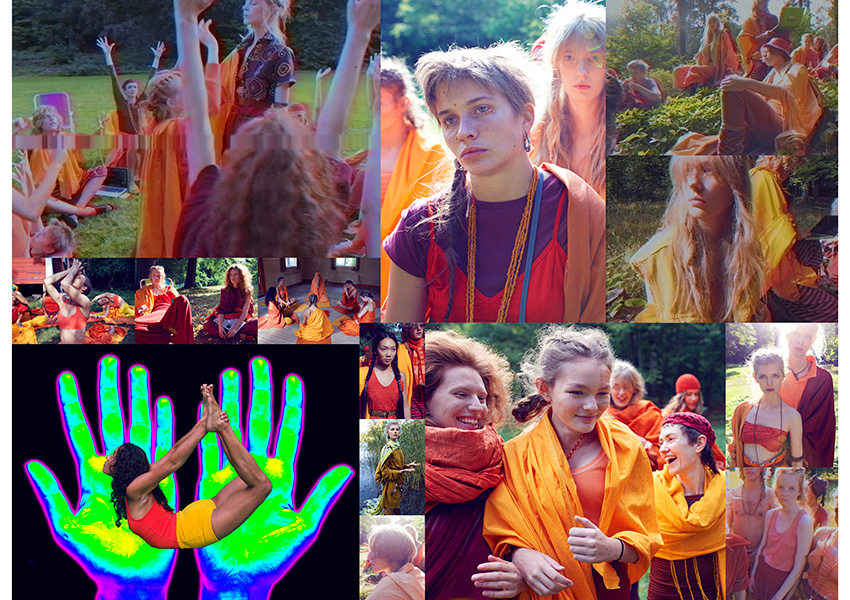 Introducing the latest issue of Contributor featuring cover star Pamela Anderson. Ever since she entered the pop culture sphere, she has been tirelessly using her celebrity to fight for issues dear to her. "Activism is sexy," she says. "Having a meaningful sensual life means caring for others." In our twelfth print issue we focus on sustainability and delve into the theme of 'nature as culture' through the art and photography of Anders Edström, Camilla Åkrans, Ruben Östlund, Daniella Midenge, Nina Andersson, Pakui Hardware, Jenna Sutela, Emile de Visscher, Magnus Magnusson and many more. With great writing from Maria Ben Saad, Bradley Quinn, Mathilda Tham, Philippe Pourhashemi, Marco Pecorari, Stefanie Hessler, William Van Meter, Jon Asp amongst others.
As for the fashion in this issue, editor-in-chief Robert Rydberg and his teams asked themselves: where are the clothes? In recognition of the desperate situation we find ourselves in, we started out with the intention to make the most organic, PETA-approved and sustainable editorials possible for this issue. The work process was the same as with any other photo shoot done in the past. We contacted international companies committed to these issues. But to our great surprise most brands don't put their money where their mouths are. Even though the following editorials are an attempt to be as eco-friendly as possible, we were forced to bend every rule to make the looks complete. We used vintage leather, organic cotton produced far from the location where we shot the stories, fabrics that were locally made but weren't organic, and fabrics that were fair trade but not organic and so on. Customers want to dress organic.
The creative industry wants to work with organic products. But the commercial world producing the clothes isn't working hard enough on the transition to sustainability. There is a lot of green washing going on. Many brands are eager to promote their policies as environmentally friendly, however they should be dealing with the real problems surrounding the production conditions instead. Hopefully we won't even have to separate between what is organic and what is not in the future, when all textile production has to answer to the environmentally friendly norm. In the meantime, buy less and with greater care, support designers who are respecting the climate – we all know what steps to take, and we're all hypocrites, but now is the time to act.
Available online at contributormagazine.com and in selected stores worldwide.