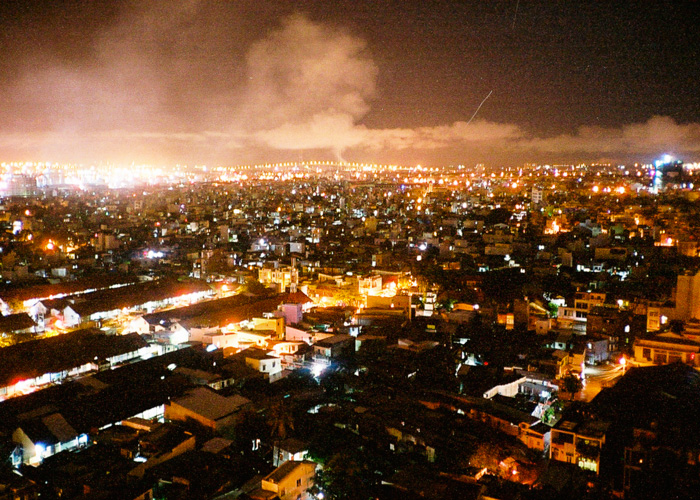 What was your typical day when you were staying in Hanoi, the capital?
09h09: open my eyes
09h10: start thinking
11h00: still thinking
11h10: shower of thoughts
12h30: go out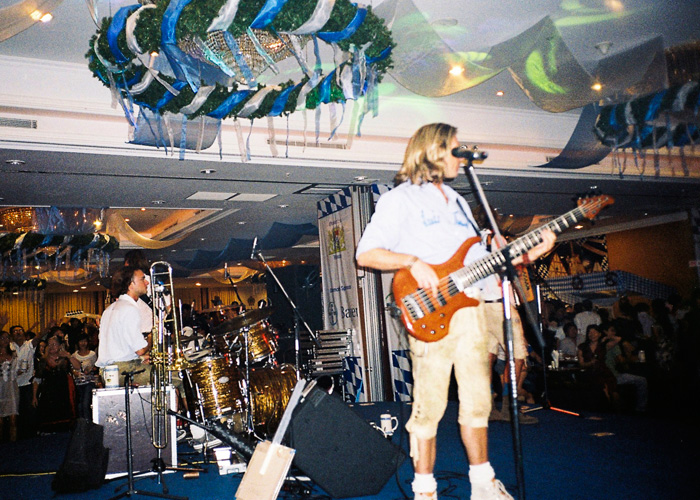 12h31 to 22h22: photographing
22h45: watching this: www.youtube.com/watch?v=031N31B4EvM with Penelope
00h04: go to sleep and close my eyes
02h22: stop thinking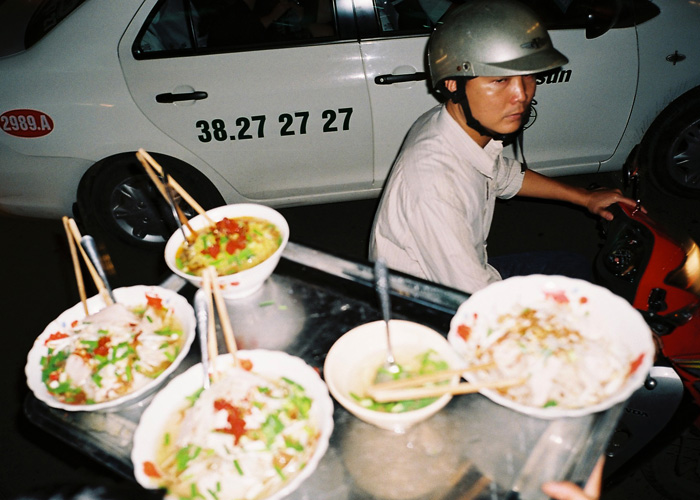 Which is your most touching memory from your trip?
– My parents are from Vietnam. So it was when I first arrived, in the cab. While crossing the landscape, it was noiseless, windows closed. I felt like I was travelling over a previous life of mine.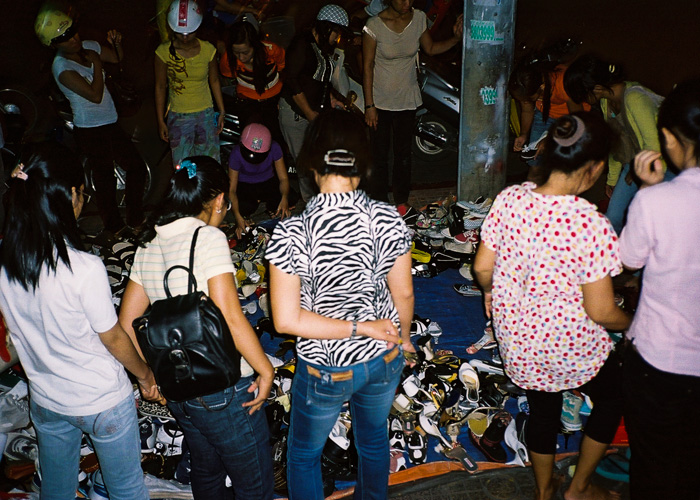 Which is the strangest memory from your trip?
– It was a very singular "Gooonhahooonnnnnnng" from a monk who just arrived on a motobike to the temple and hit the "gong" only for us, just like a ceremony with no purpose. The Instant comes and goes simultaneously.
Photography by Truc Anh.