When photographer Erika Lager visited the London office and studio of dame Vivienne Westwood, she was introduced to the witty and checkered world of one of the most influential British designers of recent decades. She became a fashion legend when she brought her punk vision to the forefront of fashion in the mid-1970s and the very environmentally conscious Westwood has a great faith in the ability of clothing to change the way people think. Somewhat surprisingly for the queen of punk fashion, Westwood has named Dior's conservative New Look as an important reference and she's kept on flattering the hourglass figure in her inventive designs. She has used traditional Scottish tartans in her work for many years and her office has definitely gone mad for plaid. Click for more.
Models in tartan, fall 2009.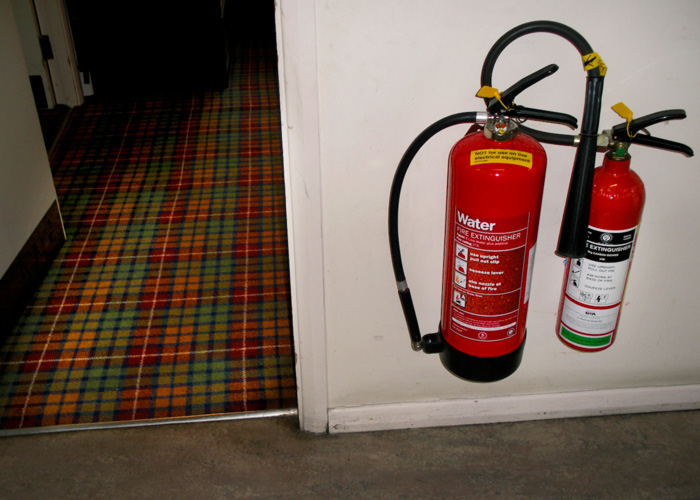 Mad for plaid.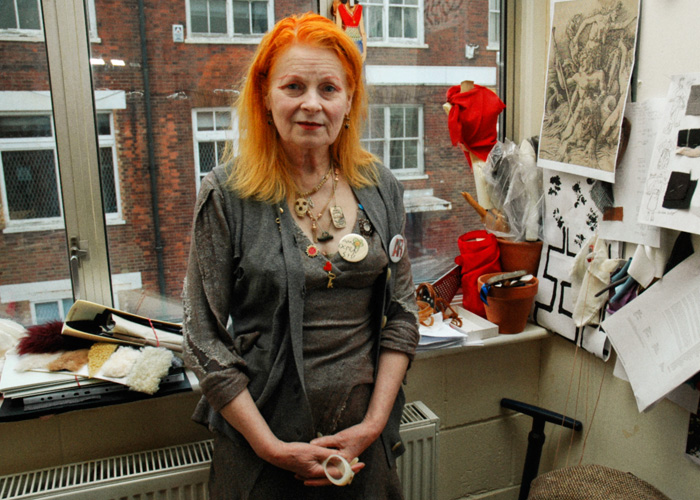 Vivienne at her office.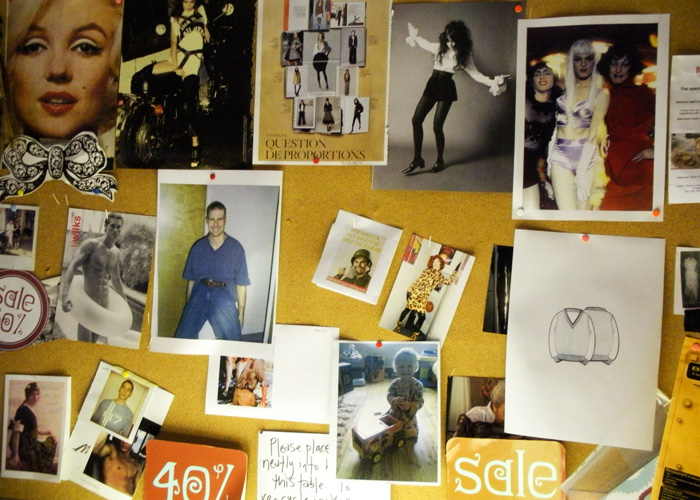 Inspiration fall/winter 2009.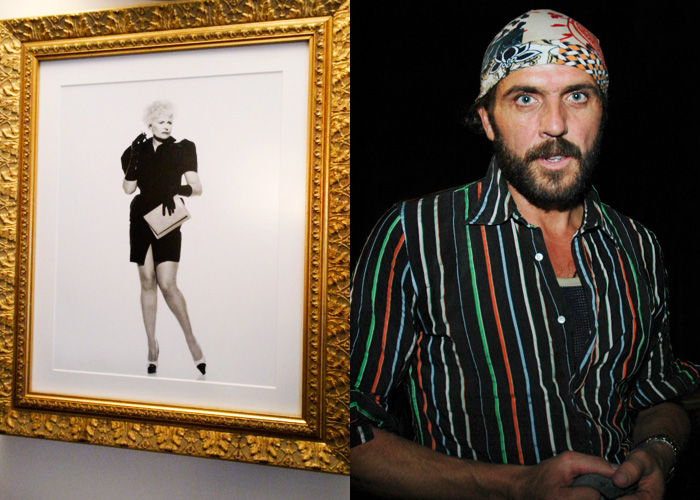 Vivienne Westwood and her husband Andreas Kronthaler.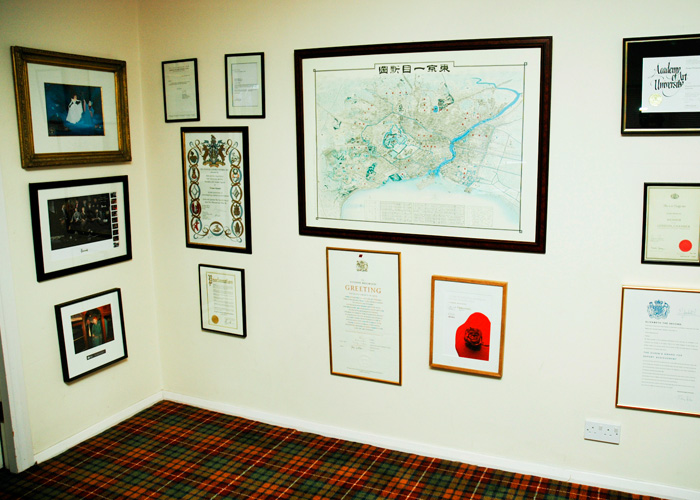 Recognition and rewards.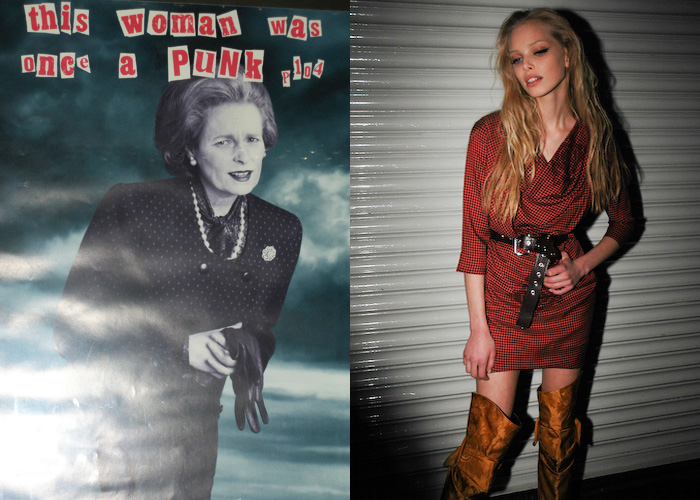 Punk nostalgia and Tanya Dziahileva. All photos by Erika Lager