Josefina shows you why you can never have too many coats. Click for more pictures and details.
Dress by Carin Wester, coat by L'Ecole National, gloves by Gaucho, hat by H&M and jewelry by Karl Lagerfeld.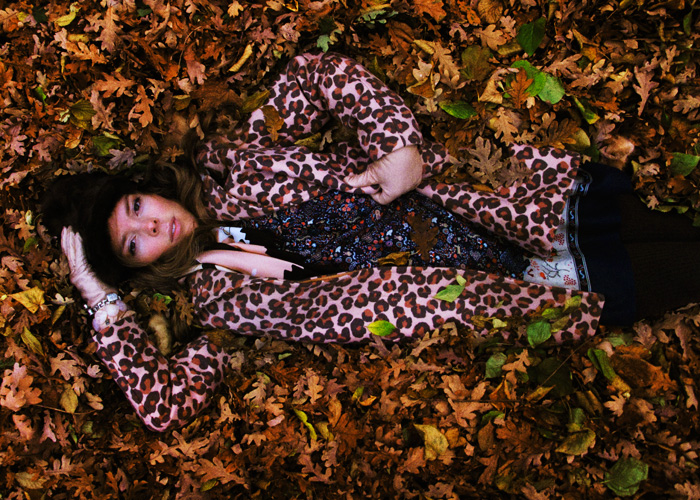 Coat, dress and hat by A.P.C., scarf by Diane von Furstenberg and gloves from Fancy Fanny.
Photography by Magnus Magnusson, styling by Hanna Holmgren.